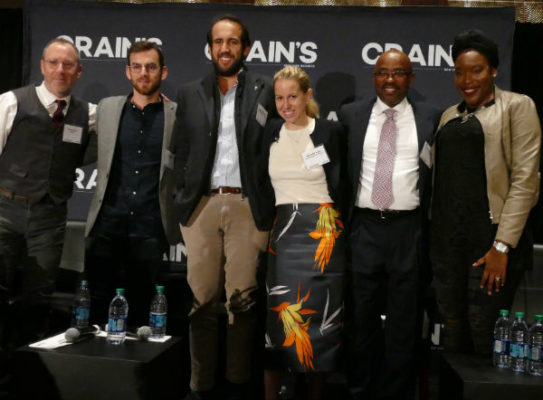 On Tuesday, October 25, 2016, the family members Kenneth Woods and Tren'ness Woods-Black from Harlem's Sylvia's restaurant were on the panel at the Crain's focused on Family Business at the Sheraton New York Times Square.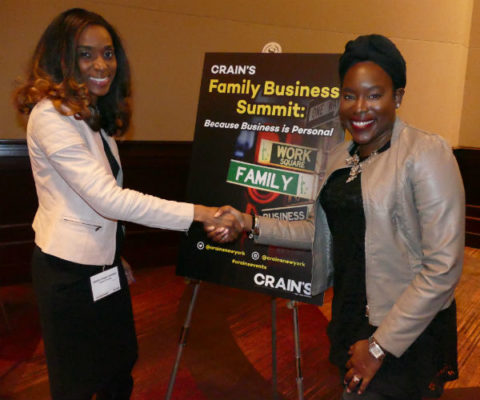 Whether they're first-generation startups or dynasties that have operated in New York for 150 years, family businesses make up the heart and soul of New York's economy.
Listen to the discussion HERE.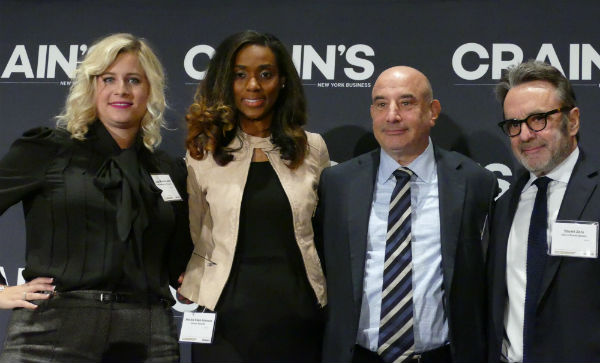 Crain's explored how New York family-owned businesses have managed to survive in the city while growing their businesses through the generations.
Related Articles