---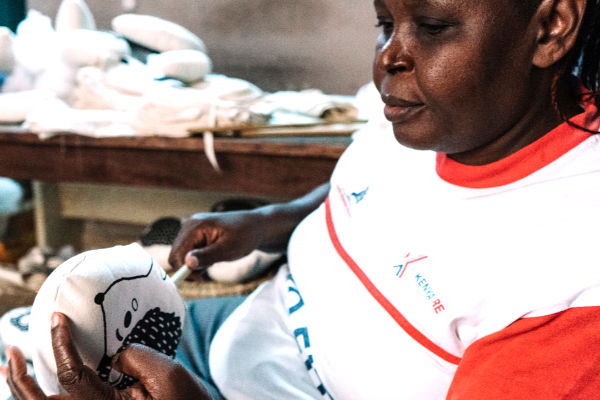 Meet Deborah Niziah! Deborah has been an artisan for Imani Collective since 2015. Born with spina bifida, Deborah has faced many trials and tribulations. This strong, talented, and fierce woman has been through so much in her life, but despite her struggles, Deborah has been able to overcome it all. After her mom passed away when she was 12 years old, much of Deborah's early life has been spent in hospitals and doctor's offices because of her condition.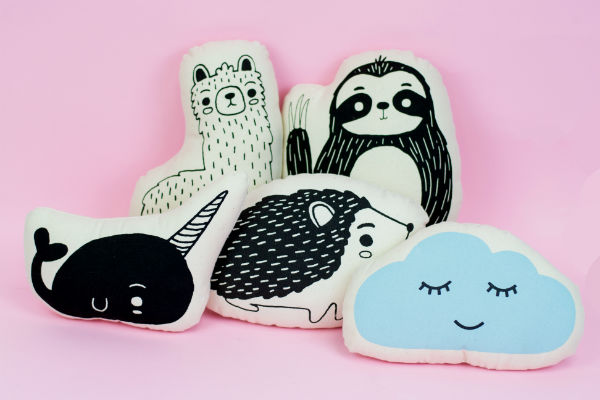 After years of being unemployed, Deborah was finally given the opportunity to work at Imani Collective. Imani provided a safe and empowering work environment for Deborah and it is where she discovered her talent as a seamstress. She was able to grow as a person and gain the confidence to pursue other dreams and goals for herself. Deborah has also gained the confidence to pursue other dreams of being a gospel singer. Her work ethic as an artisan is amazing and her life's story is just inspiring.
Get $10 Off 3 Month or Longer Artisan Subscription Box! Use Code 'WELCOME' and Save at GlobeIn!
When Deborah isn't sewing, you can usually find her playing tennis or swimming in her free time.
Assorted Animal Pillow – Surprise Me!
Measurements: 11in x 7in
Materials: Natural Canvas
Care Instructions: Wipe clean with soap and water
Country of Origin: Kenya
Check out more GlobeIn Gear like Deborah's here.
Click here to get to more premium gear, artisanal products, and high-quality services at Shop HW.
---