---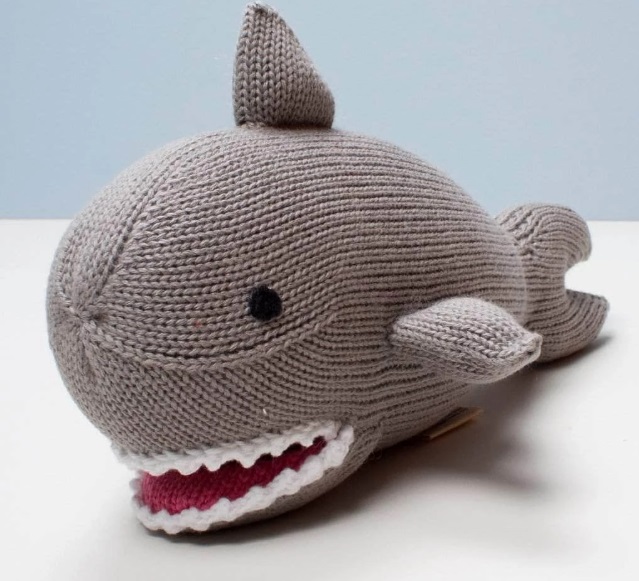 We love this edition of picks from Shop Harlem World, for our a semi-frequent rundown of best reads, accessories, and good old fashion gear from our team.
Today's edition includes new and old books online, great passionate design, the art of getting organized and the hard-core search for jobs online, plus many odes to the kids and environmentally friendly.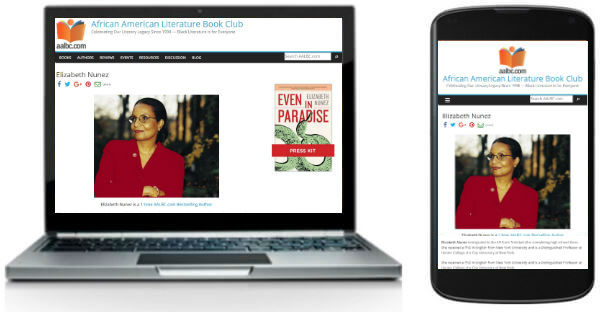 What it is: A AALBC.com that pays homage to books for all genres of books by black folks from the renaissance to contemporary lit.
Why we want it: During this time of being homebound no better time than now to read a good book or two or three during this downtime.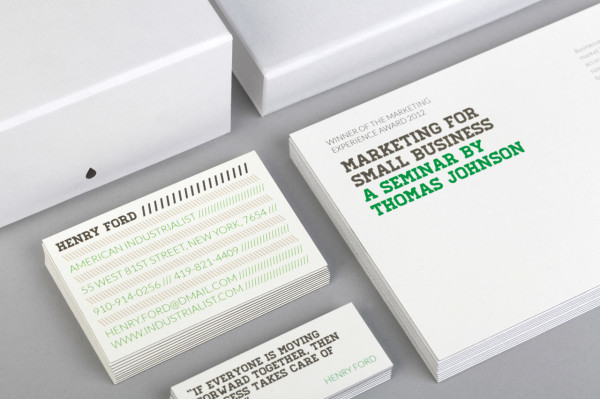 What it is: Moo (yes, like a cow), is passionate about great design as they disrupt the industry and the samples we saw proves it.
Why we want it: Okay, we're at home, why not use this downtime to getting your print marketing goods taken care of is the smart move.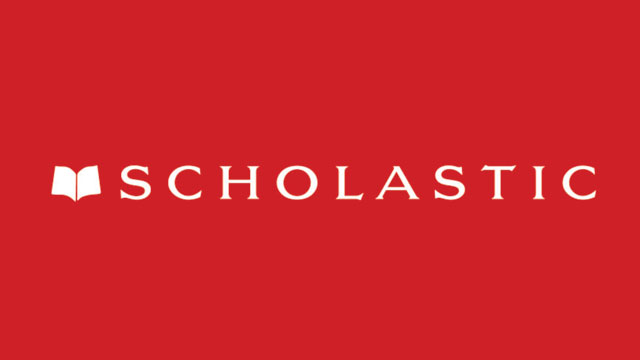 What it is: Scholastic books and educational materials are in tens of thousands of schools and tens of millions of homes worldwide, helping to Open a World of Possible for children across the globe.
Why we want it: Read more and more with the family, the kids or on your own can be cool.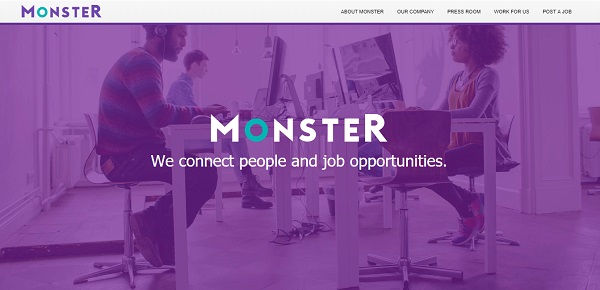 What it is: Monster is a global online employment solution for people seeking jobs and the employers who need great people, and they've been doing it for more than 20 years.
Why we want it: Because they have expanded from our roots as a "job board" to a global provider of a full array of job seeking, career management, recruitment and talent management products, and services.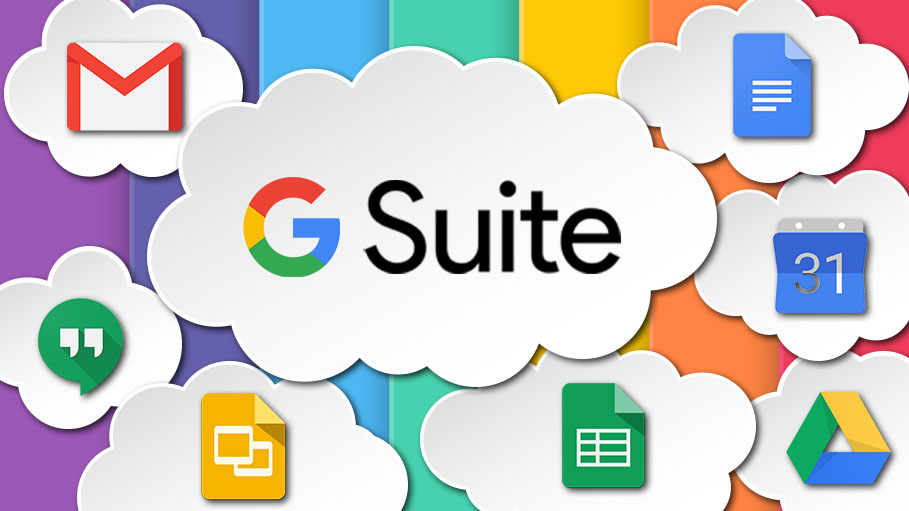 What it is: Google S Suite is a brand of cloud computing, productivity and collaboration tools, software and products developed by Google. G Suite comprises Gmail, Hangouts, Calendar, and Google+ for communication.
Why we want it: Drive for storage; Docs, Sheets, Slides, Forms, and Sites for collaboration; and, depending on the plan, an Admin panel and Vault for managing users and the services – we love it.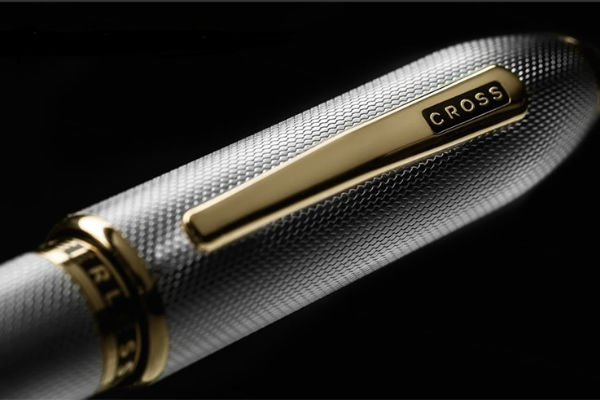 What it is: Cross is a major international manufacturer of fine writing instruments, timepieces, and personal accessories. Since Richard Cross made the first Cross product in 1846, they have re-invented the writing instrument category, with jewelry-quality craftsmanship.
Why we want it: It looks great, feels great and will be a great transitional option between okay fit and a fabulous fit.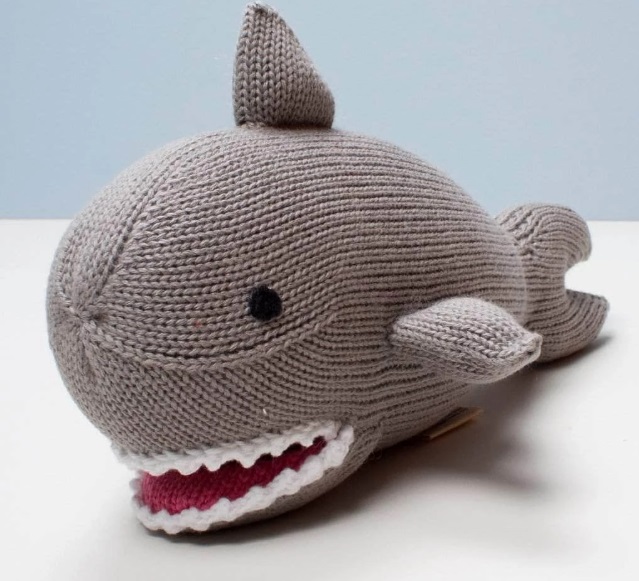 What it is: Estella vision was built on high-quality kids' and baby clothes that were designed by mothers and craftsman rather than corporations.
Why we want it: Their eco-friendly baby toys and organic cotton toddler clothes became popular due to their lack of chemicals and harsh treatments that pervade the majority of the cotton sold in the majority of major retail outlets today.
---
Some of the links above are from Shop Harlem World affiliate links, which means that if you choose to make a purchase, we will earn a commission. This commission comes at no additional cost to you. We recommend them because they are helpful and useful. Please do not spend any money on these products unless you feel you need them or that they will help you achieve your goals. Harlem World Magazine Affiliate Disclaimer and please make your Partner suggestions here.
---