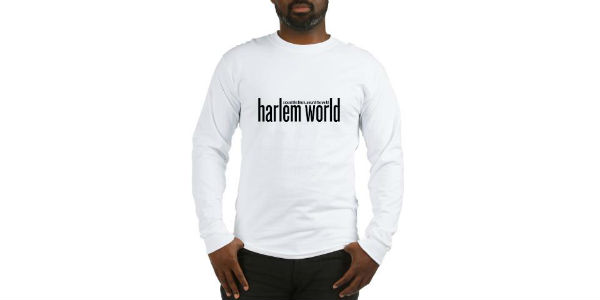 Show your love for Harlem, shop Harlem page of all things Harlem, like this Harlem World Magazine t-shirt, to books, clothing to limited edition Harlem collectibles.

Get more see more here.
A large percent of the Amazon products are provided for purchase through AmazonSmile link to help support Iris House a center for Women living with HIV in Harlem and this site.
Related Articles