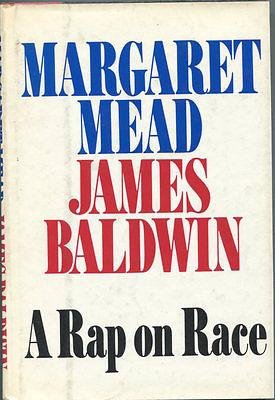 A curated selection from the Shop Harlem store, it's a first edition of A Rap On Race, a book by Margaret Mead and Harlem man James Baldwin, and signed by the brilliant James Baldwin.
We thought a great selection with wonderful provenance, and its great long-term investment potential based on its condition, and the James Baldwin signature.
By James Baldwin 1st edition one left in stock HERE
Check out more Harlem Gear on the Shop Harlem World Magazine site.
Related Articles
---