---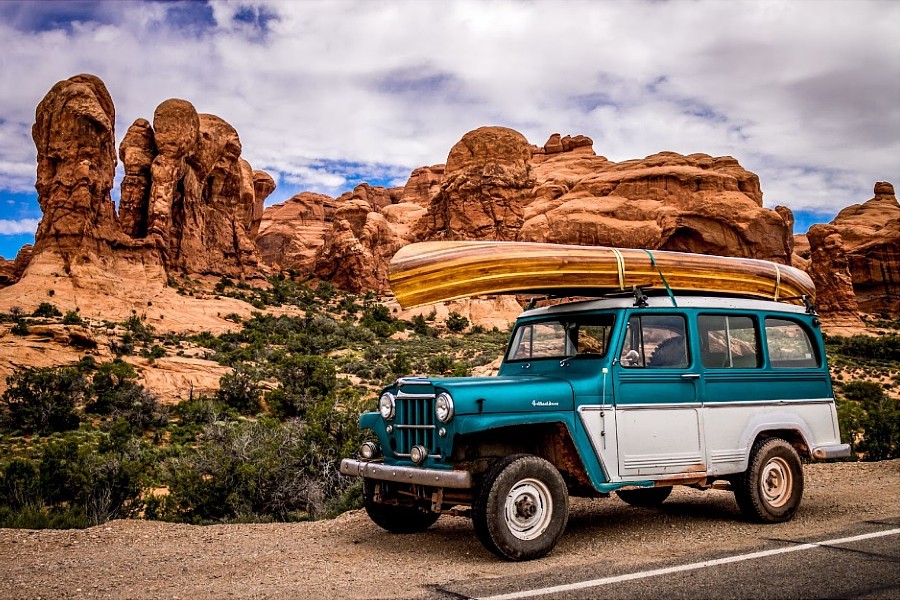 Are you ready to transport your vehicle and looking for the best way to ensure a safe journey?
Don't worry – we have the answers! Our experts reveal six of their top tips when shipping cars and other vehicles so that you can rest easy knowing your ride is in reliable hands. From finding the right transporter to understanding what paperwork is necessary, our article will provide everything you need to make the transportation process seamless. Learn how an informed car owner can get on the road with confidence through these essential strategies!
Choose the right shipping company to move your vehicle
Choosing the right shipping company to move your vehicle can be a hard task. When searching for a company, it's important to consider its experience and reputation in the industry. Make sure you check out reviews from previous customers to see if they are satisfied with the level of service they received. Additionally, you should ask about the company's insurance policies and make sure they have enough coverage to protect your vehicle during transit. Don't forget to inquire about the shipping options available and their estimated delivery timeframes. When talking about the type of shipping options offered by the company, you should choose fully enclosed vehicle transport such as Roadrunner enclosed car transporters, that provides maximum protection against external elements and potential damage. Lastly, it's recommended to compare quotes from different shipping companies and evaluate their overall customer service to ensure you choose a reliable and trustworthy company that meets your specific needs.
Use a quality shipping container for extra protection and security 
Ensuring that shipping goods arrive safely and securely at their destination is of utmost importance. This is where a quality shipping container can make all the difference. Not only do these sturdy metal containers offer a safe and secure way to transport your goods, but they can also provide extra protection against the elements. From harsh weather conditions to potential theft, a quality shipping container is a smart investment for anyone looking to ensure the safe arrival of their cargo. So whether you're shipping across the country or around the world, consider using a quality shipping container to keep your goods safe and sound.
Make sure you have the necessary insurance coverage for your vehicle 
As a vehicle owner, it's essential to be sure that you have adequate insurance coverage for your car. While it may seem like an unnecessary expense, having the right insurance can protect you from expensive repairs, medical bills, and legal fees if you are involved in an accident. Considering the rising costs of car repairs and the potential for accidents on the road, it's crucial to choose a policy that offers complete coverage, including liability, collision, and comprehensive coverage. Additionally, it's important to regularly review and update your policy to ensure that it reflects any changes to your situation, such as a new driver or an address change. Therefore, get your insurance coverage now and drive with peace of mind while enjoying the road.
Invest in extra padding and cushioning for sensitive parts of the car 
Your car may be your prized possession, but there's no denying that it's subject to a lot of wear and tear. Scratches, bumps, and dents are just some of the hazards that come with everyday usage, but for sensitive parts like the doors and bumpers, they can easily be avoided with extra padding and cushioning. Not only will it protect your car from the scuffs and scrapes of everyday use, but it can also help to prevent damage from more serious collisions. Investing in extra padding and cushioning might seem like a small expense, but it could save you a lot of money in repairs in the long run.
Provide detailed instructions on how to handle and transport your vehicle 
Whether you're moving across the country or simply need to transport your vehicle, it's important to take the necessary steps to ensure it arrives safely and securely. First, clean both the interior and exterior of your car, then remove any personal items and ensure all doors and windows are securely closed and locked. If your car has any loose parts or accessories, remove those as well. Next, ensure your car is properly secured onto the transport trailer using straps or chains, according to the guidelines provided by your transport company. If you're driving the car to its new location, make sure you have insurance coverage and plan your route ahead of time to account for any necessary stops or detours. By taking these steps, you can be confident that your vehicle will reach its destination safely and without any damage.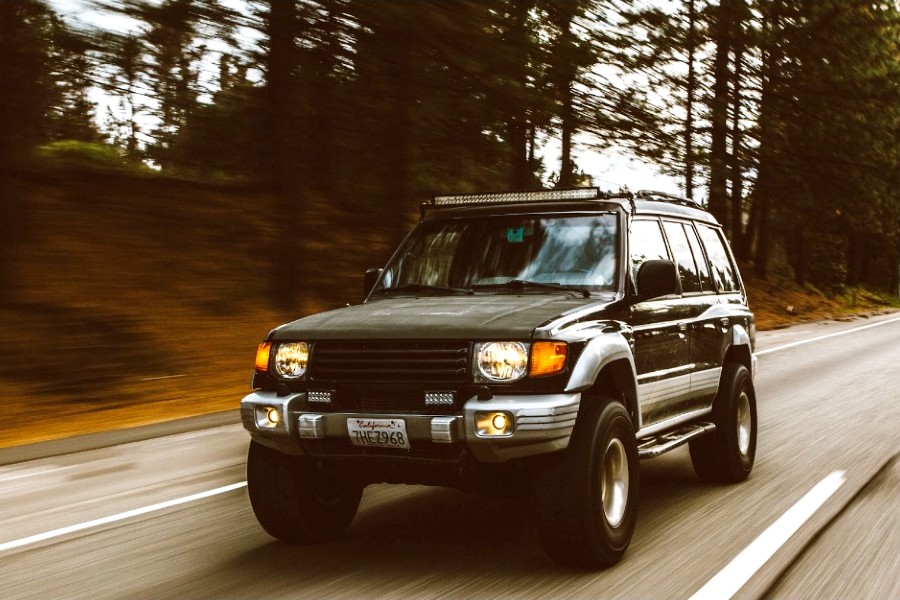 Research the destination before sending your car – get to know local laws, regulations, and customs
When planning to transport your car to a new destination, it's essential to research the local laws, regulations, and customs. Laws differ from country to country, and even region to region, and being well-informed ahead of time will prevent any unwanted surprises and possibly legal trouble. Moreover, understanding local customs will save you from potential misunderstandings and awkward interactions. Before sending your vehicle on its journey, give yourself the peace of mind that comes with being well-prepared by conducting thorough research on your destination.
To wrap it up, shipping a vehicle is a complex task that requires a good plan to be successful. With the tips that we have gone over, you should be able to have your car moved with minimal stress and worry-free. When choosing a shipping company, make sure to take into account their safety measures and experience in transporting vehicles across the world. Additionally, preparation is key when ensuring the security of your vehicle, so packing it securely in an appropriate container and investing in insurance are necessary steps for car owners before handling the task of shipping their vehicle.
Finally, familiarizing yourself with local laws and customs at your destination can save you from any unforeseeable problems along the way. Following these guidelines can make the entire process of moving your car easier and ensure that it arrives at its destination safe and sound!
This content is part of the HWM Partnership.
---