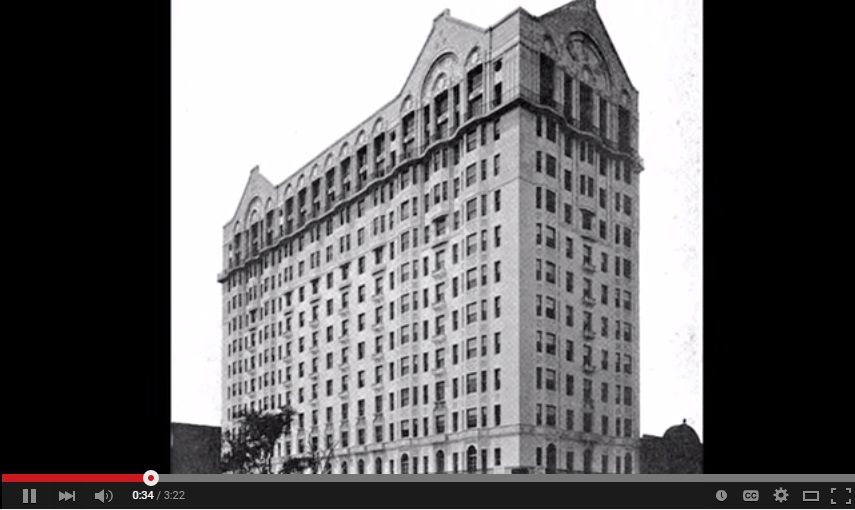 In March, writer Sharifa Rhodes-Pitts (2013 Literature, Theo Westenberger Awardee) took over the former Hotel Theresa space in Harlem to create an installation of works by various artists to honor the 50th anniversary of Malcolm X's assassination.
Here's a video of her talking about the project:The installation, entitled "Take This X," correlates with her Creative Capital project, "It Is Written," a book that will explore African-American literacy under slavery and freedom as haunted by opposing strains of revolt and domination.
Read more about Sharifa and "It Is Written" here: creative-capital.org/projects/view/766
Thank you Harlem Nations @afinelyne
Related Articles
---
VIDEO
---
"We re-imagine, recreate, and redeem cultural omissions and misrepresentations of Blackness, for the culture. ...." This post is made in partnership with British Pathé.