---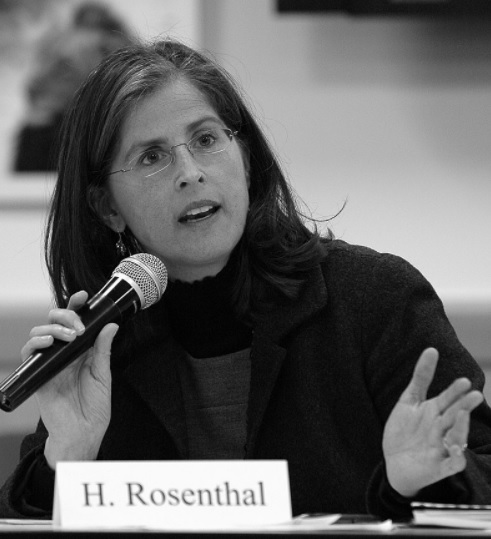 This Wednesday, February 28th, 2018, the City Council's Committee on Women will convene its first hearing of the new term where they will shine a light on sexual harassment within the City's municipal workforce of over 330,000, and in the private sector as well. This is a joint hearing with the Committee on Civil and Human Rights.
The objective of Wednesday's hearing is to examine existing sexual harassment policies and explore best practices that prevent workplace abuse. The Committees are seeking to understand the full scope of the problem at present within City agencies, and how incidents of harassment are currently being reported.
Upper Manhattans Committee Chairs Helen Rosenthal (Women) and Mathieu Eugene (Civil & Human Rights) expect to hear from the NYC Commission on Human Rights, the NYC Department of Citywide Administrative Services, and the NYC Equal Employment Practices Commission, among others, as they examine areas where the City may need to strengthen its rules and enforcement.
The Committees will be looking for ways to bolster the City of New York's cross-agency policy on sexual harassment. Advocates will be on hand to discuss policy approaches that best encourage individuals to report instances of harassment, and protect them when they do.
A legislative package announced last week will be reviewed at the hearing as well. The package includes bills which provide City employees with a safe way to speak out, require more robust training and education on harassment, and strengthen tracking and reporting of instances of harassment.
Three of the bills would impact private sector employers — requiring them to post a sexual harassment policy within their workplaces, and to conduct regular trainings for employees on harassment policy.
These steps to establish that all employees know their rights and the resources at their disposal are essential to creating the safe and respectful work environment entitled to all New Yorkers
Committees on Women and Civil & Human Rights
Hearing on Sexual Harassment within City Government
Wednesday, February 28, 1pm EST
Council Chambers, City Hall, New York, New York, legistar.council.nyc.gov/,
Related Articles
---