---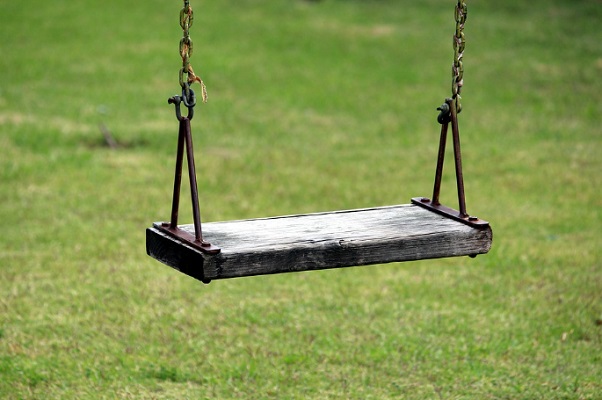 By Bretton Love
Sexual abuse is getting exposed more and more in society today. We have shown that we will not stand by and watch as others are abused. While society is making great progress towards getting rid of abuse, there are still misconceptions and problems that occur. People still point to blame at victims, challenging them and saying that their story is fabricated just for attention. What is sexual abuse? Sexual abuse is when a person demonstrates unwanted sexual activity by means of force, threats, or taking advantage of a victim's inability to consent. Sexual abuse is a very serious issue and victims can suffer from years and years of abuse. Stop victim shaming and start working towards a solution. Help these victims get the help they need, along with the legal support to lock an abuser away.
Sexual Abuse of Children is Rare
Many people think that children are very rarely sexually abused and that this is not a big concern for our society. Research has shown that between 14 and 17, nearly 30% of children have been sexually abused and as many as 1 in 5 girls have been as well. Most people seem to think that the sexual abuse of children occurs strictly between an older figure and a child, however, there are many cases of sexual abuse where the perpetrator is of similar age to the victim. There are many different ways a person can sexually abuse a child and there are websites and other sources where you can find more information about what you can do to prevent and report this. There are attorneys that specialize in dealing with sexual abuse of children, and while this will never erase the pain and trauma that they are facing, they will be at ease knowing that their abuser is facing consequences for what they have done. Lawyers will work to get the victim compensation for any mental damages and many other things. Remember that while sexual abuse of children is not common, it is definitely not as rare as you might believe. Be on the lookout for anything that might seem suspicious, as so-called 'friends' can sexually abuse one another.
After the Sexual Abuse Ends the Person is Fine
Many people believe that once the sexual abuse stops or is over, everything will return back to normal. People believe that if the person struggles with PTSD or trauma, that they are just milking the situation for a few extra dollars in a court case. The statistics show that people who suffer from sexual abuse are three times more likely to develop major depression. Major depression can result in a person refusing to leave their house and some cases can even result in a person losing their job. Victims are four times more likely to experience PTSD, a stressful condition that is often exhibited by people involved in wars. Finally, a sexual abuse victim is four times more likely to develop a substance abuse problem whether it be to drugs or alcohol. The actual event of the abuse is terrible, but the months and years after it can be catastrophic to a victim if they do not receive proper help. Look after them and remember that a victim is not fine just because the worst is over.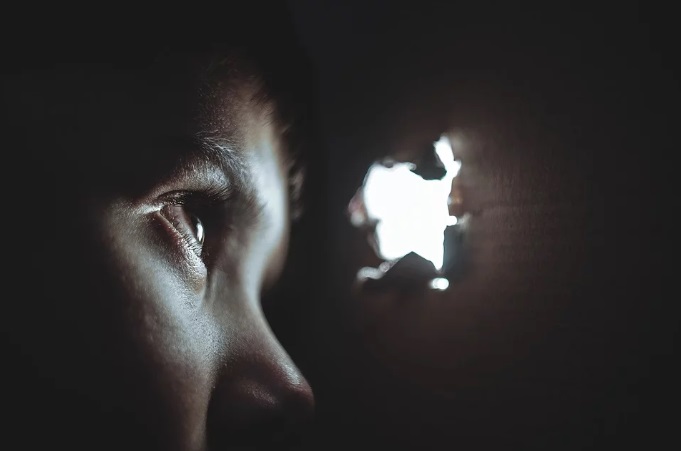 Boys and Men Cannot be Sexually Abused
Due to the anatomies of males and females, many people believe that a male cannot be sexually abused because they are often stronger. This is completely untrue for several reasons. Firstly, a male could find themselves a victim of sexual abuse from another male. Secondly, females are more than capable of sexually abusing males. What makes this issue so terrifying is that many instantly discount a male who claims that he has been sexually abused. Often, he is met with phrases such as, you probably enjoyed it, or you could have easily stopped it. While there is no denying that females are more commonly victims of sexual abuse, it is important that we not discount a male when he says that he is sexually abused. Just like with females, it is important that they get the help and support they need mentally to help them from falling into depression, substance abuse, and PTSD.
Sexual abuse is a horrible situation no matter how you draw it up. Whether the victim is a male or female, it is absolutely vital that they receive the support that they need to overcome what they have suffered through. Do not fall into the pitfalls of believing stereotypes or incorrect facts about victims of abuse. Work to stop abuse today through legal means and help people get back to their normal lives.
---