---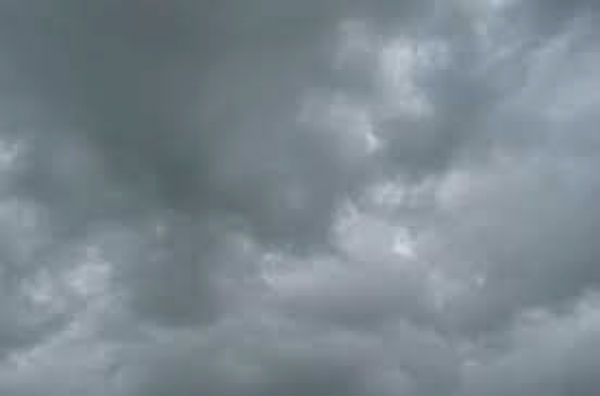 The National Weather Service has issued a Severe Thunderstorm Warning for NYC until 11:30 PM. Strong winds and heavy rain are expected.
During a severe thunderstorm, be prepared to potentially lose power. Charge cell phone batteries, gather supplies, and turn refrigerators and freezers to a colder setting. Always stay clear of downed power lines. If you are affected by the outage, turn off all appliances, avoid downed and hanging power lines, and keep refrigerator and freezer doors closed to prevent food spoilage. Do not use generators indoors. If you lose power and have a disability or access needs, or use Life Sustaining Equipment (LSE) and need immediate assistance, please dial 9-1-1.
Info: http://www.weather.gov/nyc.
---