---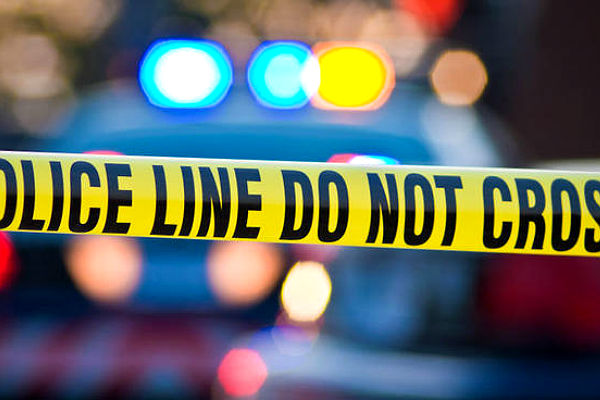 ABC reports that heat and hot water have been restored to a building in East Harlem after problems with service during the bitterly cold weather.
People living in the Taft Houses in East Harlem were upset because they had sporadic heat and hot water for several days.
NYCHA admits the water pump failed on Christmas Eve, and even after workers repaired it, it broke again.
People in the 19-story building had been relying on portable space heaters for warmth.
And with no hot water, one resident told us she hadn't taken a shower in four days.
"You want to be thankful for the little things that you have, but when you can't even have hot water and can't even have heat it just kind of adds on to making your holiday not that great," said Tiffany Simms.
NYCHA released a statement saying "Staff are onsite making repairs now. This is unacceptable. All NYCHA residents deserve better and we are working urgently to fix the underlying problem."
---