---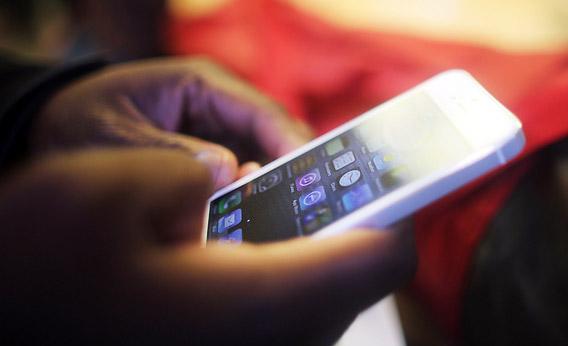 ManMonthly reports that SenSen Networks, a leading smart cities solutions provider headquartered in Melbourne, has signed an agreement with Silicon Harlem to enhance technology infrastructure in New York City.
A teaming agreement will see the parties jointly investigate potential business opportunities associated with Advanced Technology Corridors in Harlem.
They will develop technology solutions to undertake trials for commercialization and deployment.
Silicon Harlem is working on projects to ensure that technology infrastructure can support high-speed broadband, 5G and other wireless technologies.
This will facilitate connection to the Internet of Things (IoT) within Harlem.
Advanced Technology Corridors aim to ensure Harlem serves as a model for other centers which will be platformed on the high-speed broadband backbone and offer similar services.
The first collaboration is the proposed Smart Corridor development at 116th Street, where SenSen will trial its SenSIGN solution to provide a digital asset register of the corridor.
SenSIGN will provide the Borough of Manhattan with an up-to-date database of all street, traffic and parking signs, as well as other city assets numbering in the thousands.
This will be collected by a roving patrol car in a fraction of the time it would take officers on foot.
Once the assets have been identified, they can be regularly checked for visibility and legibility, and protected from theft and vandalism.
The agreement will also see SenSen and Silicon Harlem jointly pursue follow-on opportunities in other New York City boroughs and potentially in other US states.
SenSen and Silicon Harlem are both presenting at the 2018 Cities 4.0 Summit held in Melbourne from 20-22 March, 2018. The Summit brings together more than 100 cities and their respective leaders to prospect and partner with innovative technology and service providers.
Related Articles
---