---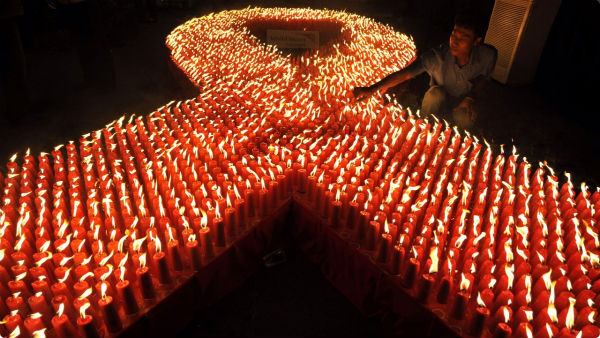 On World AIDS Day, State Senator Brad Hoylman called for providing all New Yorkers with access to pre-exposure prophylaxis (PrEP) and post-exposure prophylaxis (PEP) medications to prevent HIV infection.
Senator Hoylman is the sponsor of three legislative proposals to help accomplish the goal of universal PrEP including: (S.34A/A.4962) with Assemblymember Danny O'Donnell to require that insurers cover PrEP and PEP; (S.6779-A/A.7281) with Assemblymember Richard Gottfried to prohibit insurance companies from requiring prior authorization for PrEP; and (S.7704-A/A.9013) with Assemblymember Didi Barrett to allow pharmacists to dispense PrEP in limited quantities without a prescription.
Senator Hoylman said, "While the COVID pandemic continues to escalate, we must remember that the AIDS epidemic never ended.
At least 700,000 Americans have died from AIDS since the epidemic began and 15,500 Americans with HIV infection died in 2018.
PrEP and PEP are the key components of a cost-effective strategy that can block HIV transmission and save lives, but we must make widespread uptake of these drugs a priority.
"This is especially true for communities of color, who continue to account for a disproportionate amount of new HIV/AIDS diagnoses," Hoylman said,
I'm hopeful that passage of the package of bills I've introduced with Assemblymembers O'Donnell, Gottfried and Barrett will help make universal access of PrEP and PEP a reality in New York," Hoylman continued.
---