---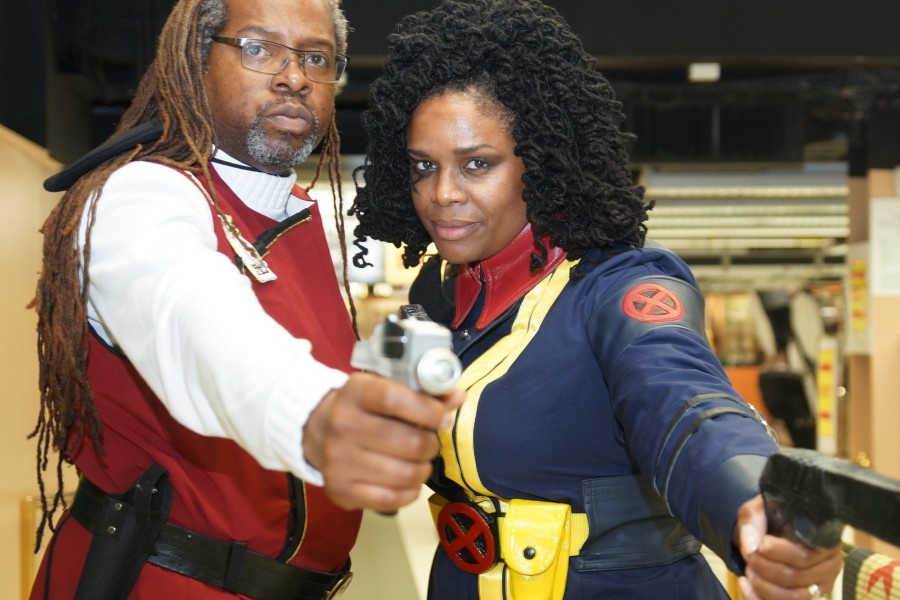 On October 6-9, 2022, Seitu Oronde was at the family-friendly New York Comic-Con (NYCC) event at Javits Center, New York.
They're back, baby! NYCC is the East Coast's largest pop culture convention and the only one that takes place in the comic book, publishing, media, and licensing capital of the world — in Gotham City.
This is the event. Where no one is afraid to geek out. Where you can experience the best in pop culture because no matter what fandom you're passionate about, they had it waiting for you. 
Most importantly, this is their home where you're accepted and embraced for being your most genuine and authentic geeky self.
Even with the evil COVID-19 lurking in the shadows, the organizers were constantly looking at the published guidance from federal, state, and local health authorities and government and trying to make decisions that can accommodate all of their customers and promote a safe gathering – and they did.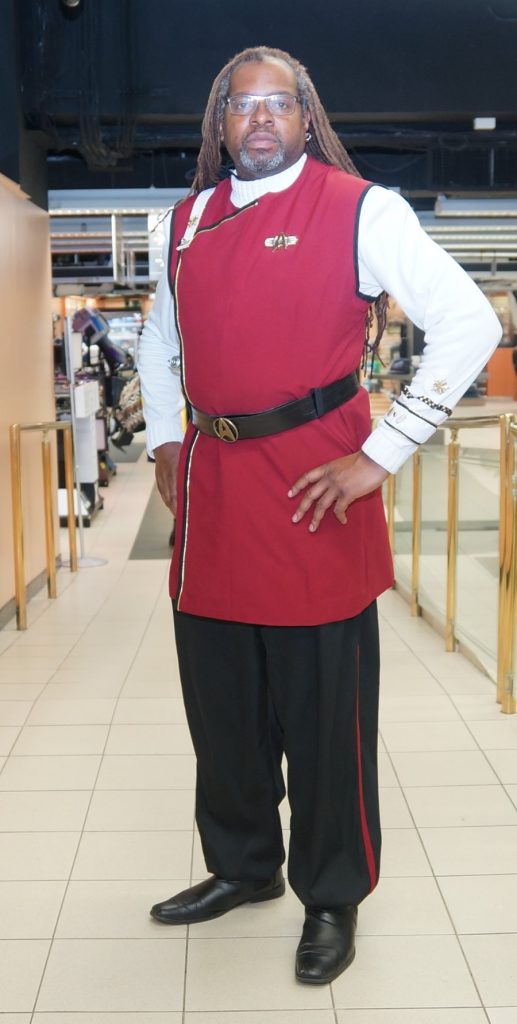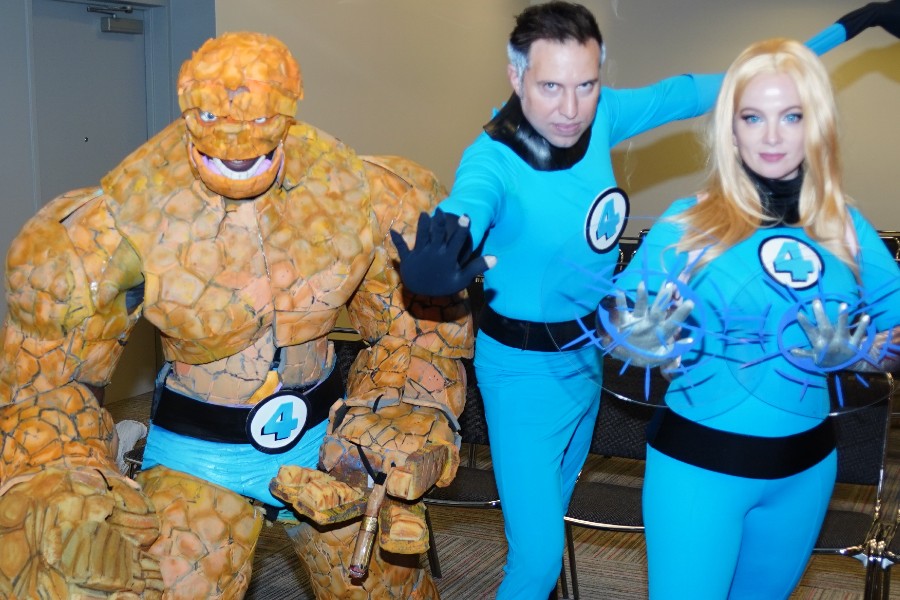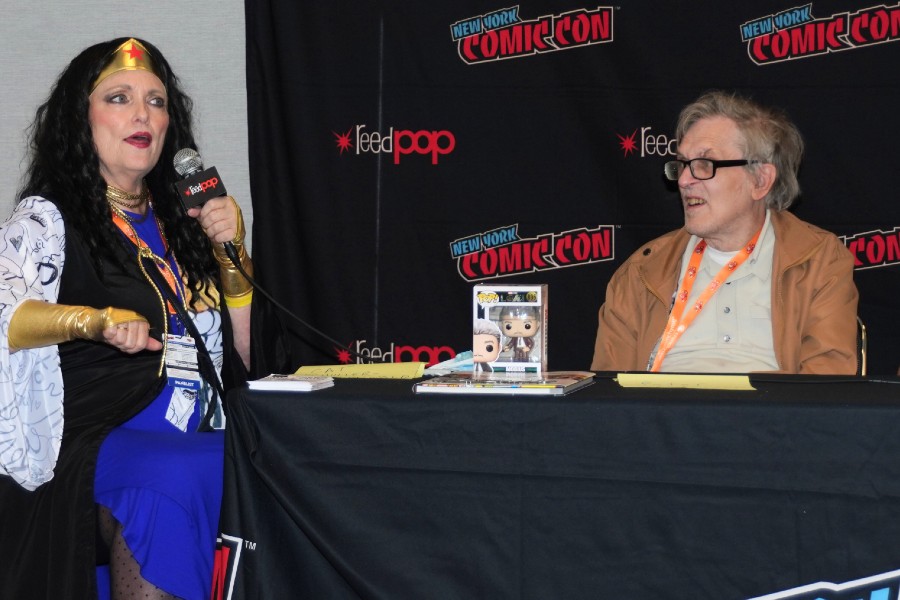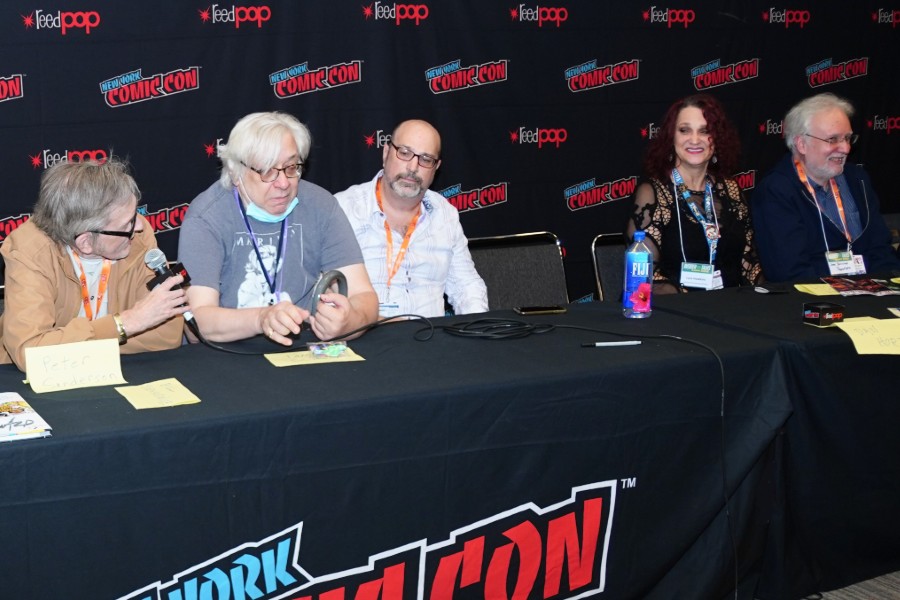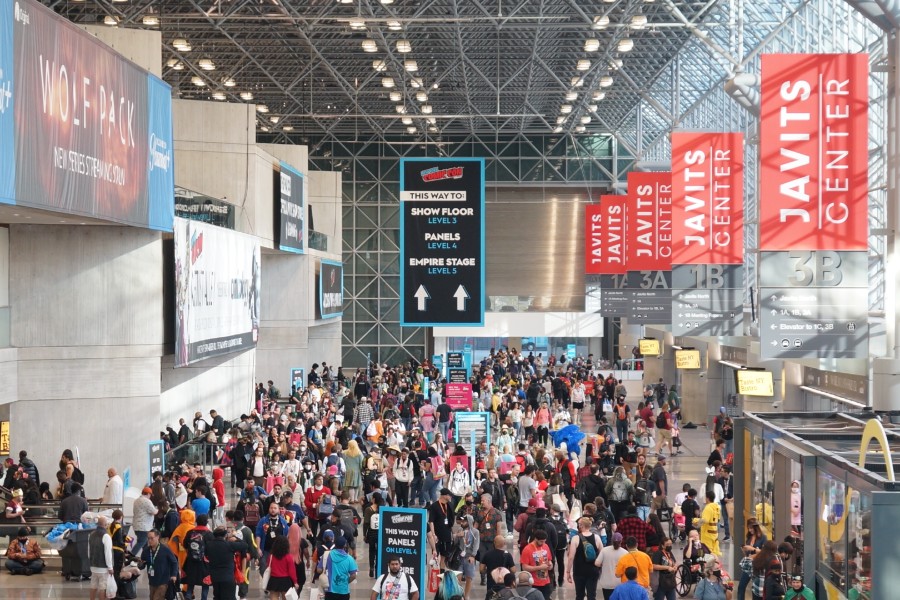 Click here to find more of Seitu Oronde's photo essays at Seitu's World.
Photo credit: 1-5) Seitu Oronde
---