---
By Seitu Oronde
On Sunday, September 3rd, 2023, Harlem photojournalist Seitu Oronde was in the groove at the West Indian Day Parade in Brooklyn, NY.
Through Seitu's lens, it's evident that this year's parade was yet another fantastic occasion, drawing in resident dancers adorned in feathers, exquisite fabrics, dazzling jewels, and more. Elected officials, including Thomas P. DiNapoli, the State Controller, were also in attendance, adding to the parade's festive atmosphere.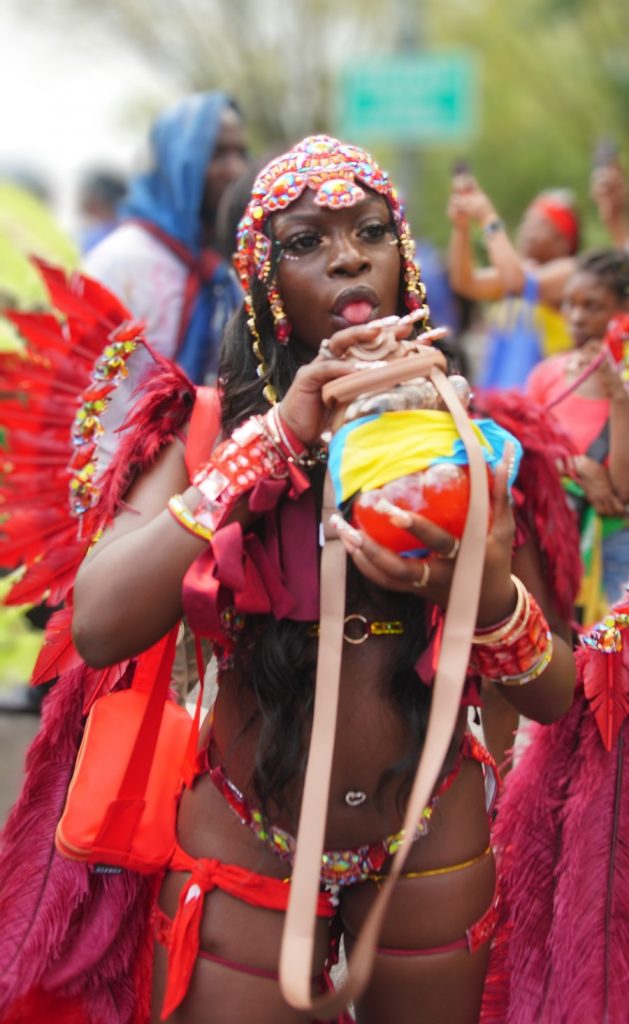 Check out our Things To Do link and you may find yourself photographed by Seitu at one of these events.
Click here to find more of Seitu Oronde's photo essays at Seitu's World.
---