---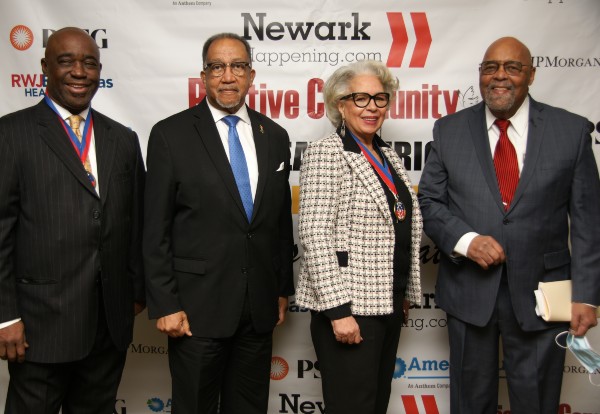 On Thursday, February 17th, 2022, Harlem's Seitu Oronde was at The Positive Community's Emancipation 2nd annual Awards event at the Robert Treat Hotel in New York, NY.
Guests and awardees included Dr. Benjamin F. Chavis, Debi B. Jackson, Bishop Johnny Ray Youngblood, Mayor Ras J. Baraka, The Hon. Suzan Cook Johnson, Kim Nesbitt Good, and many others during the night.
Here are the photographs: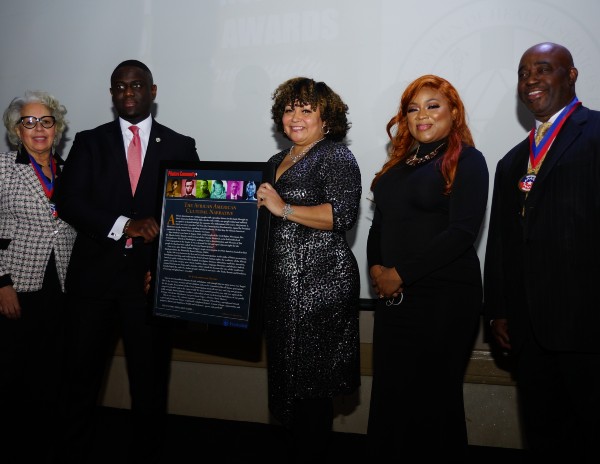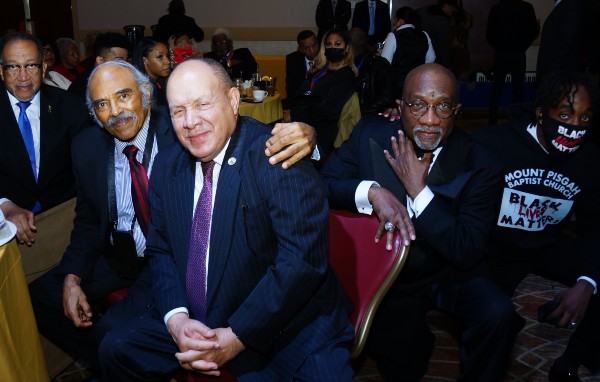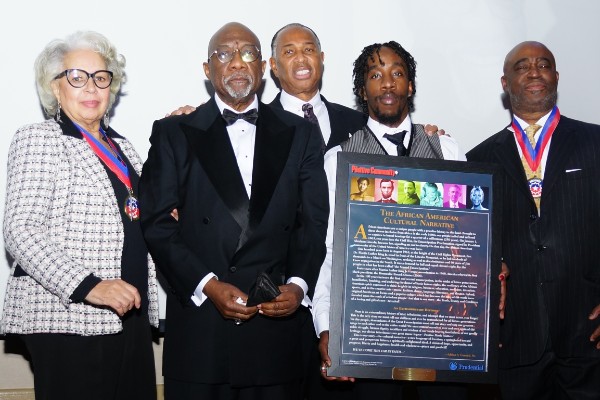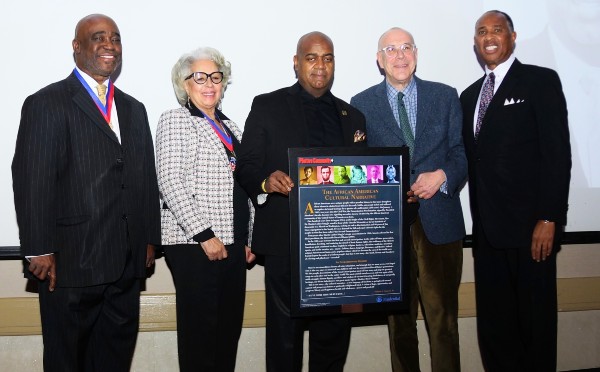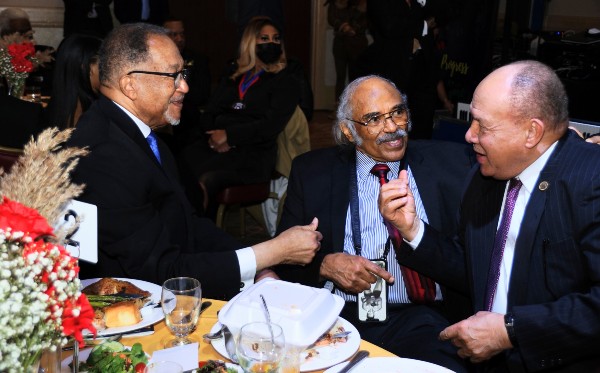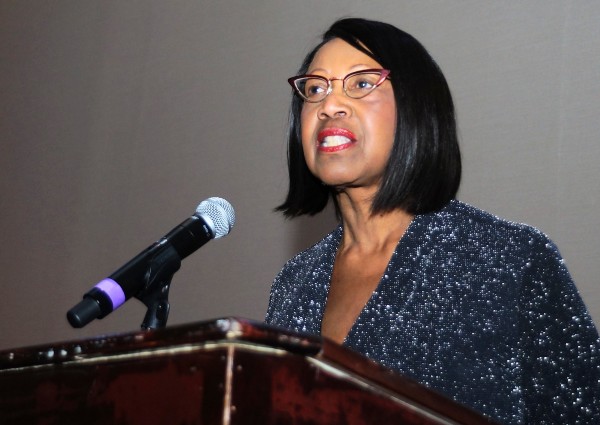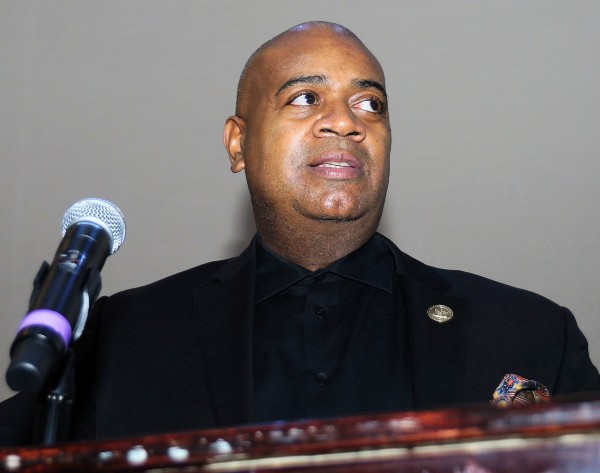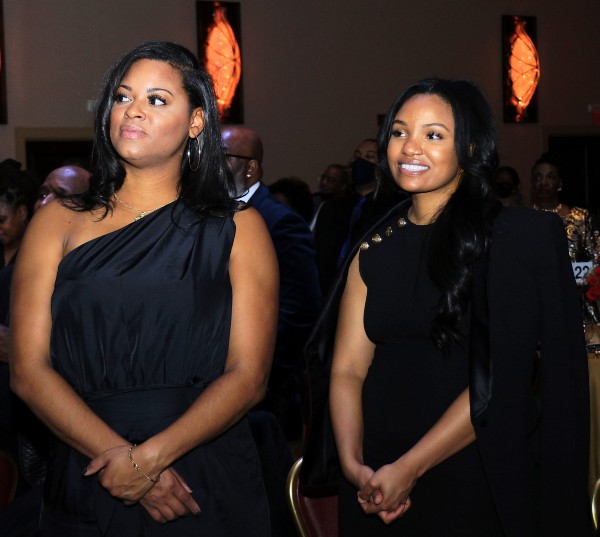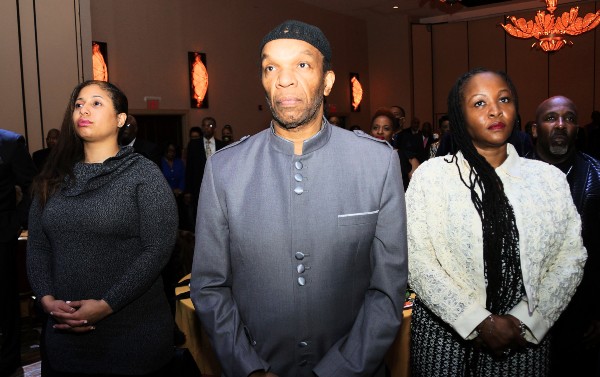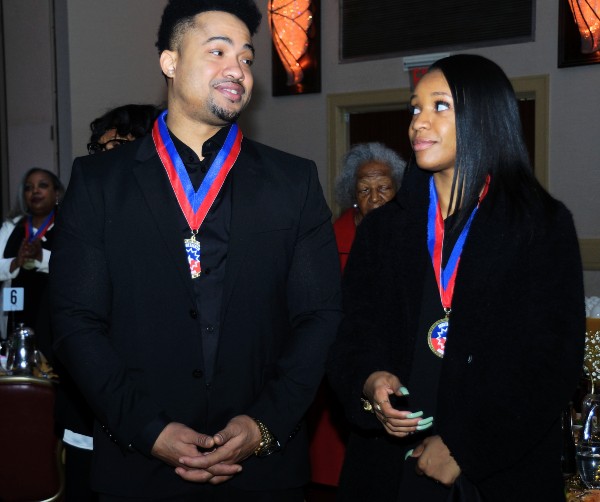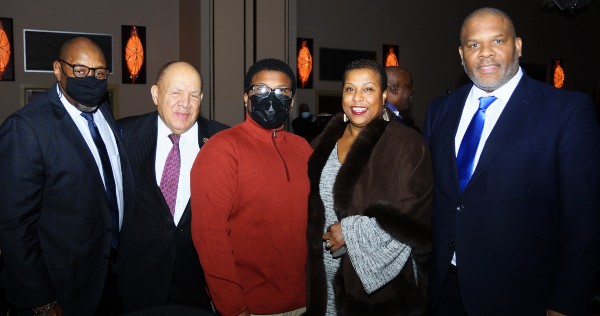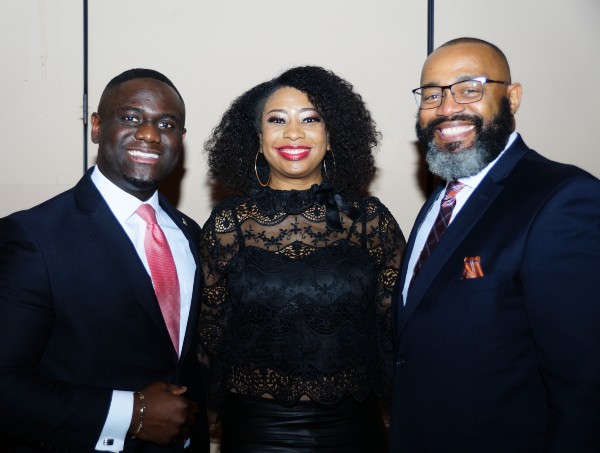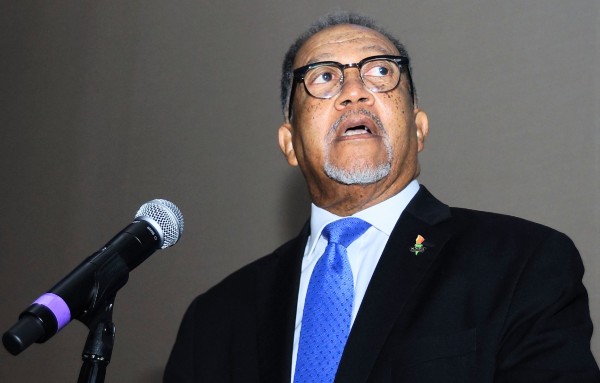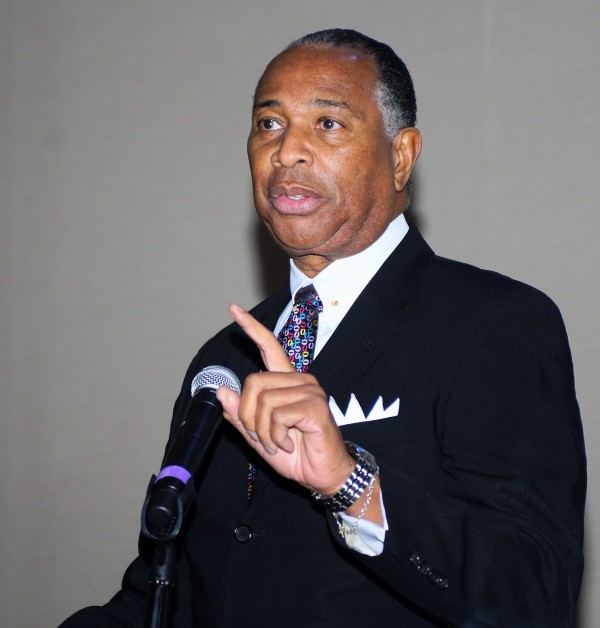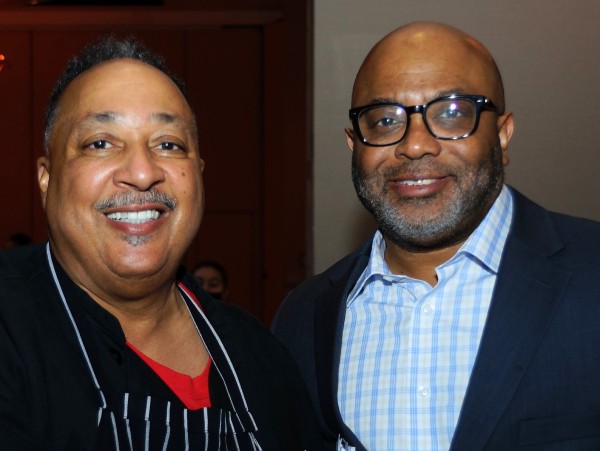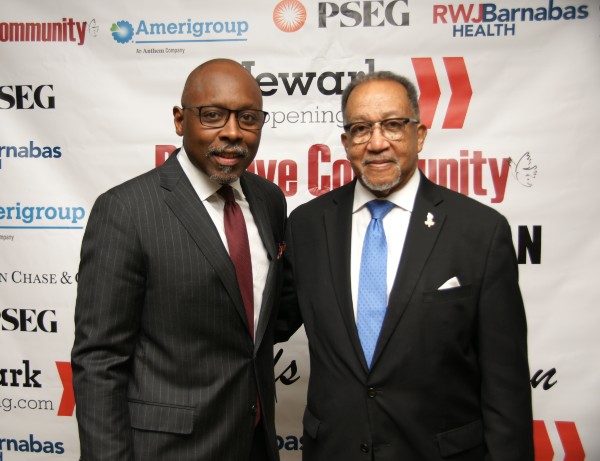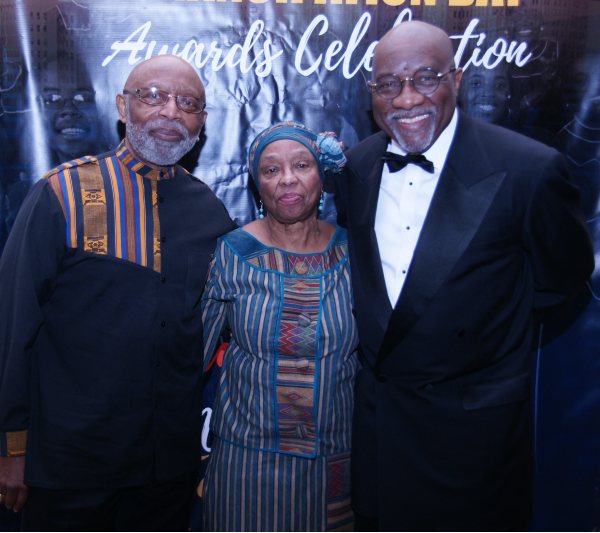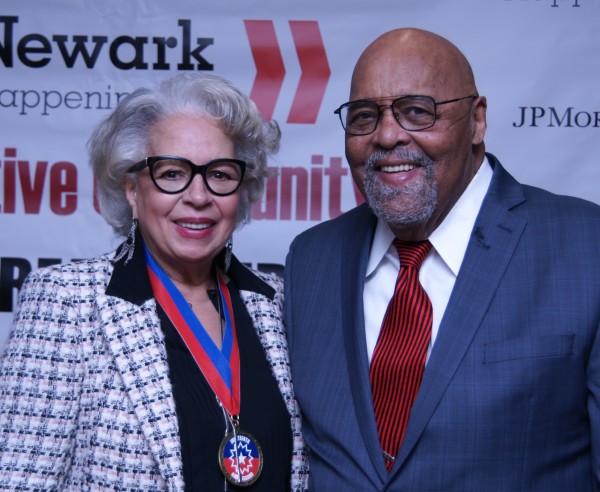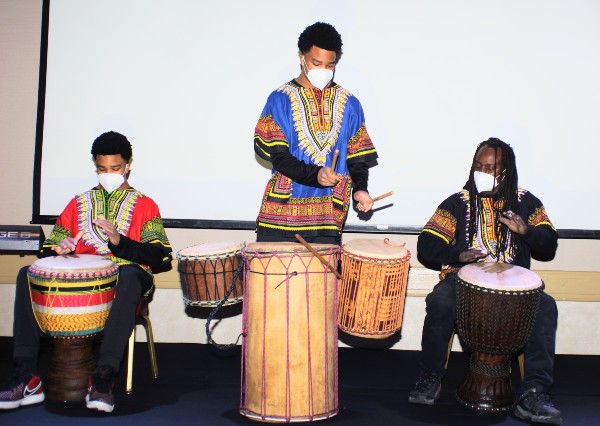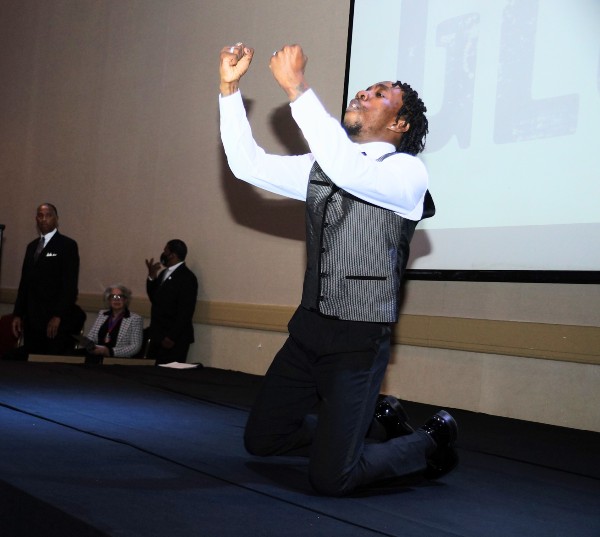 Click here to find more of Seitu Oronde's photo-essays at Seitu's World.
Photograph credit: 1-22) By Seitu Oronde.
---