---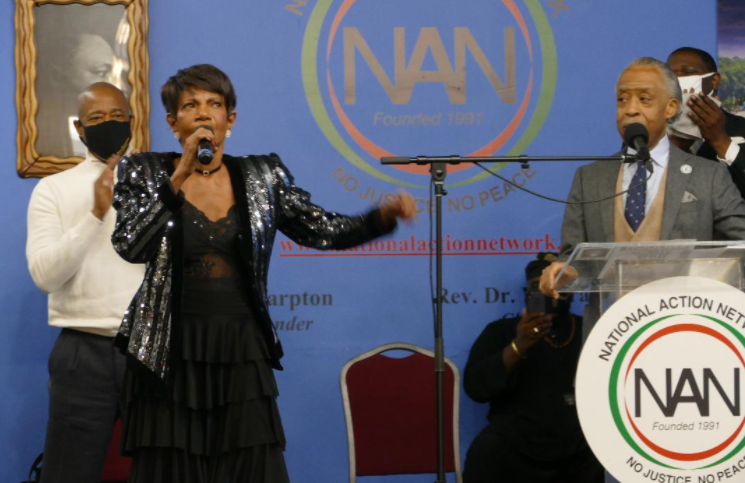 Photographs by Seitu Oronde
On Saturday, January 30th, 2021, Seitu attended an event that celebrated the life of Cicely Tyson at their headquarters on 145th Street and Lenox Avenue National Action Network (NAN) in Harlem.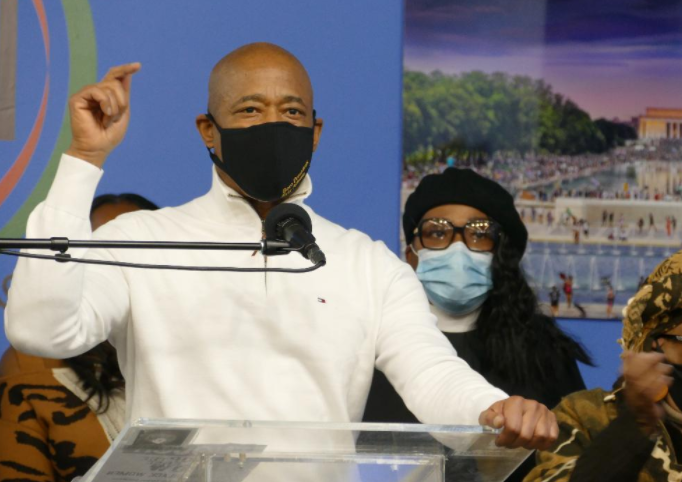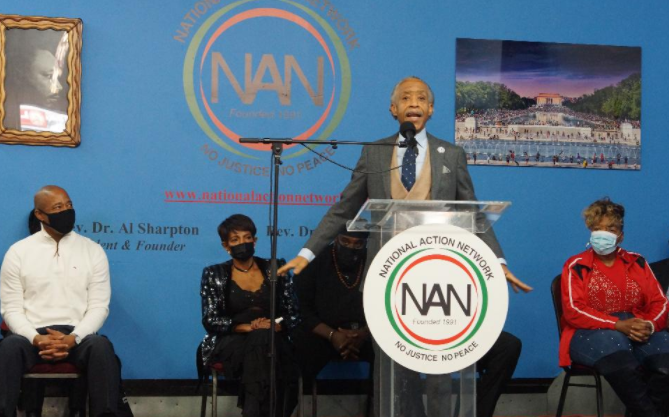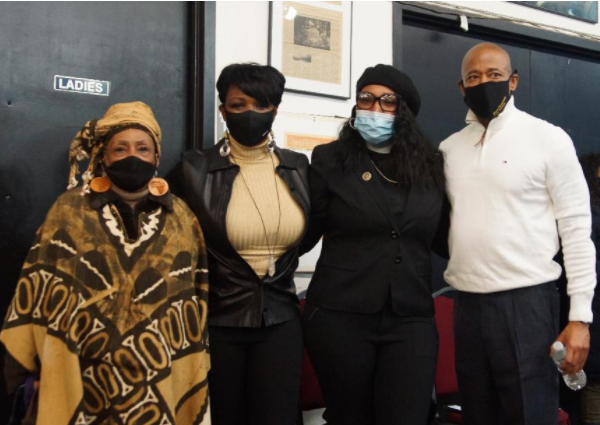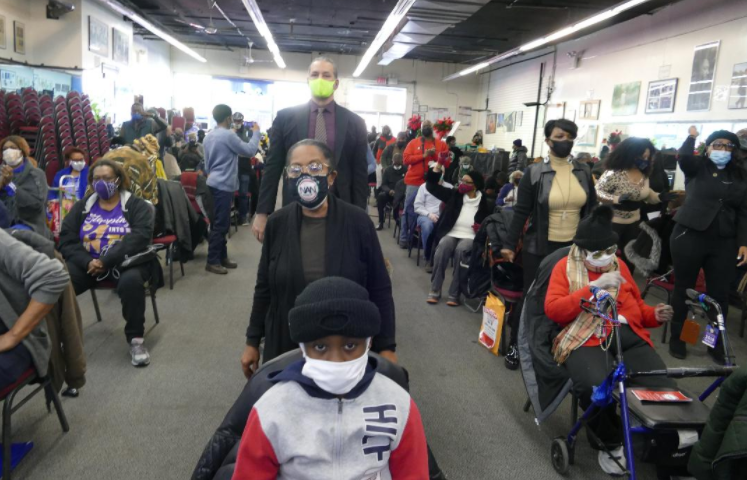 Eric Adams candidate for mayor Melba Moore honoring her close friend Cicely Tyson and the Reverend Al Sharpton.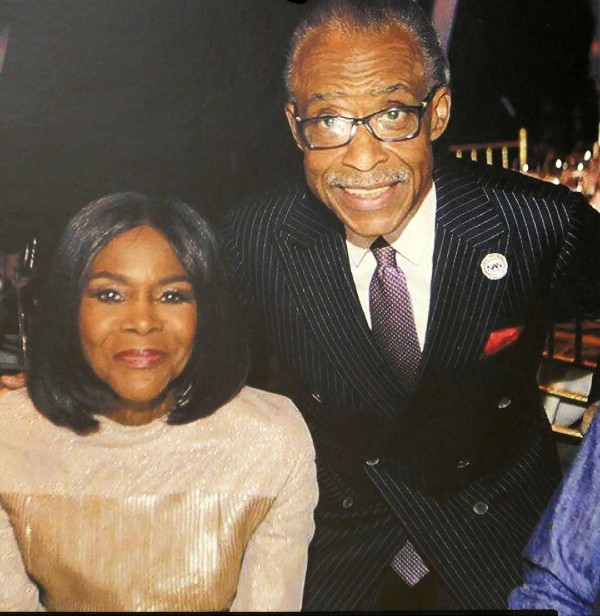 Other guests included Jackie Rowe Adams, Stephenie McGraw, and minister Stacie Ramos.
Click here to find more Seitu's World.
We want to hear what you think about this article. Submit a comment below or write to harlemworldinfo@yahoo.com.
---