---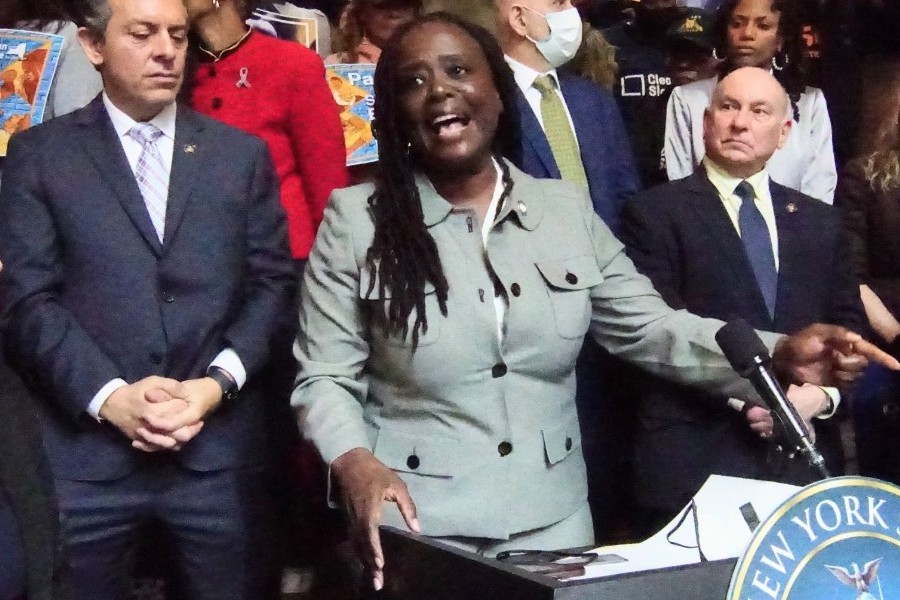 by Seitu Oronde
On Saturday, January 16, 2023, photojournalist Seitu Oronde was with Rev. Al Sharpton with Harlem's National Action Network members for the Albany conference on the Clean Slate Act.
Various politicians from New York City assemblyman Al Taylor senator Jamal Bailey, senator Cordell Cleare and Robert Jackson were speakers discussing why the bill should pass to give people an opportunity despite their previous incarcerations to be able to work.
The Clean Slate Act will automatically seal the criminal records of New Yorkers after a "certain passage of time" has passed from their conviction or release from parole or probation, provided they do not have a current charge pending and they haven't been convicted of another serious crime.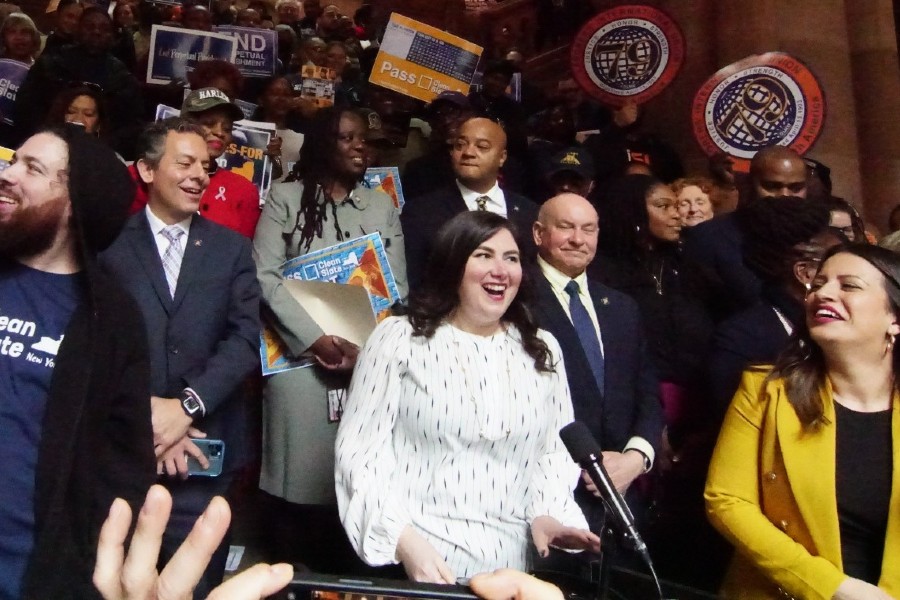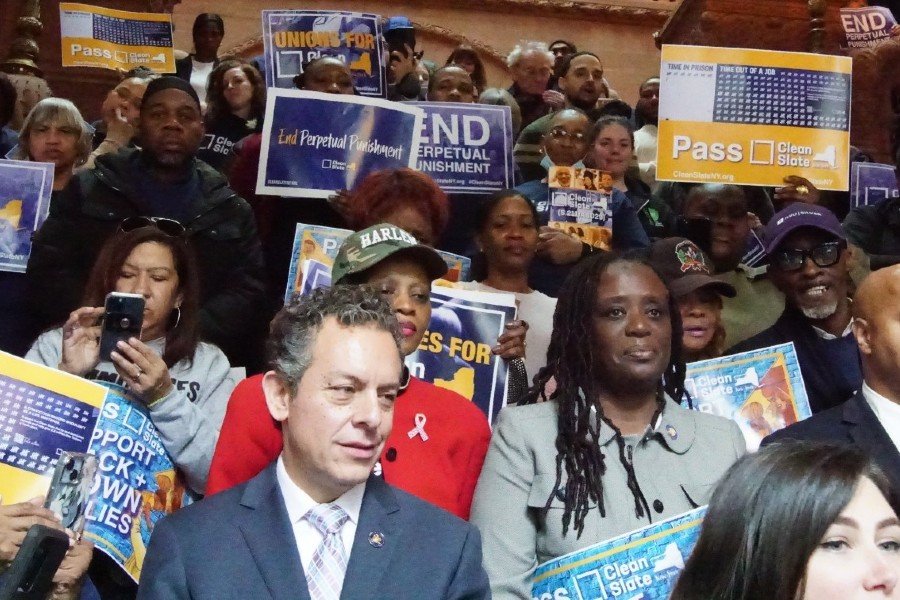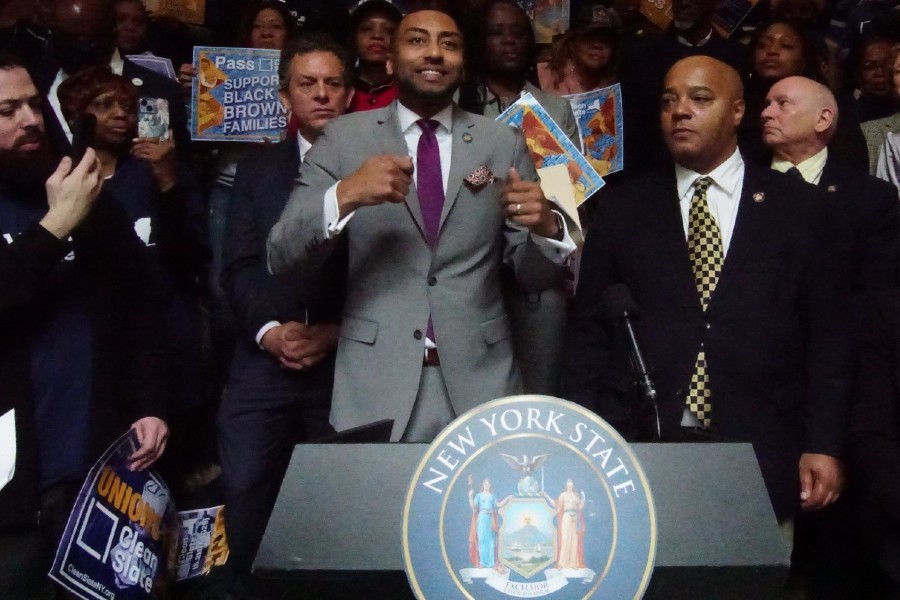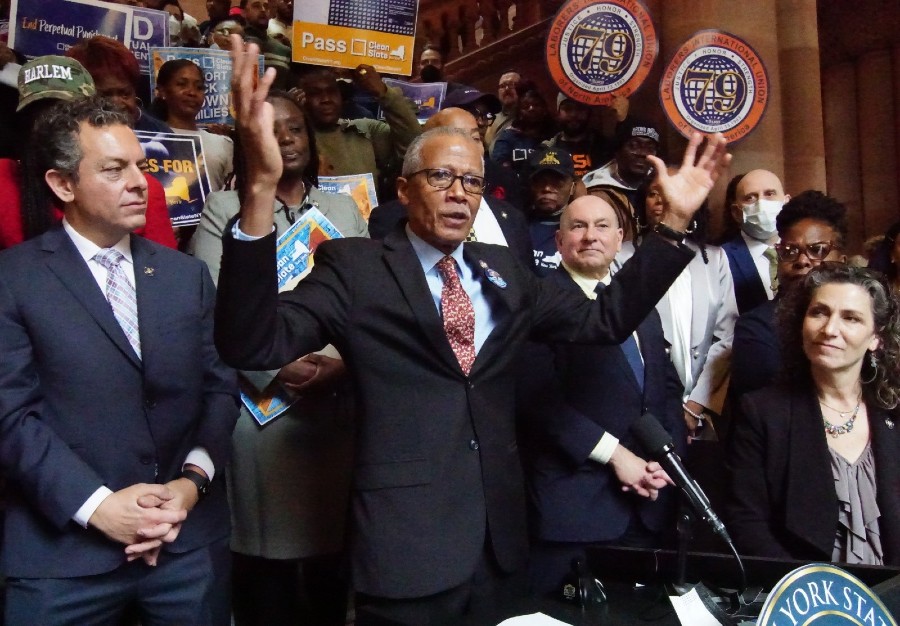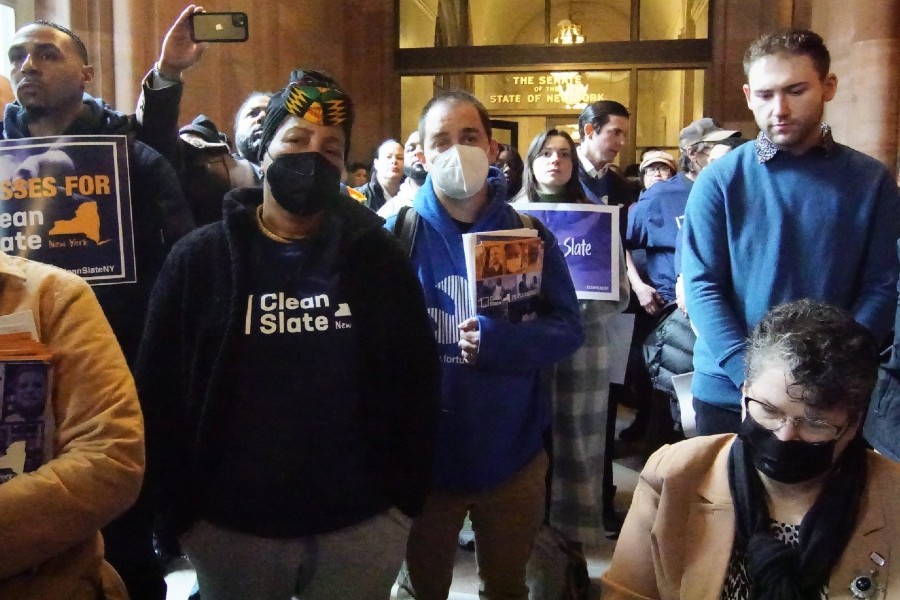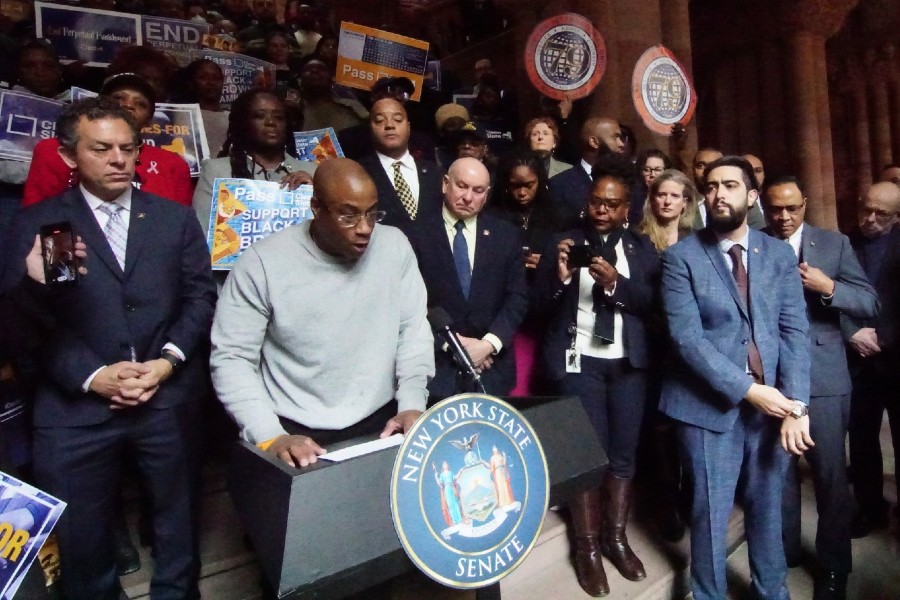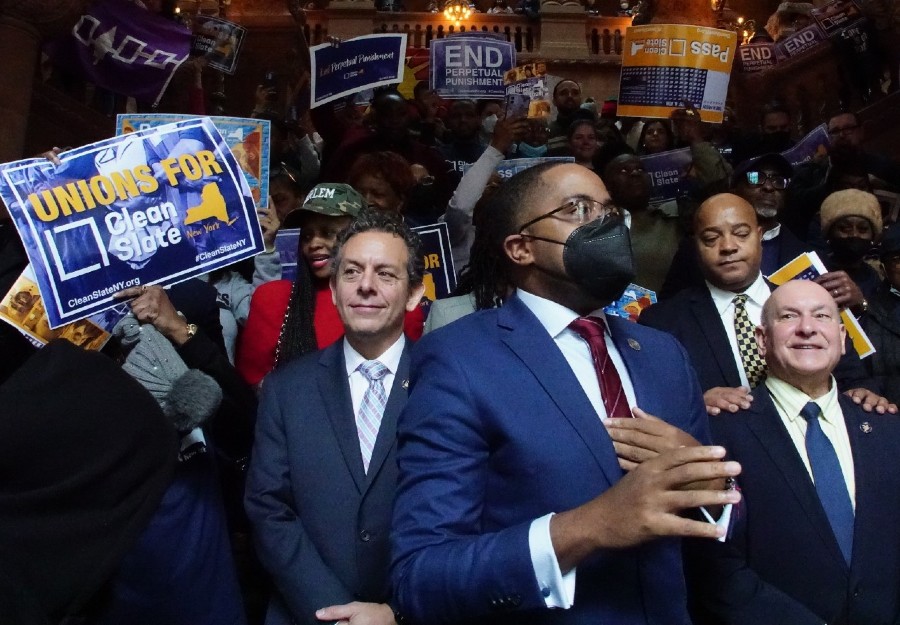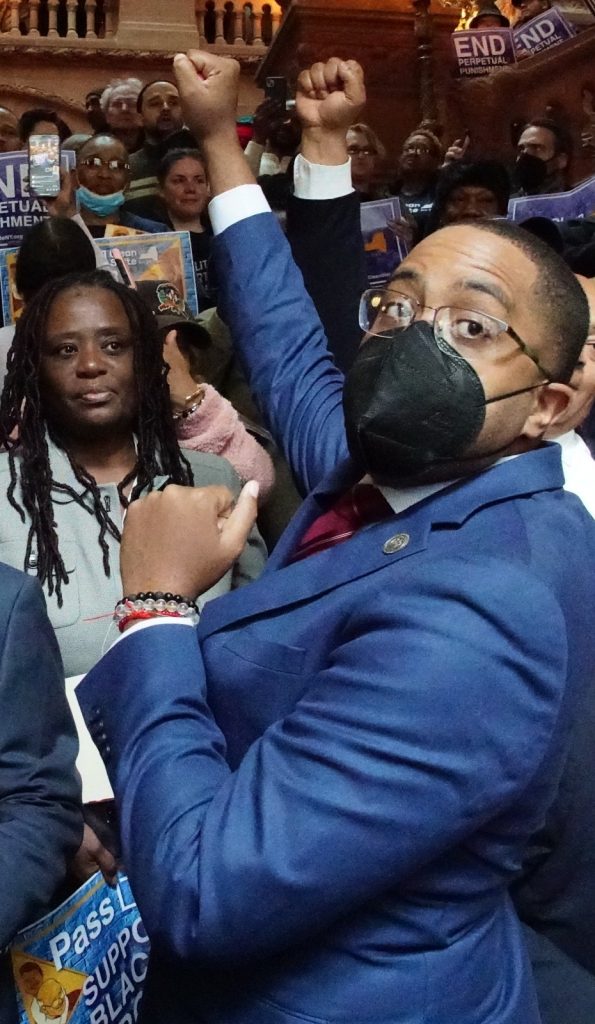 In addition, the Dr. Martin Luther King Jr. Memorial Award and the conversation took place with Team NAN with Harvey Epstein founder of the bill, the Clean Slate Act, and many others.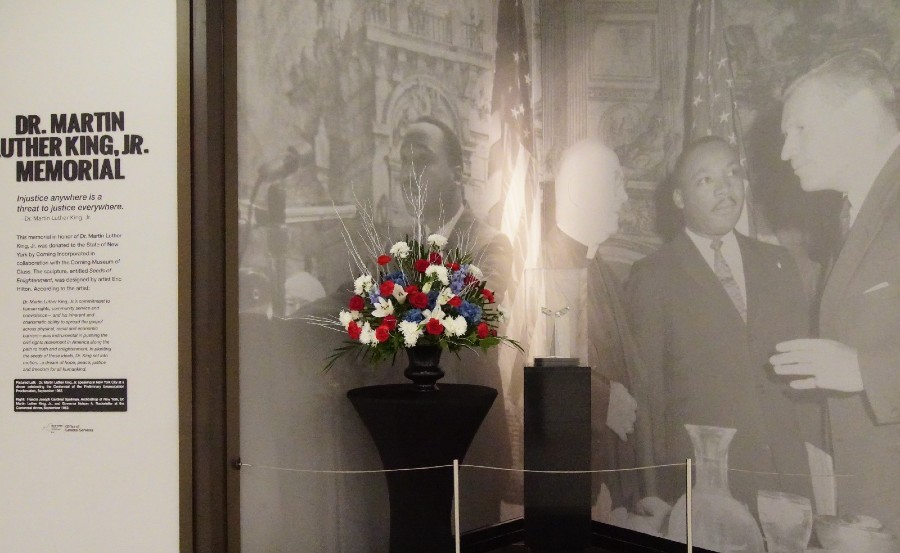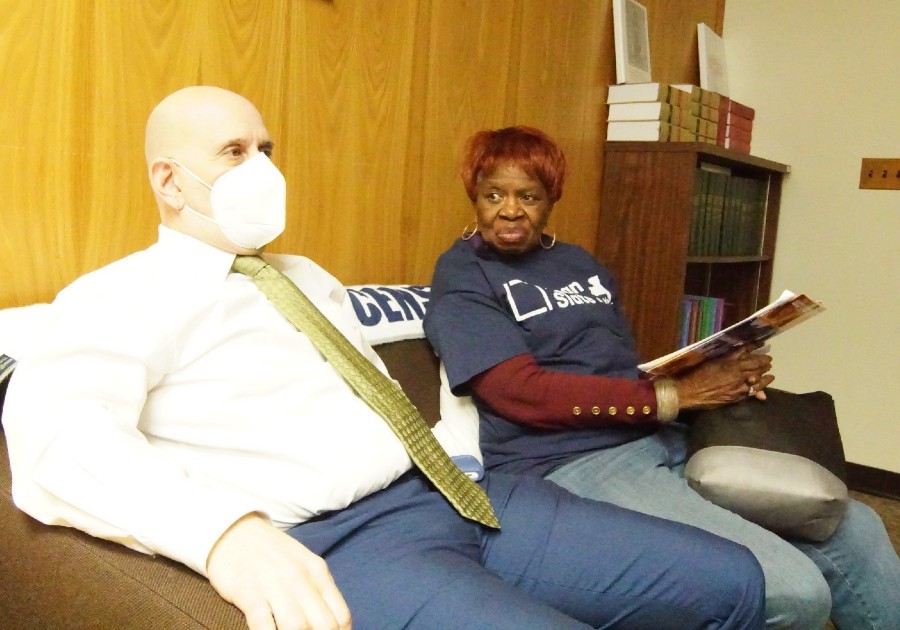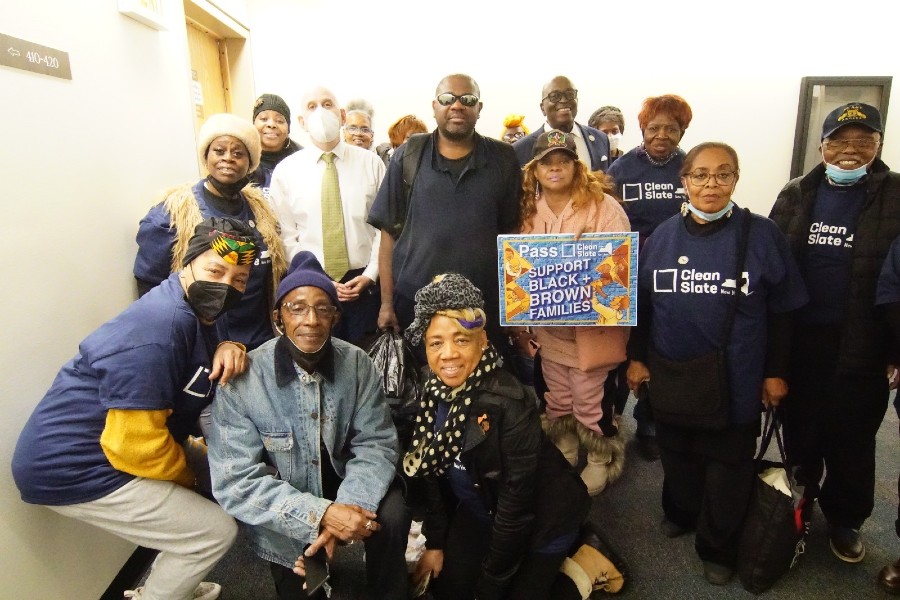 Click here to find more Seitu Oronde's photo essays at Seitu's World.
---