---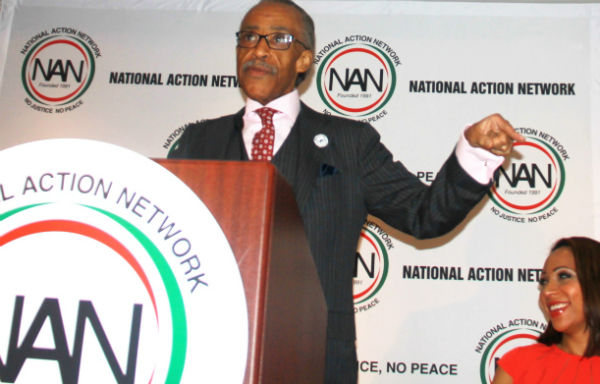 Photographs by Seitu Oronde
On Thursday, April 9, Julián Castro, Secretary, U.S. Department of Housing and Urban Development (HUD), delivered remarks at the National Action Network's (NAN) Annual Convention in New York City.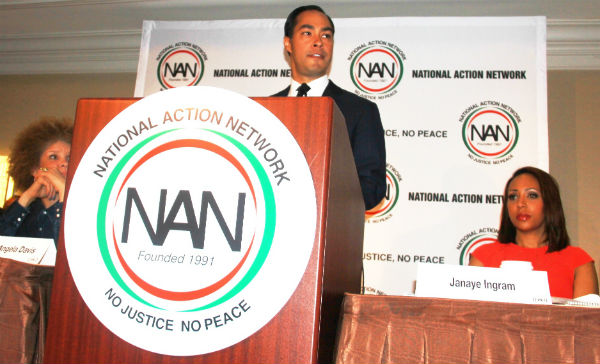 The awards are given each year in April to mark the anniversary of Dr. Martin Luther King Jr's death and to honor those who have continued to advocate for the principles for which Dr. King gave his life.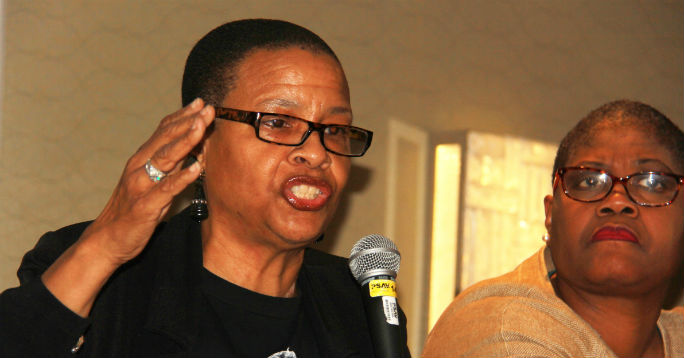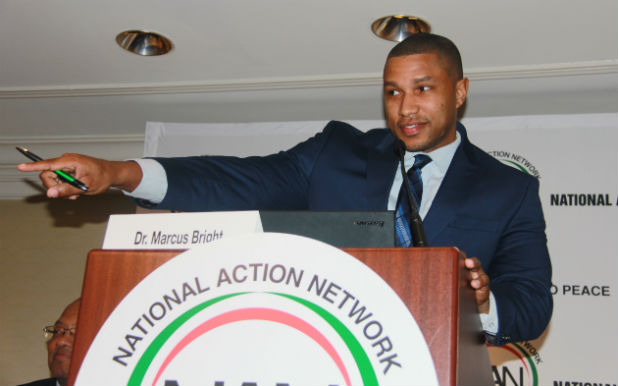 This year NAN will honor Lee Daniels, actor, film producer, and director; and producer of the biggest show of season, Empire. The show has dealt with important issues in the black community such as homophobia & mental illness. Anthony Anderson, star of TV show Blackish will also be honored, as well as many others who are trailblazers in their field.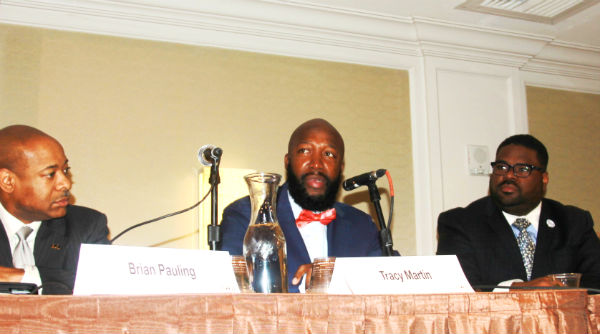 Dr. Michael Eric Dyson, author and professor of sociology at Georgetown University, led the day's second plenary session.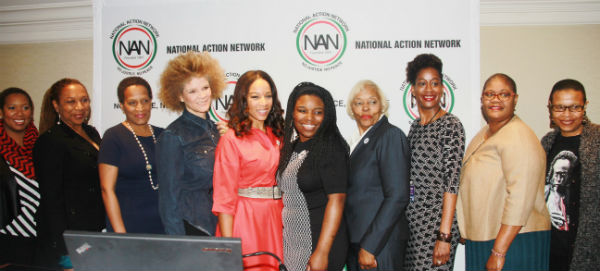 The event brought together potential presidential candidates, civil rights leaders and elected officials including Bertha Lewis, Clarissa Martínez-De-Castro, Bishop Juan Carlos Mendez, Dr. James J. Zogby, John Lewis, Jr., everend Dr. David Jefferson, Payne Brown, Beverly Bond,Terrie Williams, Rosemonde Pierre-Louis, Dr. Marcus Bright, and many more. The conference is free and open to the public.
Related Articles
---