---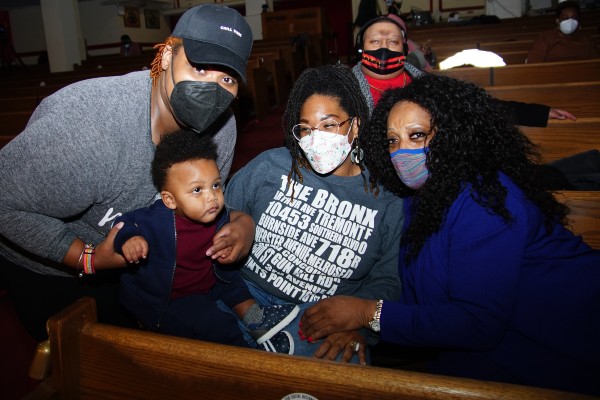 On Friday, January 28th, 2022, Seitu Oronde was at the Harlem Healing Health Summit 2022 at 316 West 116th Street at the Canaan Baptist Church in Harlem, NY.
The faith-based event was presented by Memorial Baptist Church's Pastor Renee Washington Gardner with the intercessory prayer for the event.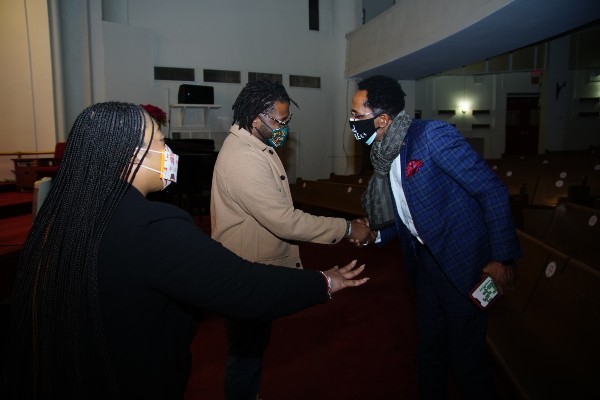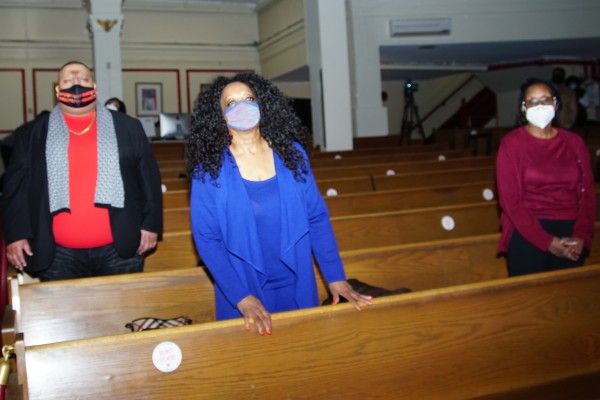 Dr. M. Travis Boyd and Canaan Baptist Church associate pastor Sharaye Tolbert lead the praise and worship, Al Taylor, Ashley Sharpton (NAN), and many others.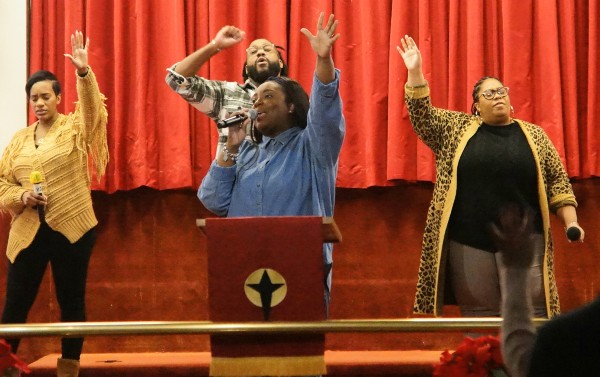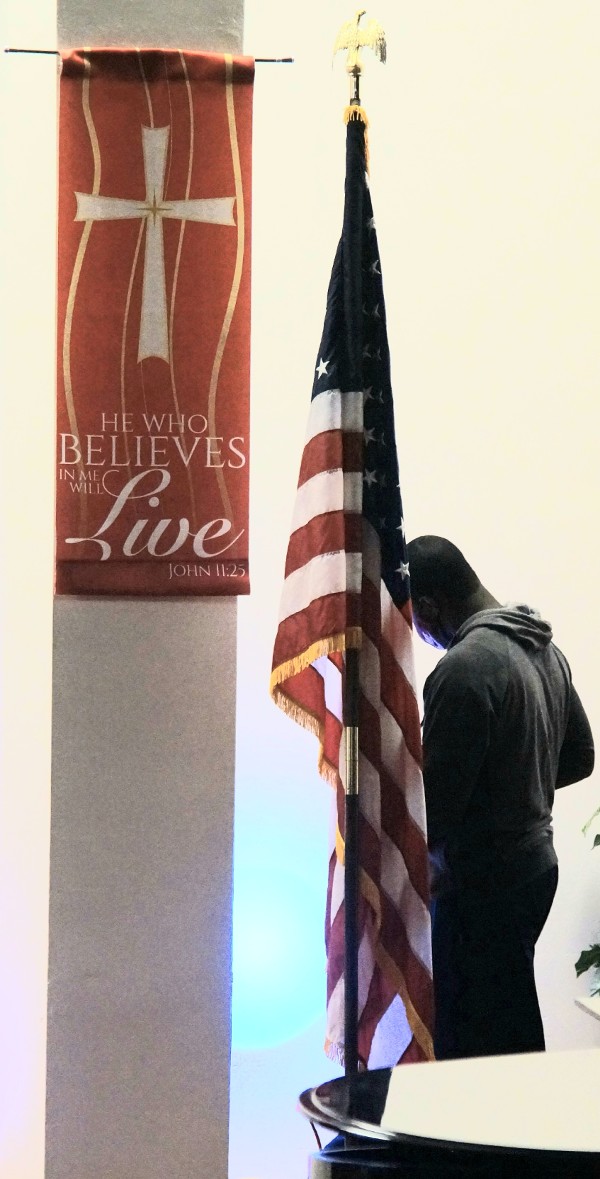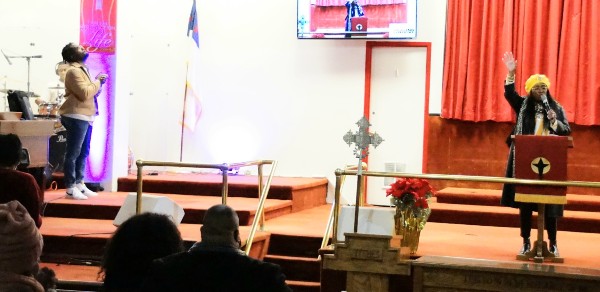 Click here to find more of Seitu Oronde's photo-essays at Seitu's World.
Photograph credit: 1-5) By Seitu Oronde.
---