---
By HWM Staff Reports and photographs by Seitu Oronde
On Tuesday, November 14th, 2023, Harlem photojournalist Seitu Oronde, was in Harlem for the 30th Annual Harlem Holiday Lights parade in Harlem, New York.
The event transformed 125th Street and 5th Avenue into a mesmerizing display of radiant light ribbons, courtesy of the 125th Street Business Improvement District. Highlights encompassed a dynamic float parade through Harlem, the enchanting "singing trees" along 125th Street, Caravan of Lights, Lights on the Plaza, Harlem Singing Trees, and the Mt. Morris Park Historic District's Market Place. This vibrant celebration featured local food, drinks, craft vendors, and the beats of DJ Dah Dah.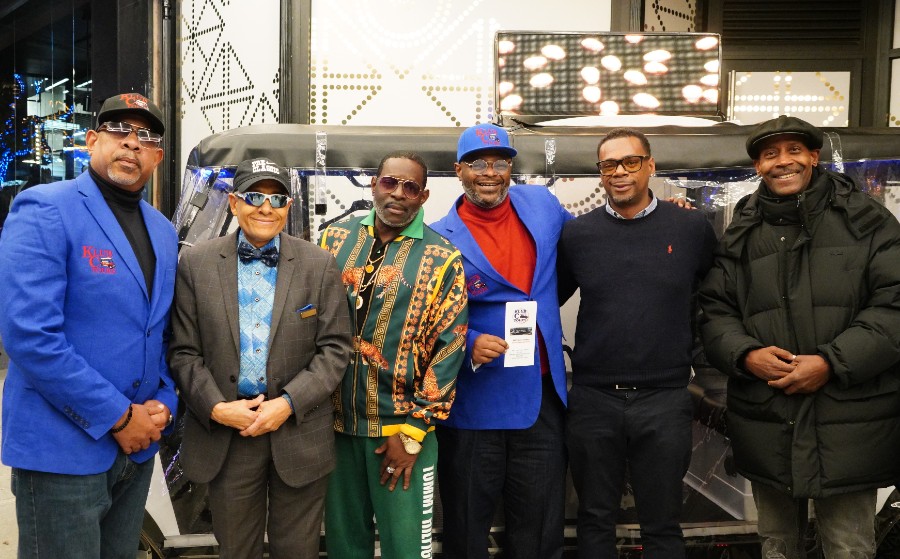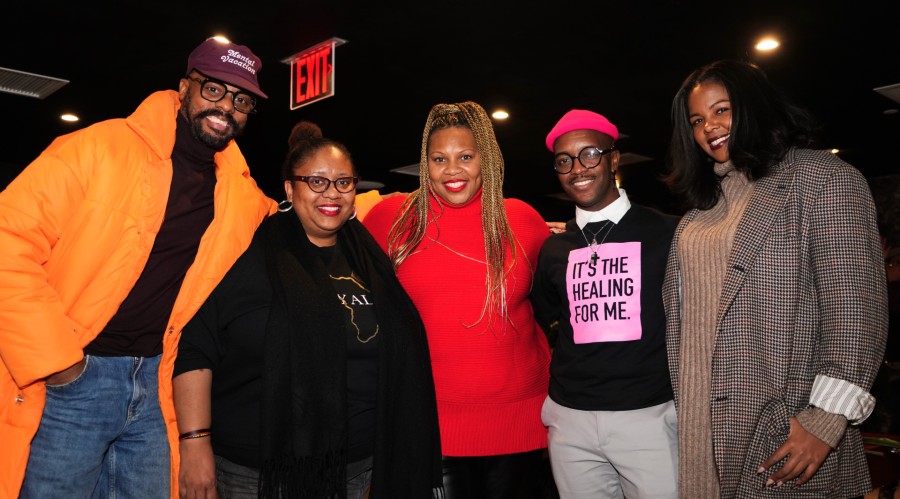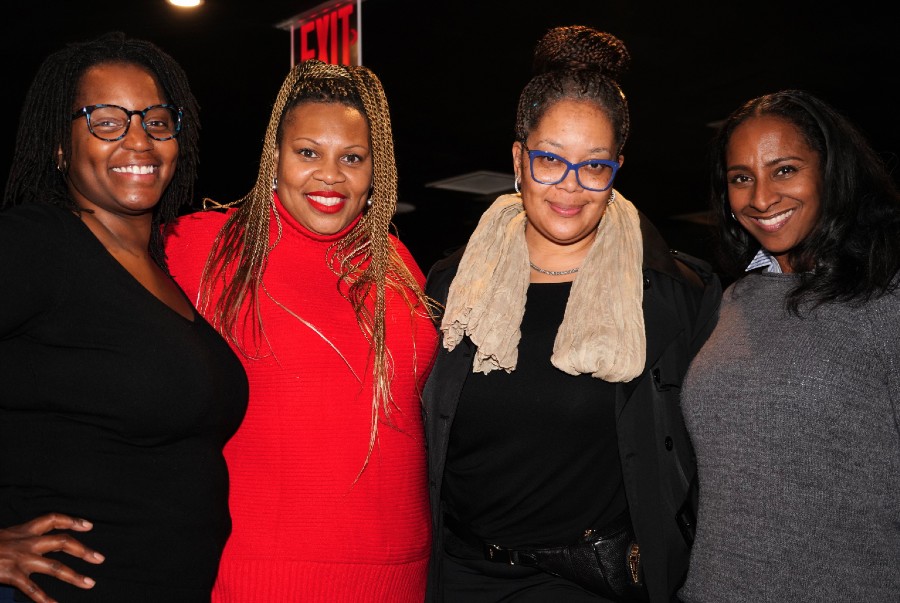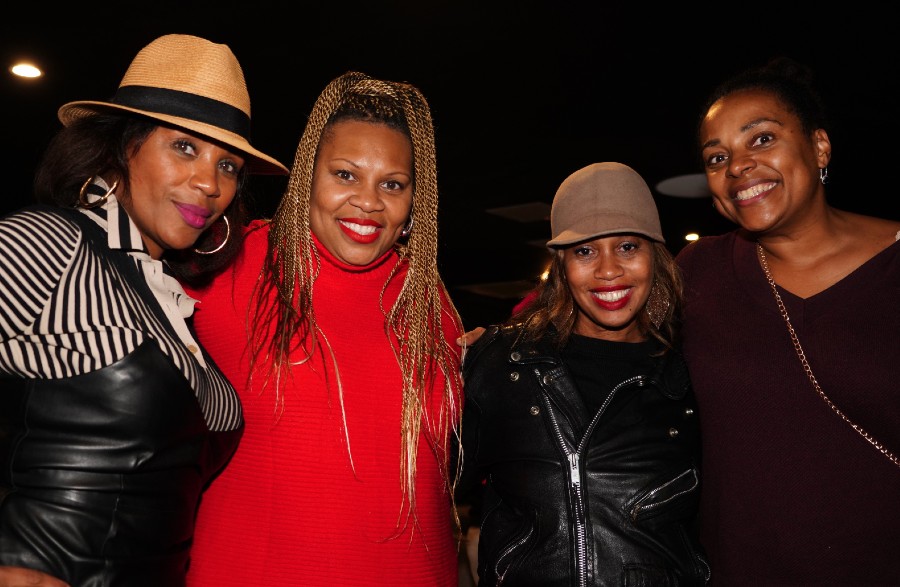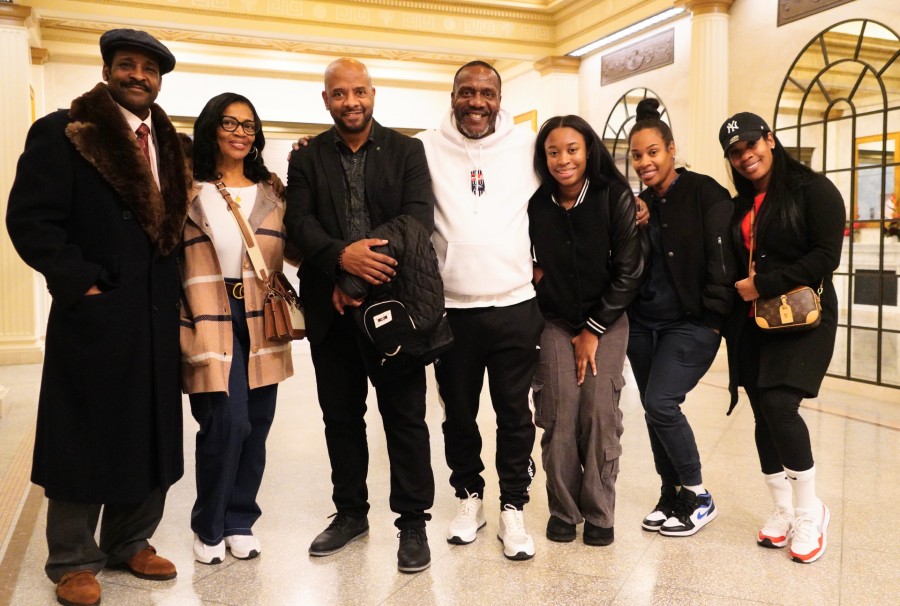 Adding to the spectacle, five new singing trees illuminated the 125th Street corridor with a kaleidoscope of colors and patterns, paying homage to various musical genres that define Harlem's rich cultural tapestry, including jazz, hip hop, old school, R&B, and classical.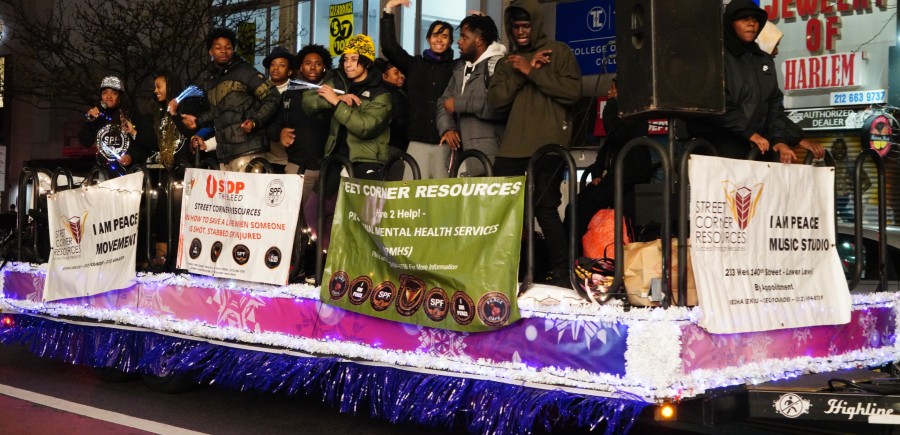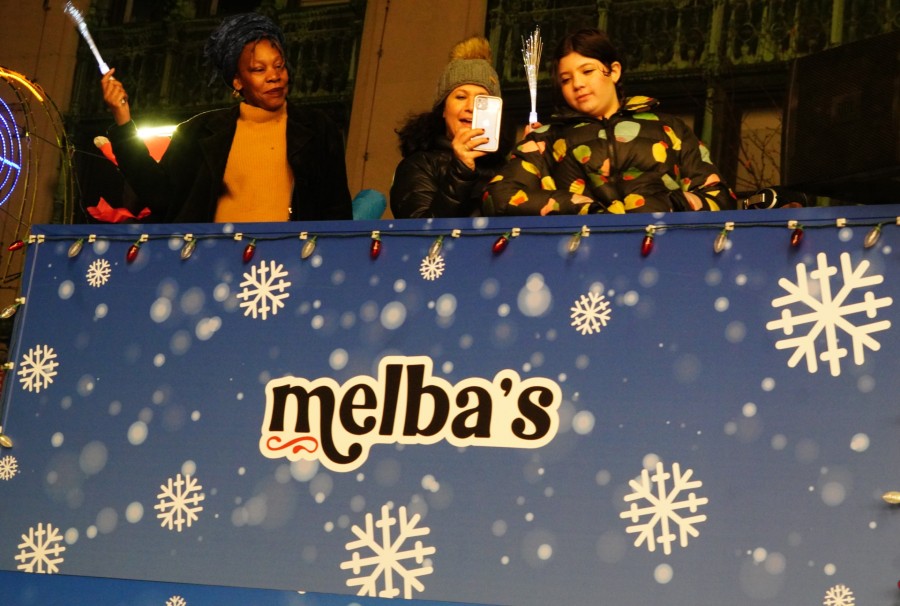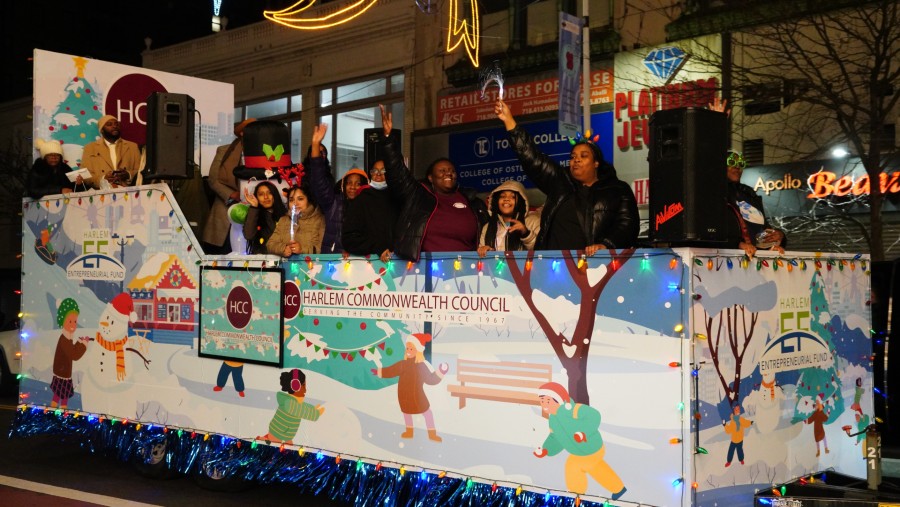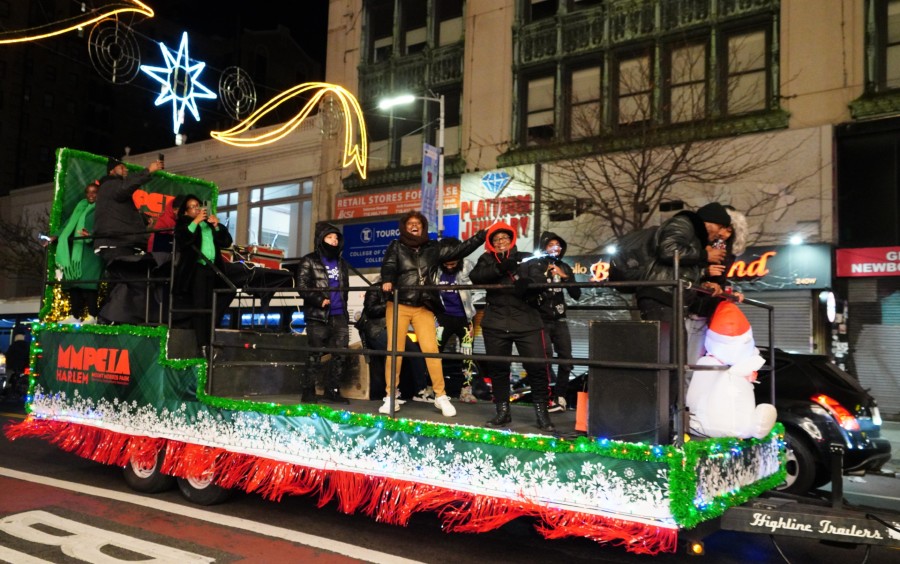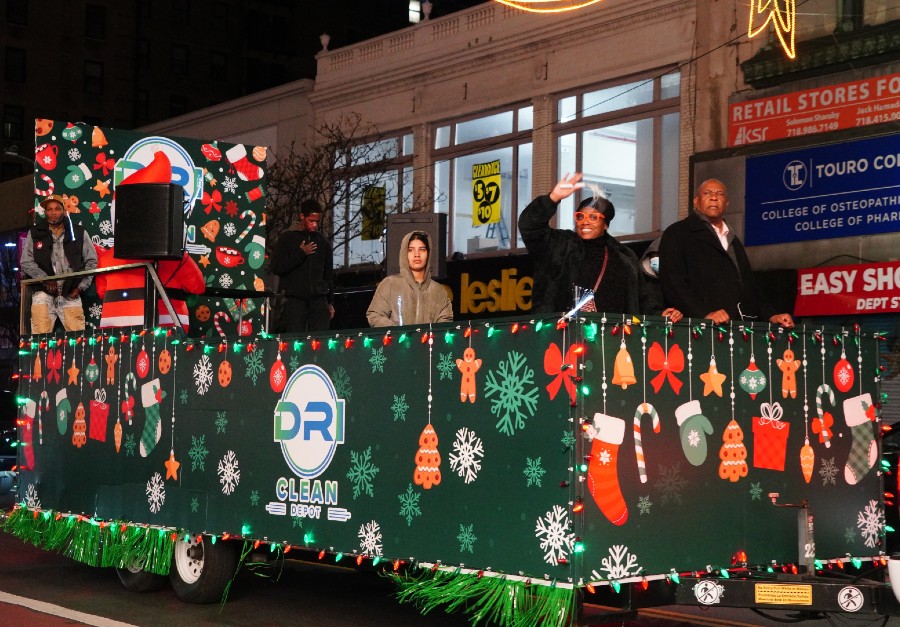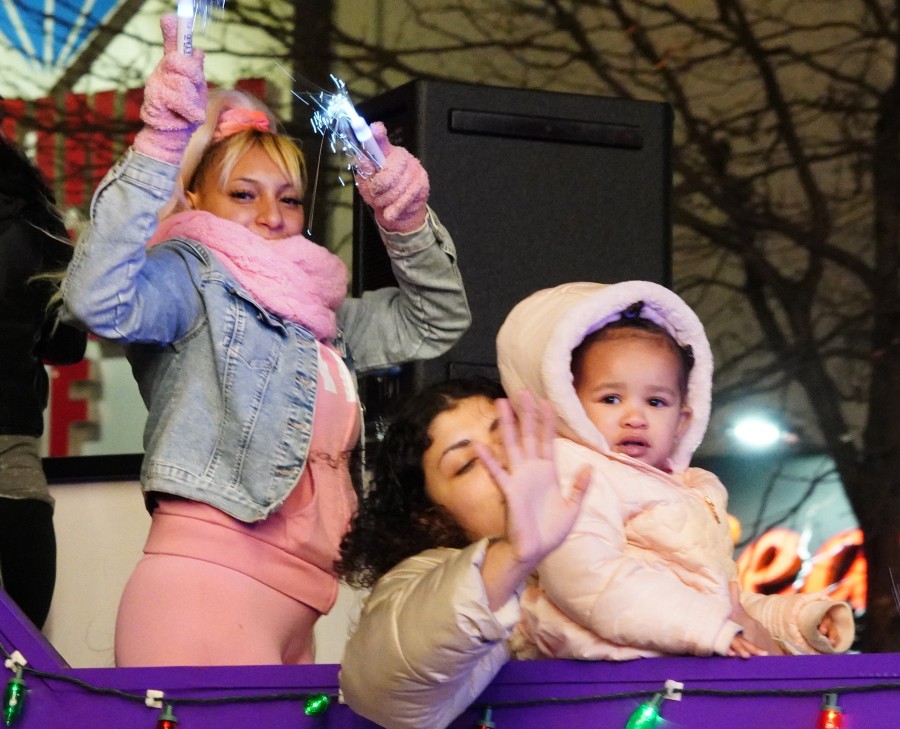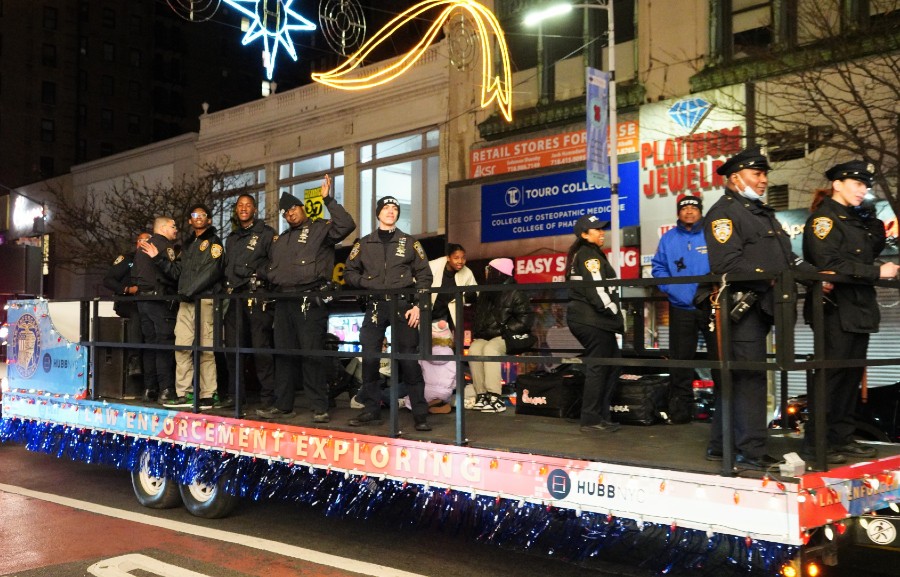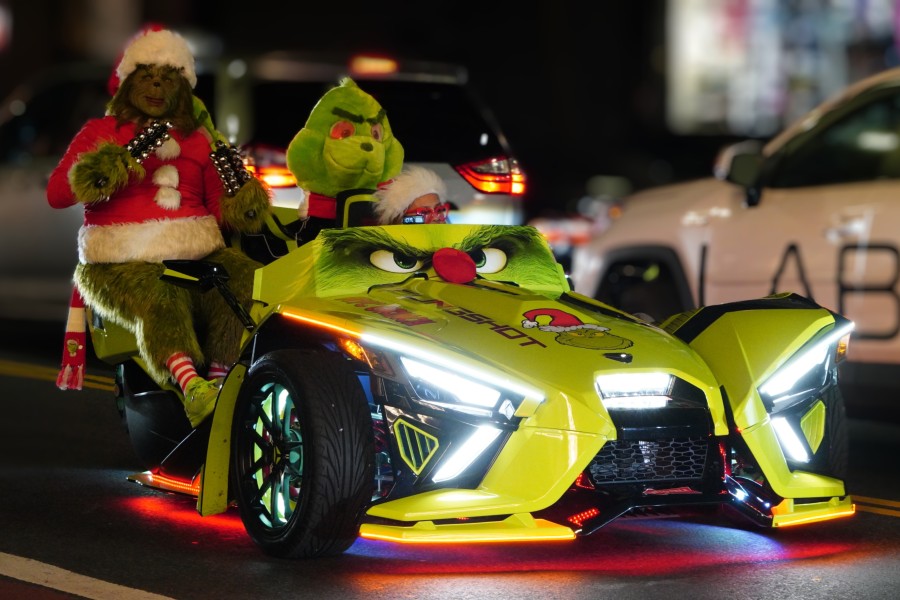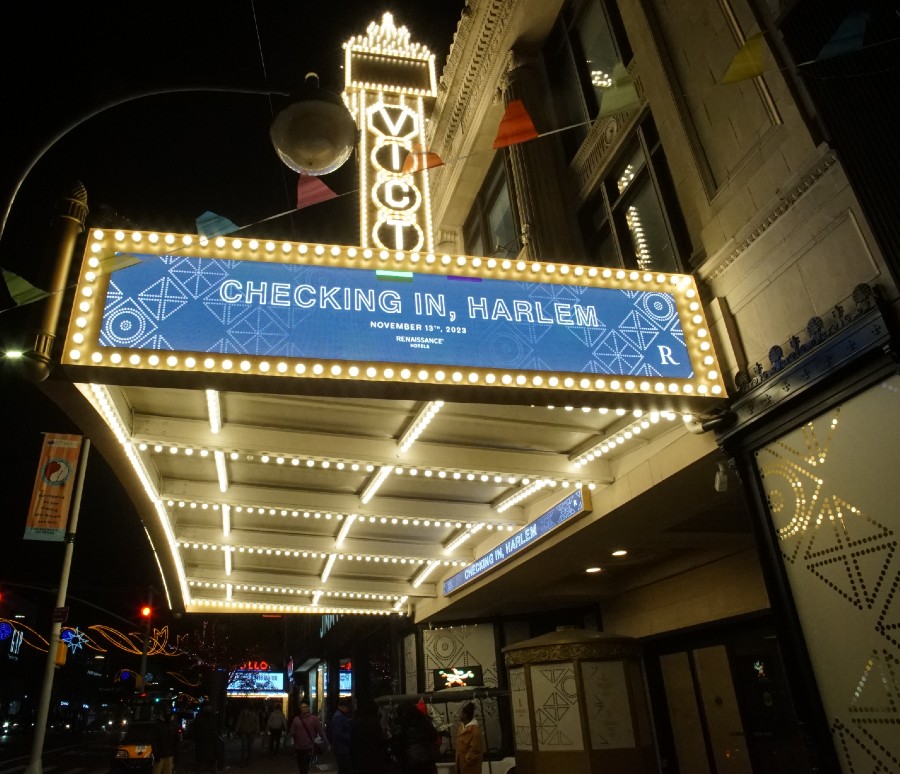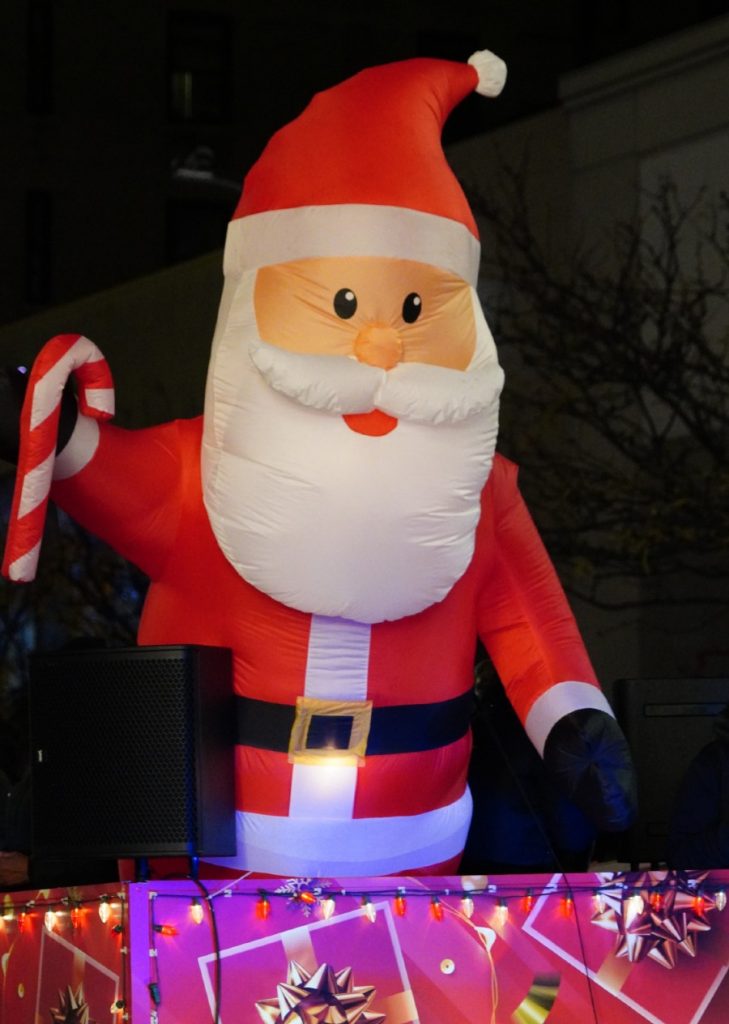 In a bid to extend community engagement beyond the holiday season, these trees will remain active until March 2024, supporting local businesses. Visitors are encouraged to participate in the "Shine On Harlem Challenge," and the Vibemap provides a guide to explore the sights, sounds, and nearby sales along 125th Street.
Stay tuned for the latest updates by following Harlem World Magazine on Facebook, Instagram, and Twitter. Join the conversation using hashtags like #HarlemHolidayLights, #125thStreetParade, #NeighborhoodCelebration, #EatDrinkShop, and #ArtsAndLifestyle.
Photo credit: 1-7) Sietu Oronde.
---