---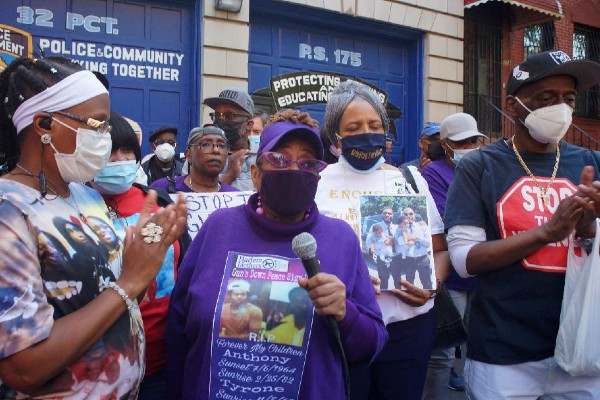 Photographs by Seitu Oronde
On Saturday, May 15, 2021, Seitu attended the event with women who have lost their children due to gun violence, the event was sponsored by the NYPD and Jackie Rowe-Adams in from of PS 175 in Harlem.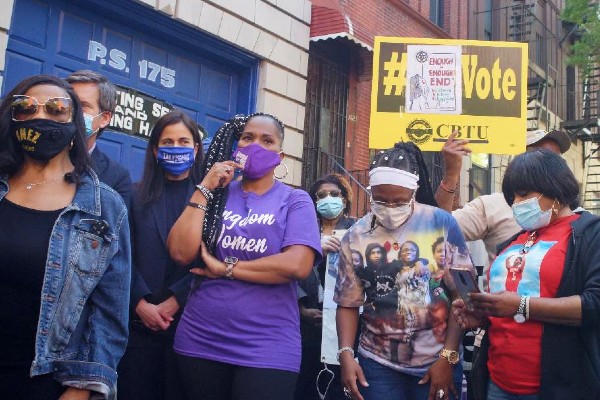 Guests included Keith Wright, Cyrus Vance, Inez Dickens, Lloyd Williams', Ruth Hassell-Thompson resenting the governor's office, Apostle Ramo, Voza Rivers, assembly woman Inez Dickens, commissioner Dermot Shea, Lloyd Williams.
As the use of guns runs high throughout New York City we hope this is something that will come to end very soon.
Click here to find more Seitu's World.
Photo credit: 1-3) Seitu Oronde.
We want to hear what you think about this article. Submit a comment below or write to harlemworldinfo@yahoo.com.
---