---
On Saturday, August 1, 2020, photographer Seitu Oronde was at the legendary Silva's Restaurant for its 58th-anniversary community breakfast in Harlem, NY.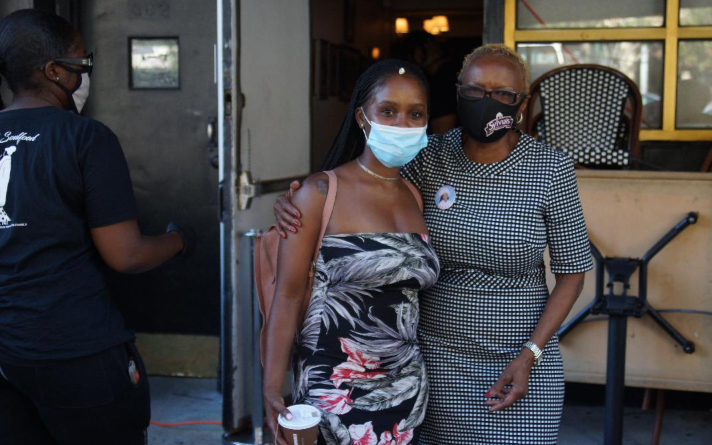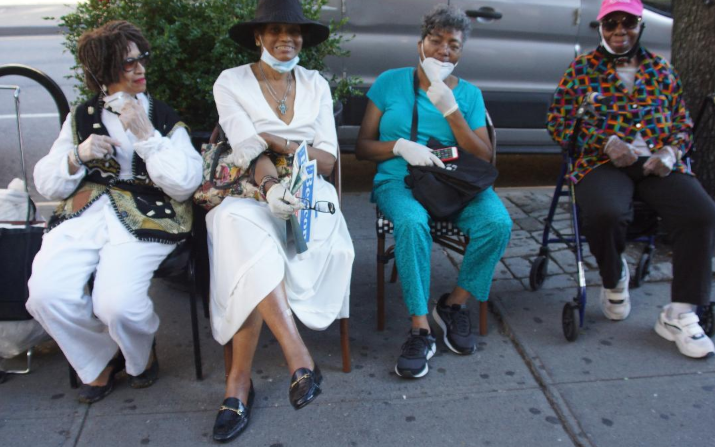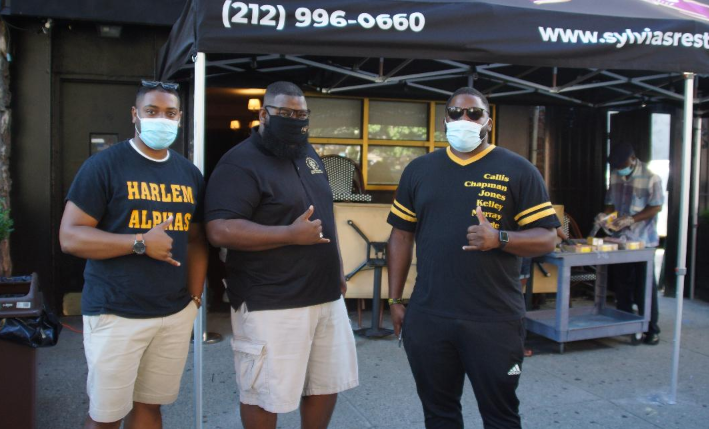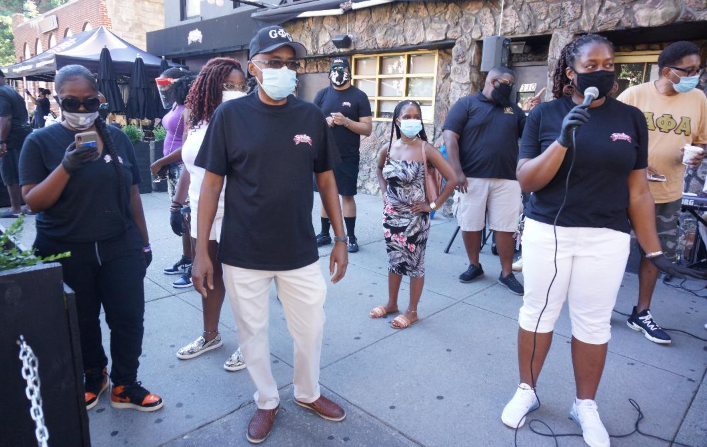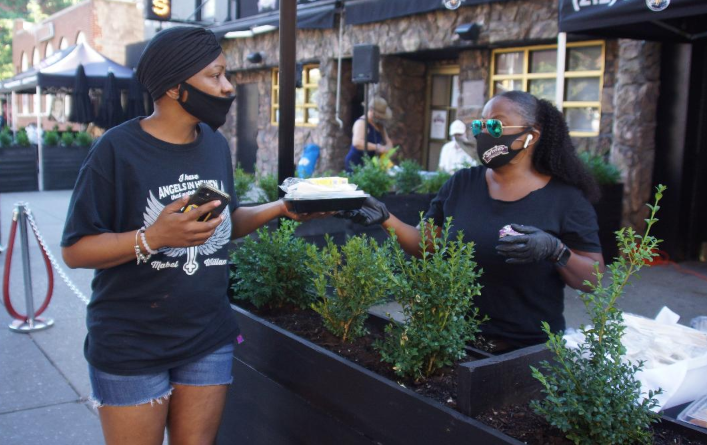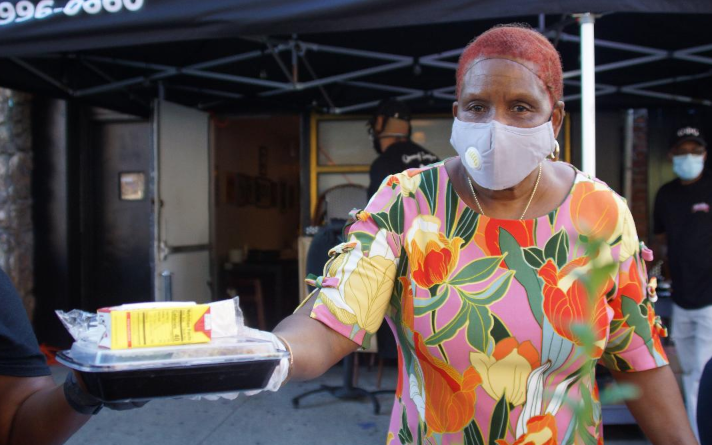 Sylvia's served the community breakfast despite the virus has achieved remarkable success in people coming out supporting Sylvia's which also provide entertainment and respected the social distancing and as a family in the community all had a great time eating and rejoicing to the music at another year being together
Click here to find more Seitu's World.
We want to hear what you think about this article. Submit a comment below or write to harlemworldinfo@yahoo.com.
---