---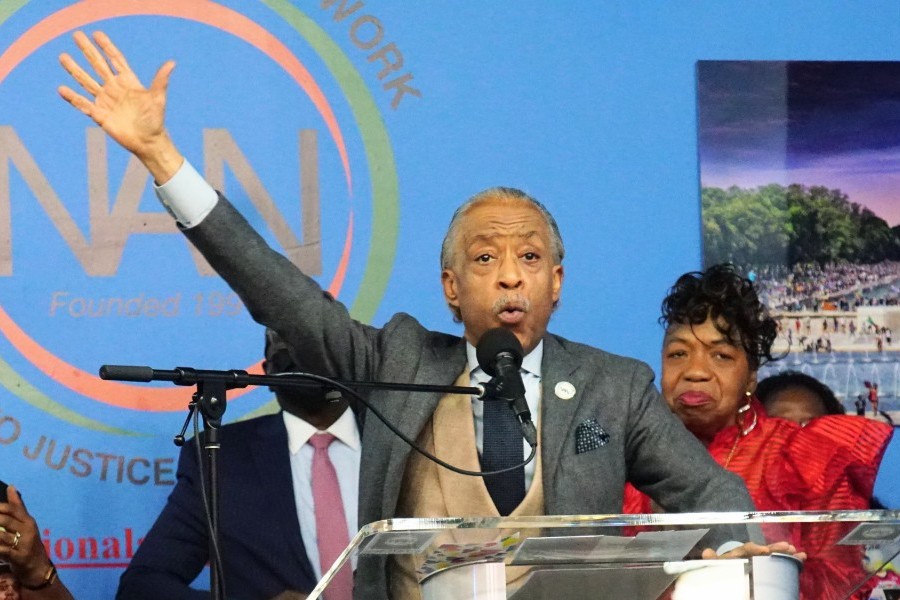 by Seitu Oronde
On Saturday, January 7, 2023, photojournalist Seitu Oronde was with Rev. Al Sharpton and others in celebration at the National Action Network (NAN) in Harlem, NY.
Click here to find more of Seitu Oronde's photo essays at Seitu's World.
Guests included Dawn Jones, Tyrone Richardson, Eric Kleiner, Eric V Ckleiner,  Myrlene Laurince, Rev. Chris Williams, Trina Hunter, The Change Choir, Reverend Dr. Chris Williams pastor of Greater Zion Hill Baptist Church, Kayden Hern, Katrina Jefferson, and many others.
The event showcased the power, joy, and celebration of life in the new year as illustrated by Seitu's images: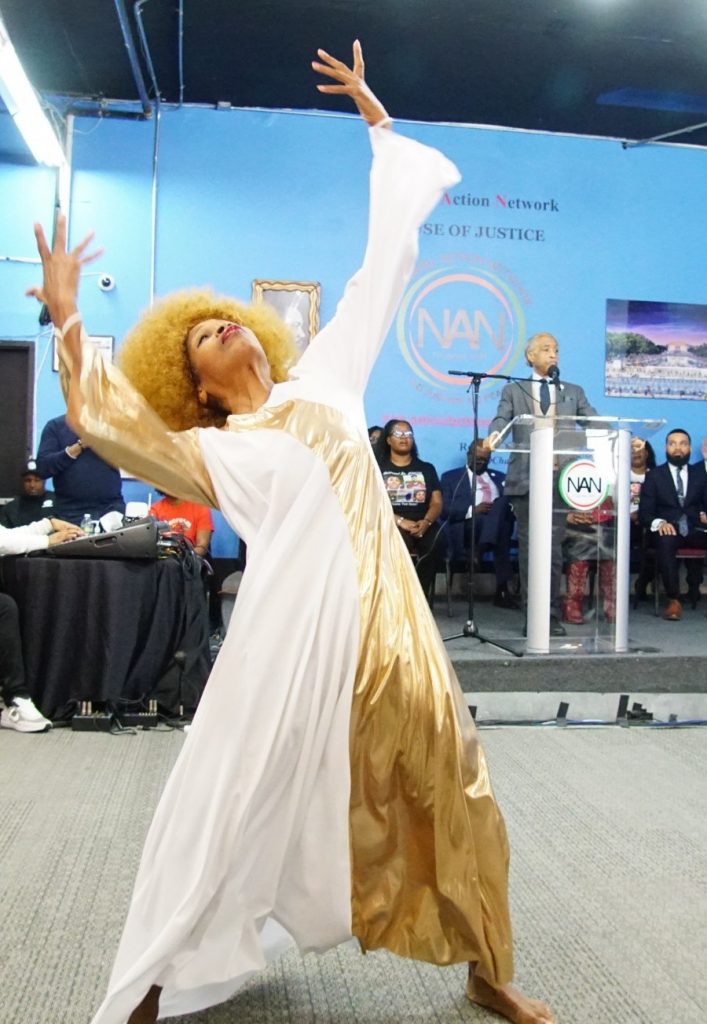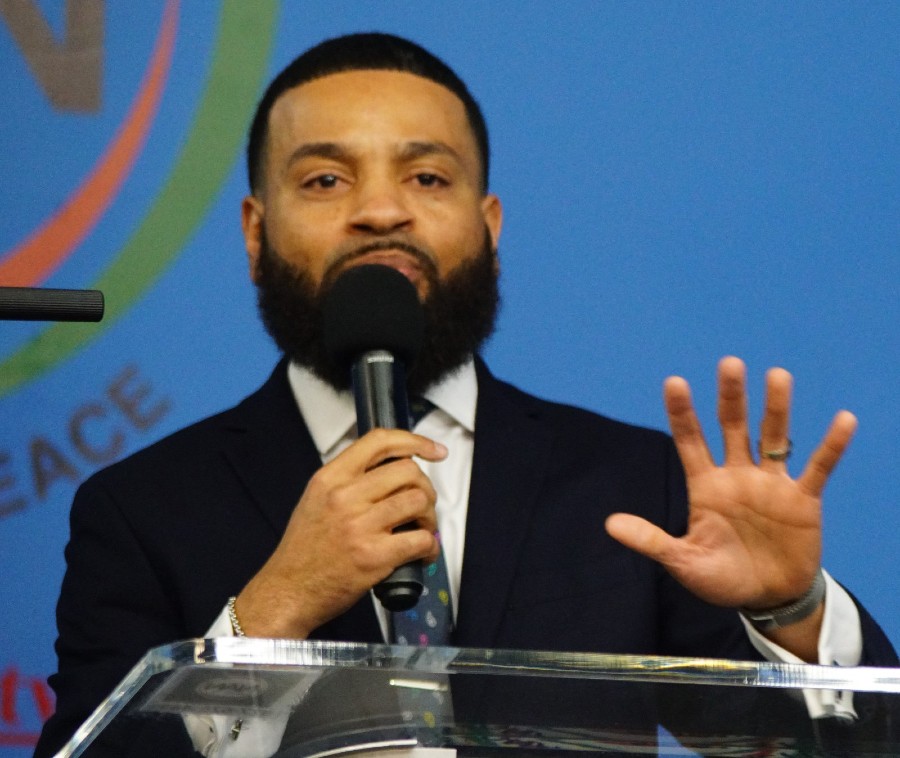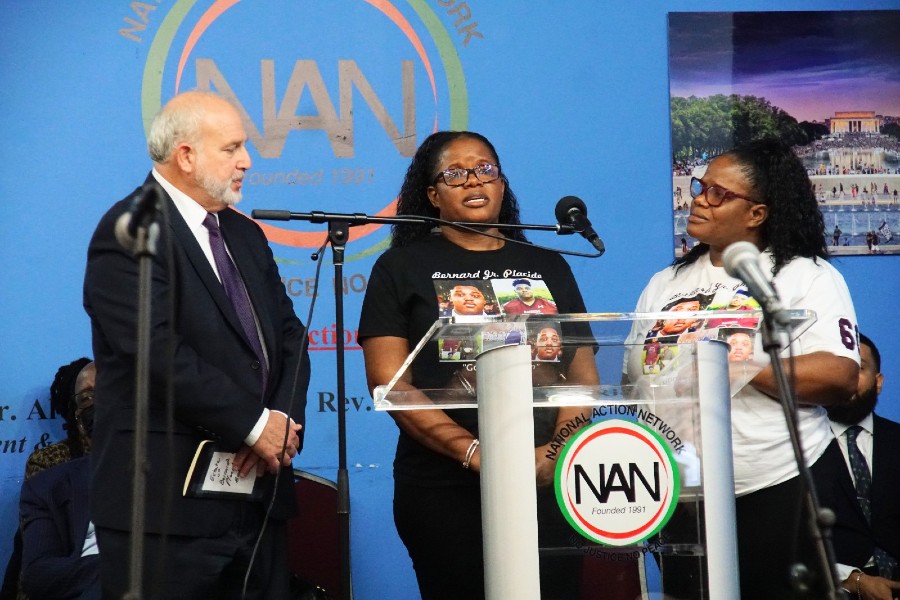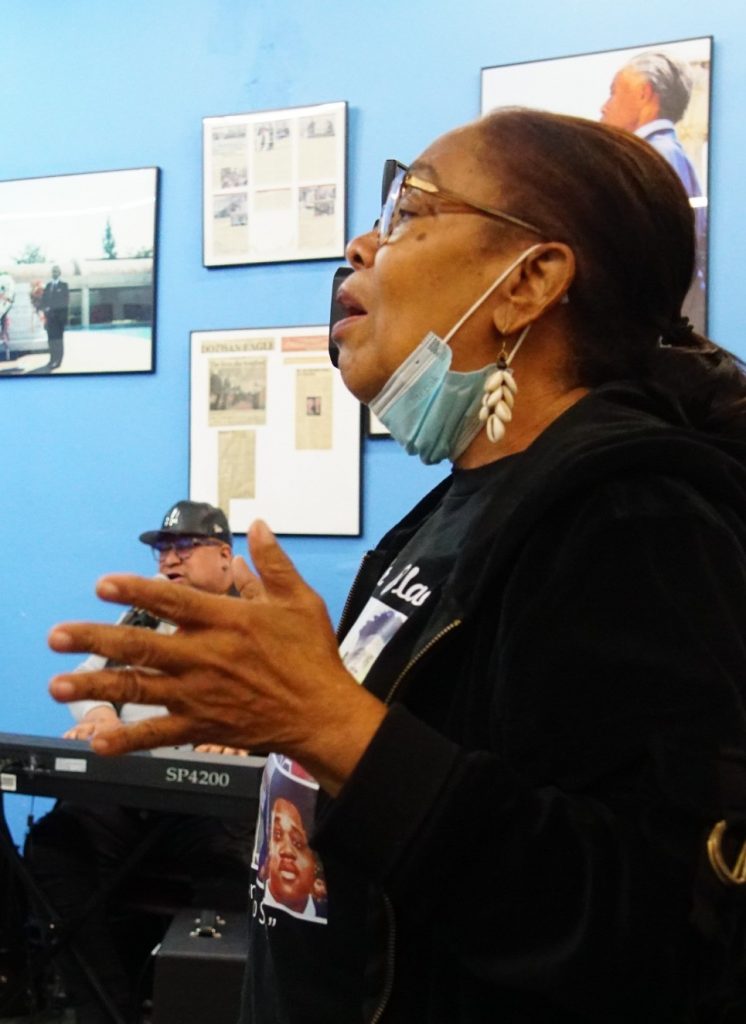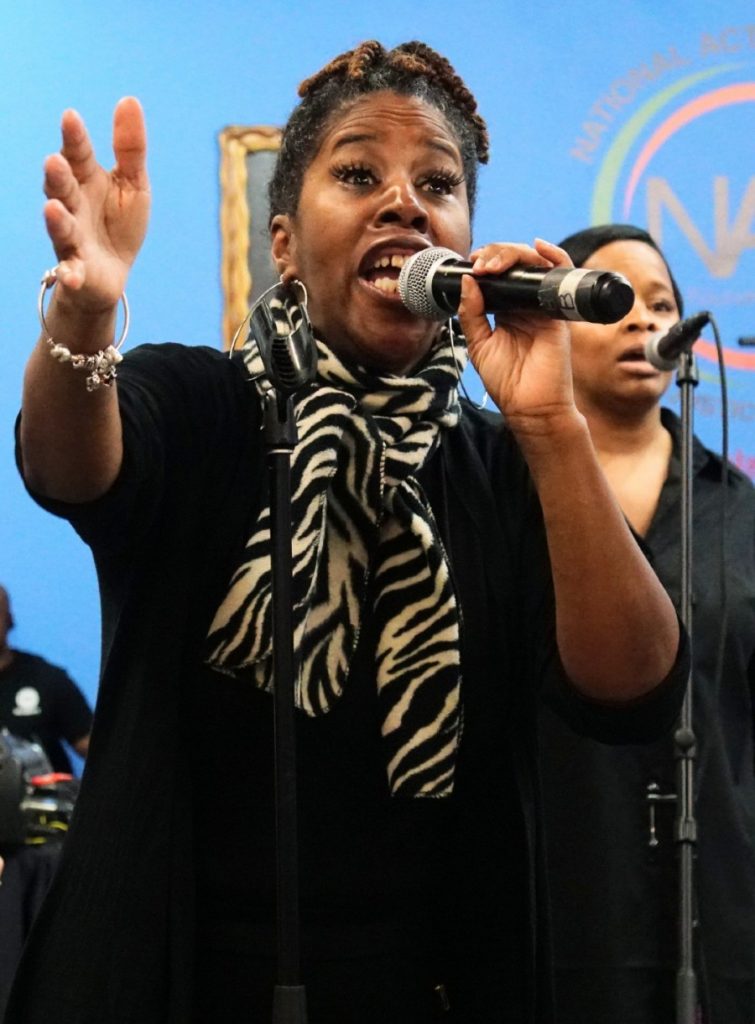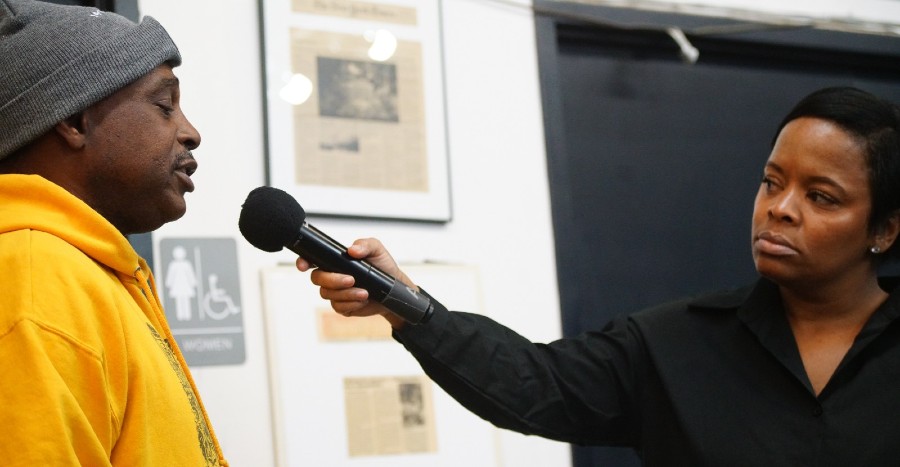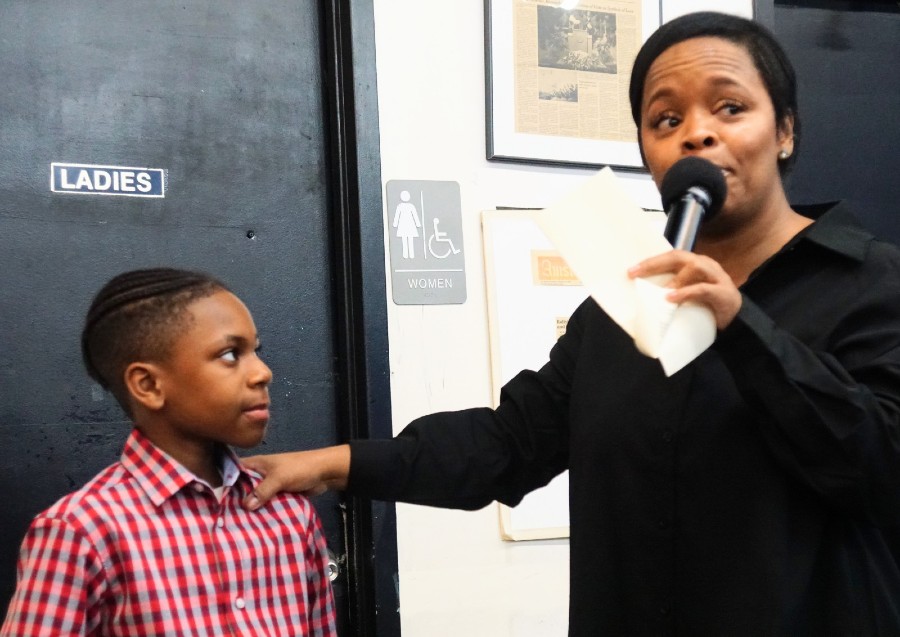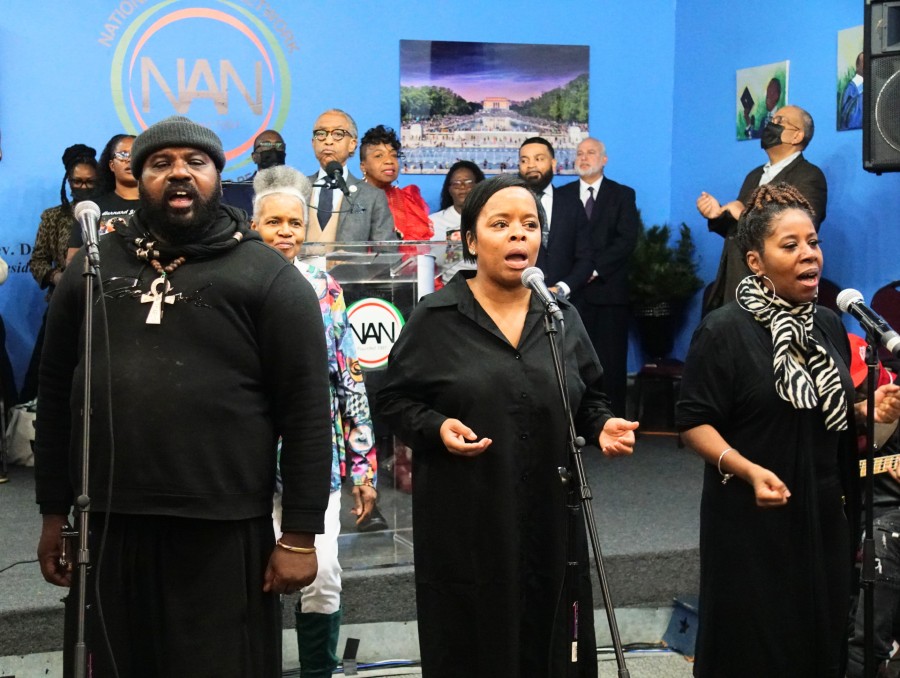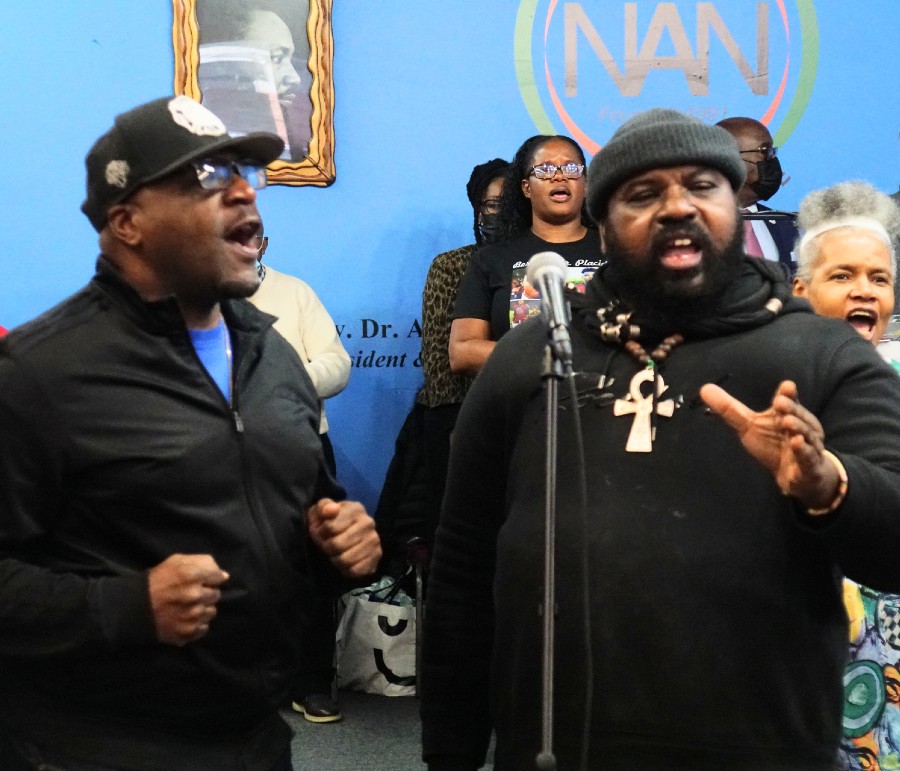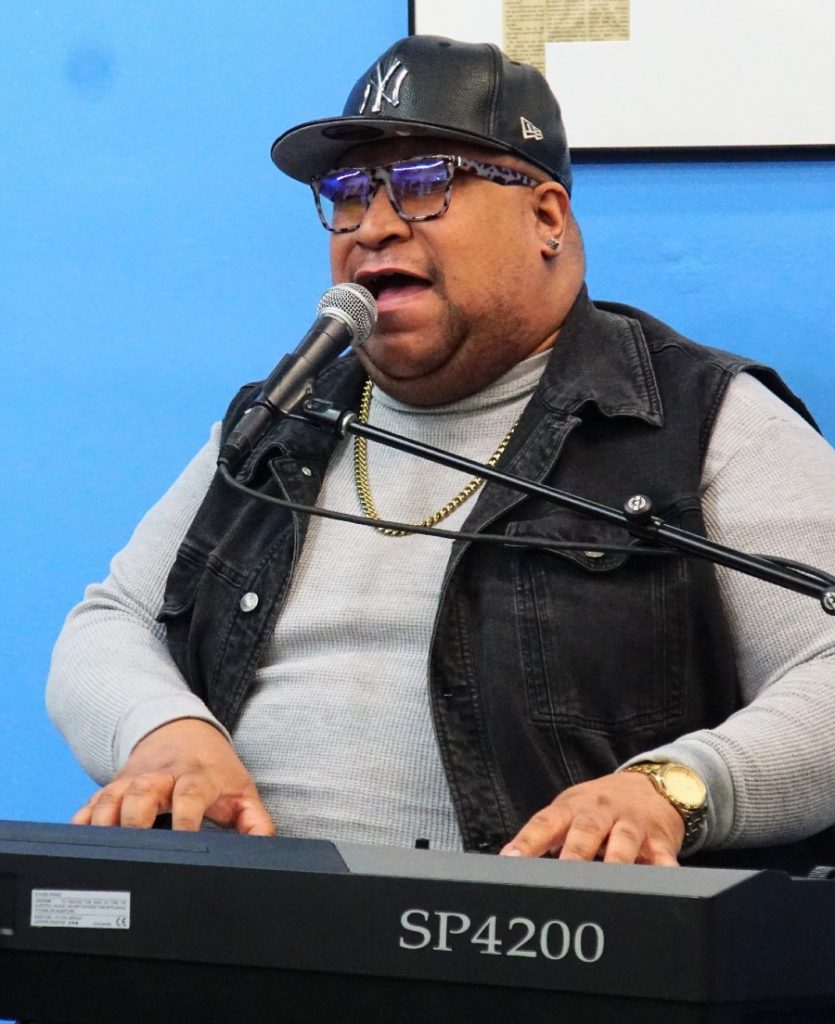 Photo credit: Seitu Oronde. 
---