by Seitu Oronde
On Saturday, February 4, 2023, photojournalist Seitu Oronde was with Rev. Al Sharpton with Harlem's National Action Network.
The event highlighted the deaths of the up-and-coming Trayvon Martin anniversary and the recent trials that were done to add Justice to people that were killed by police officers.
Rev. Sharpton stated that he will continue his mission to bring Justice for all people. The attached photographs highlight that presentation. State senator, Kristen Gillibrand supported the Rev. Sharpton and spoke on behalf of Justice and peace for all.
 Yousef, one of The Central Park Five appeared and gave words on the slane, and also talked about how he is running for councilman in Harlem to bring about Justice.
Sunday, Trayvon Martin should be turning 28. Instead, his family is marking yet another birthday without him.
It has been more than a decade since he was shot and killed in Sanford, Florida, and they are still grappling with many of the same issues we were then. In the intervening years, they have continued to see more killings of unarmed Black people in America, including by the very police who are supposed to protect us. 
Today and every day, the National Action Network is committed to the work it will take to end the cycle of violence and brutality. They pushed to end the Stand Your Ground law in Florida, and they're pushing for the passage of the George Floyd Justice in Policing Act, which President Biden has promised to sign.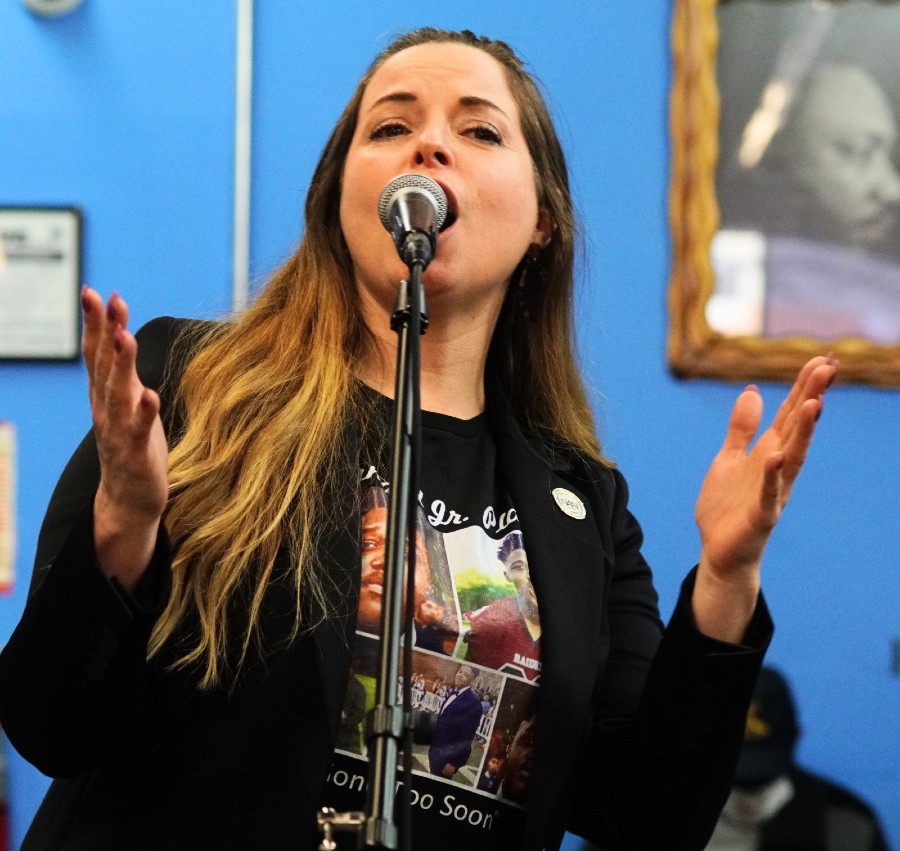 Click here to find more of Seitu Oronde's photo essays at Seitu's World.
Related Articles