---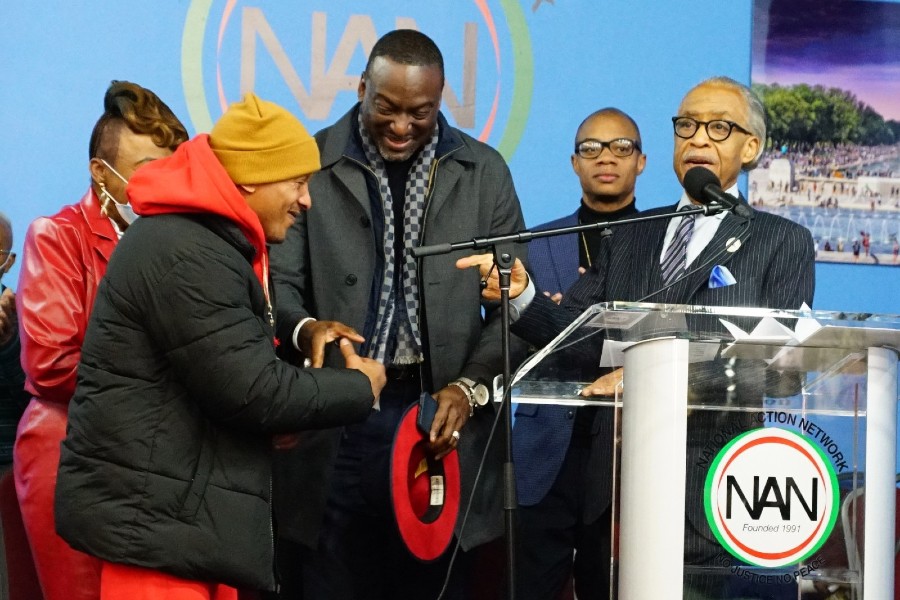 On Saturday, December 24th, 2022, Seitu was at Rev. Sharpton's Christmas Rally for the Central Park 5 with Korey Wise and many others at National Action Network (NAN) in Harlem, NY.
Last week we published photographs taken by Seitu Oronde with Seitu's World: Harlem Unveils The Exonerated Gate In Central Park, here are photos from the rally: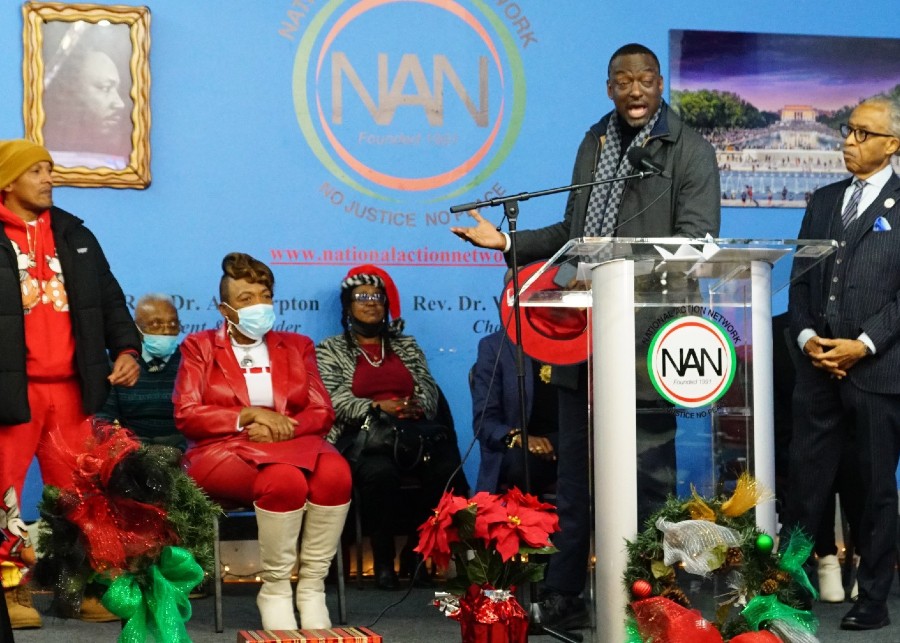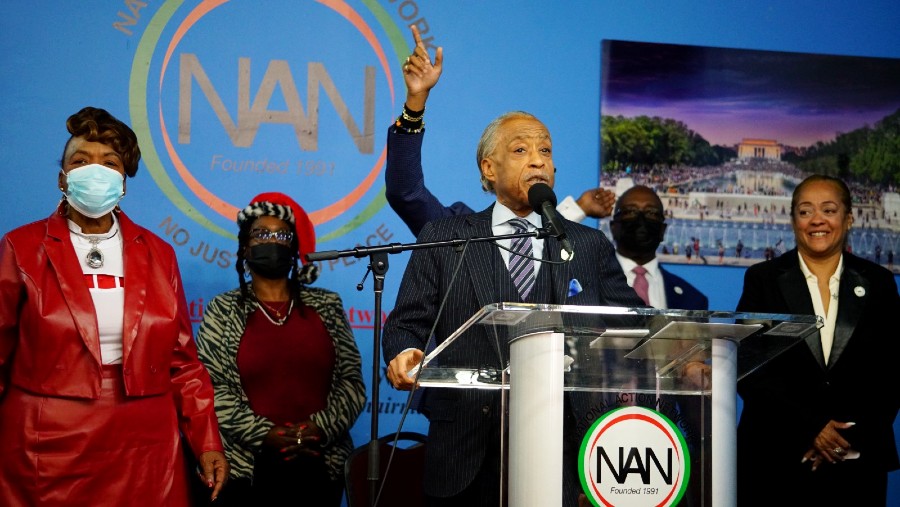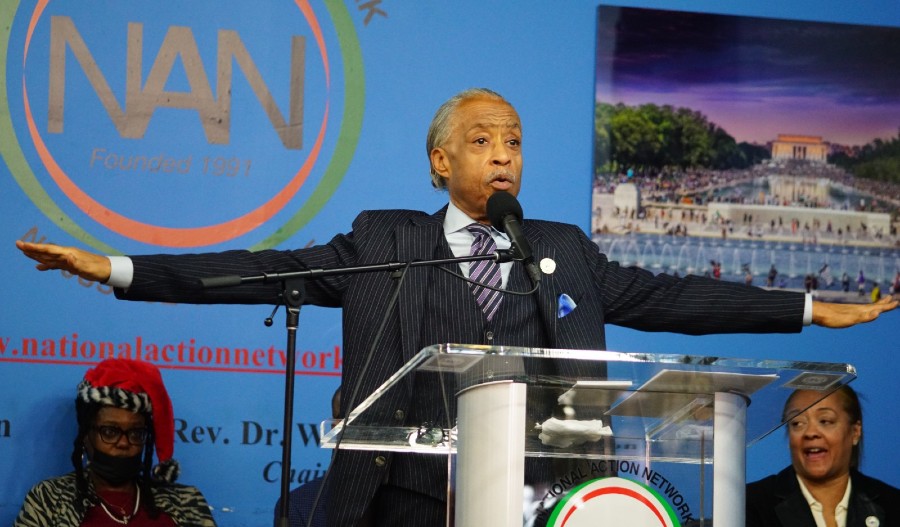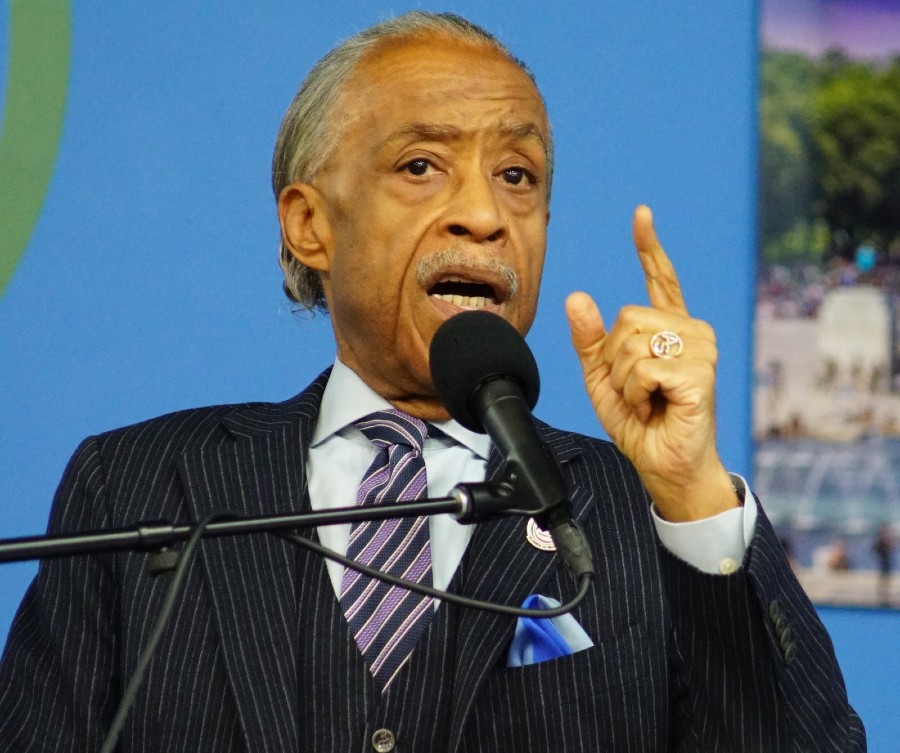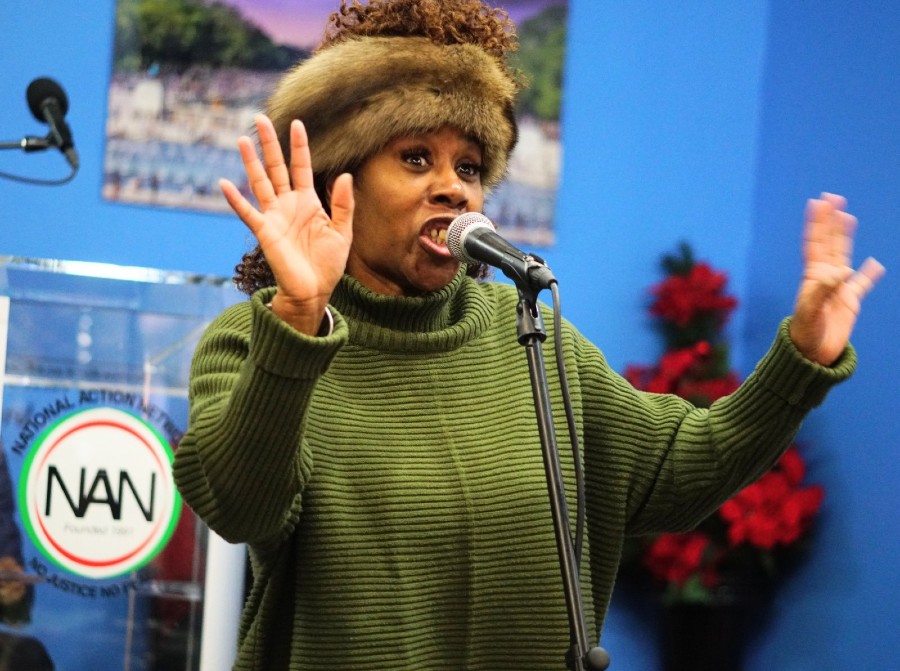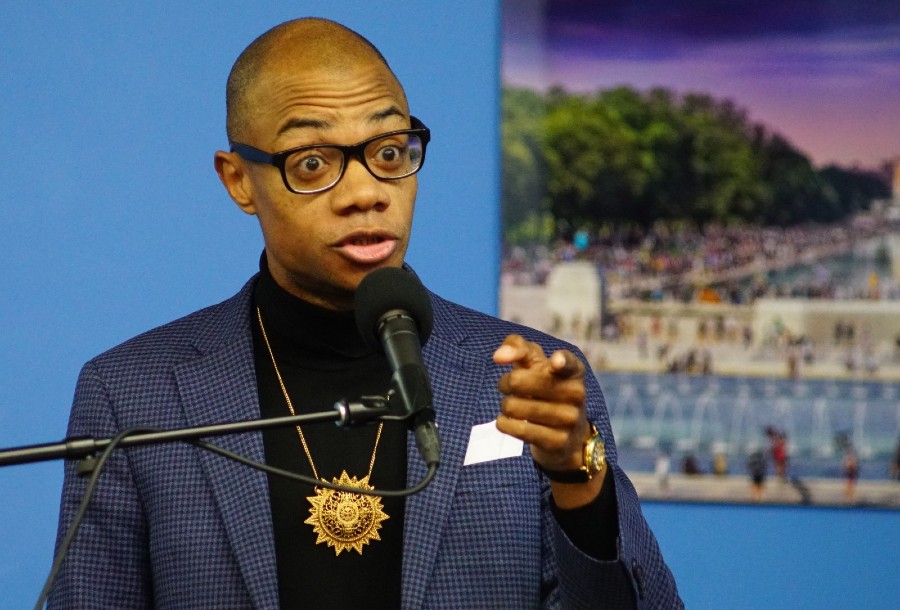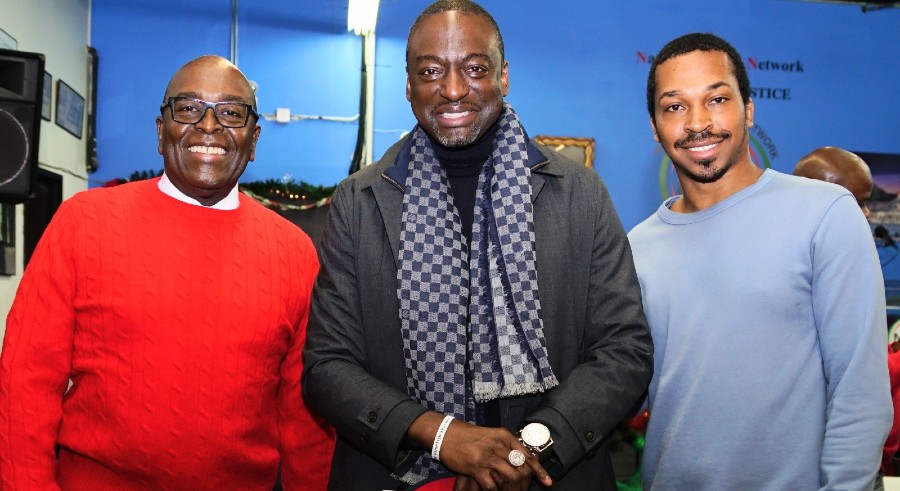 Click here to find more of Seitu Oronde's photographic essays at Seitu's World.
---