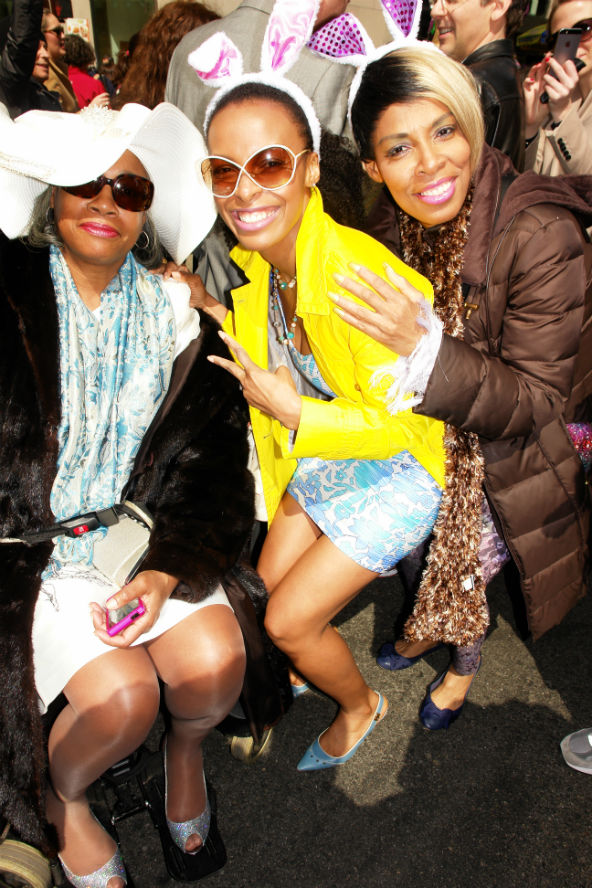 Photographs By Seitu Oronde
On Easter Sunday, (April 5, 2015) Seitu had the opportunity to hop around to see Easter bonnets in all their extreme as "paraders" wander along Fifth Avenue from 49th to 57th Streets in mid-town NY.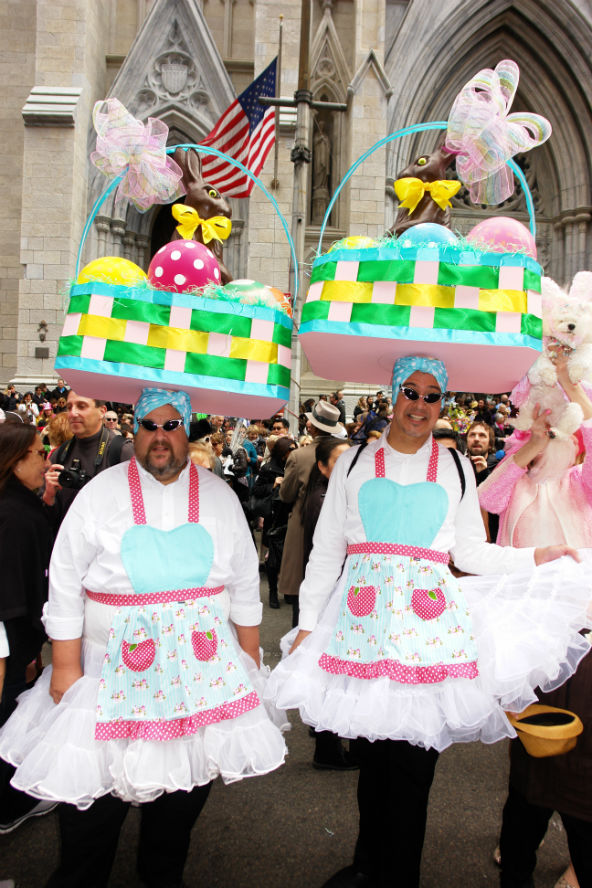 The area around St. Patrick's Cathedral was the ideal place to see the parade. The Easter Parade and Easter Bonnet Festival ran from 10 a.m. until 4 p.m.
Related Articles
---
VIDEO
---
"We re-imagine, recreate, and redeem cultural omissions and misrepresentations of Blackness, for the culture. ...." This post is made in partnership with British Pathé.