---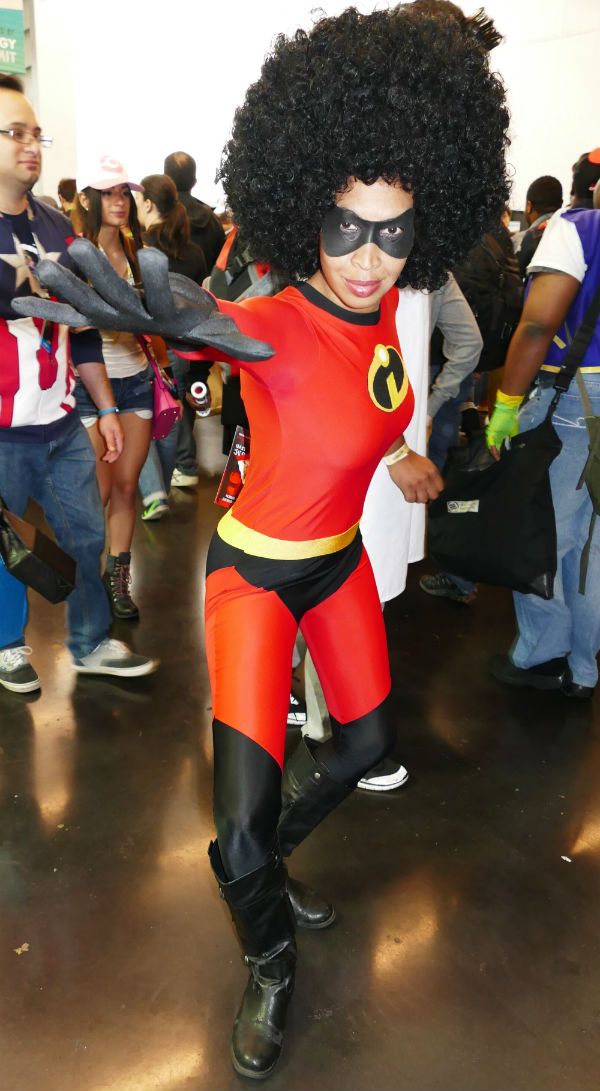 By Seitu Oronde
Heroes and Sheros, big and small on Friday, October 9 and October 10, 2015 at the New York Comic Con (NYCC), at the Javits Center and the Hammerstein Ballroom in Manhattan.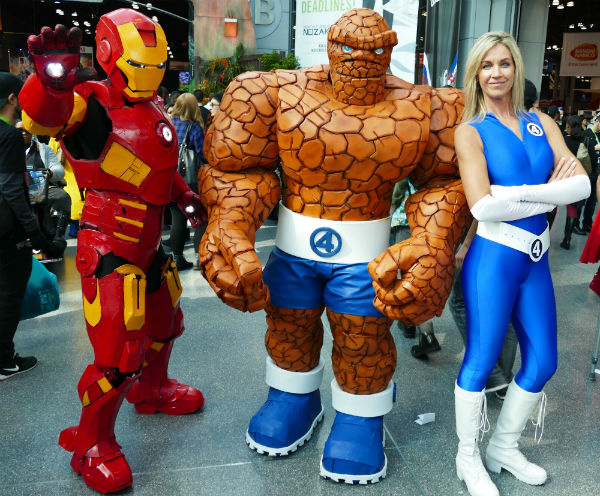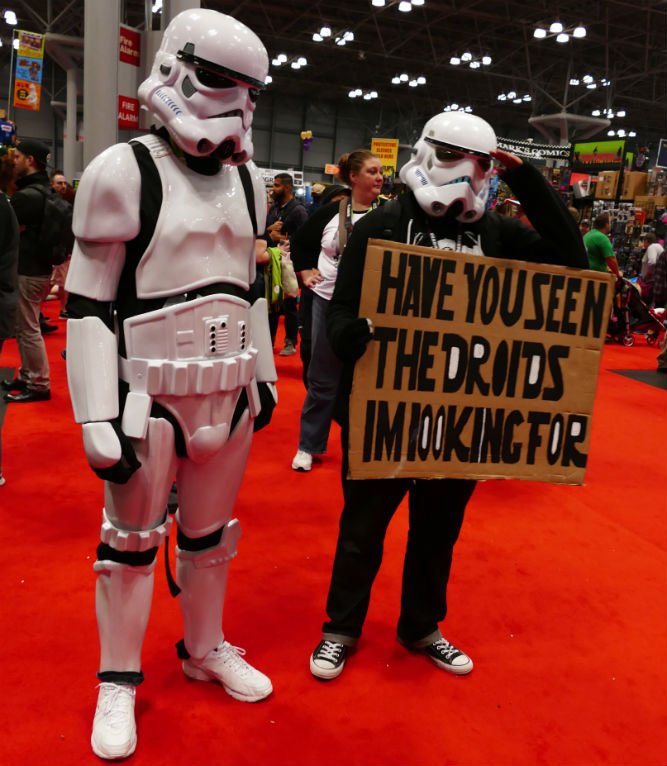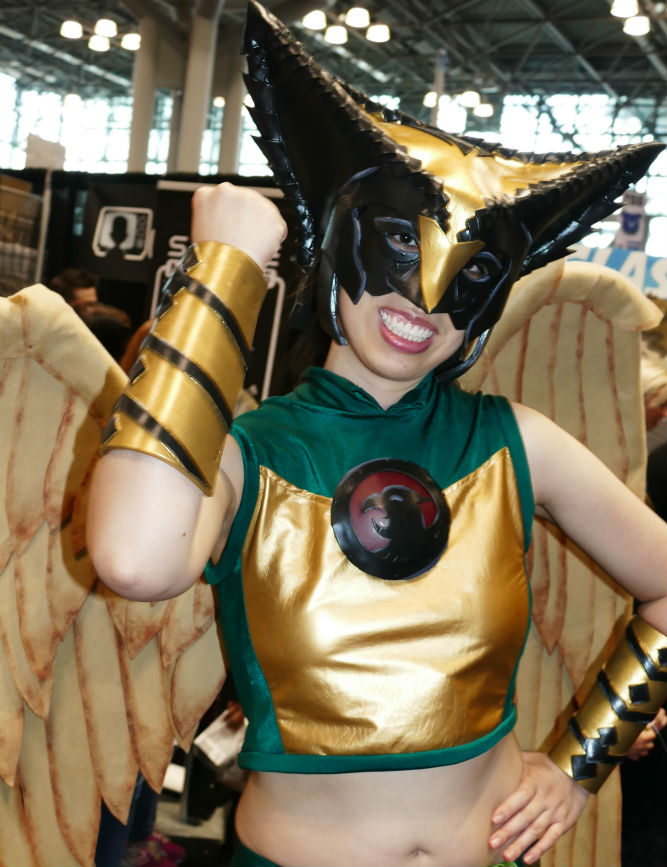 The Show was the East Coast's biggest and most exciting popular culture convention with the latest and greatest in comics, graphic novels, anime, manga, video games, toys, movies and television.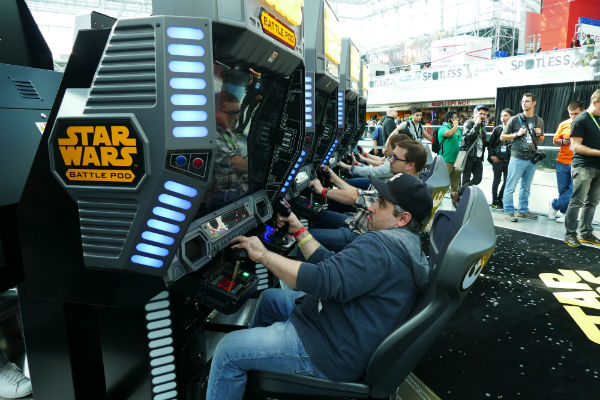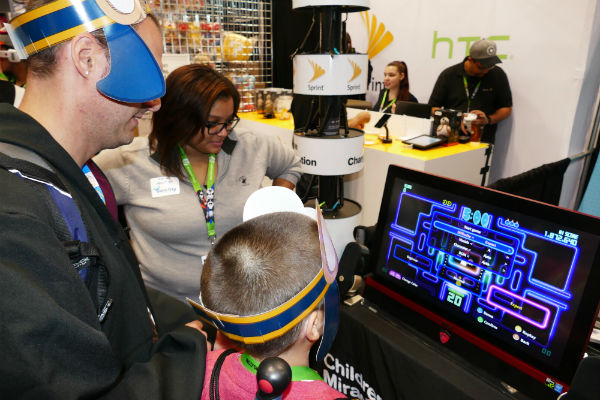 With television entertainment appearance by the cast of Pretty Little Liars and events with the casts of The X-Files, Gotham, Supergirl, Game of Thrones, The League,Sleepy Hollow, Marvel's Agents of S.H.I.E.L.D., Marvel's Agent Carter, Marvel's Daredevil and Marvel's Jessica Jones.
http://www.newyorkcomiccon.com/
Related Articles
---