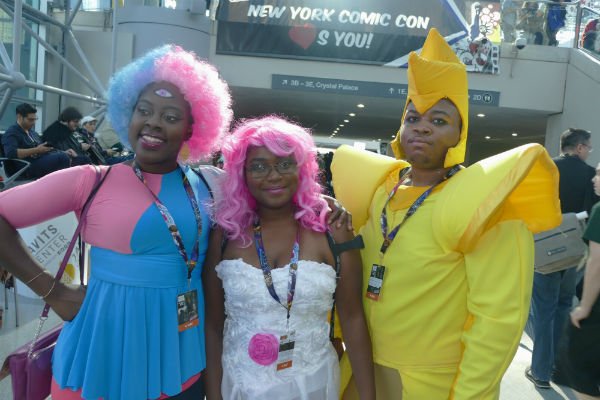 Images by Seitu Oronde
On Thursday, October 6th, 2016, the New York Comic Con Jacob Festival 2016 was in full effect, Seitu Oronde was there shooting the fans at the Jacob Javits Center in New York, NY.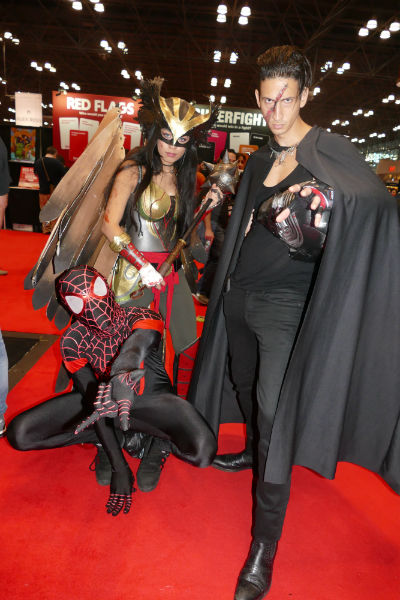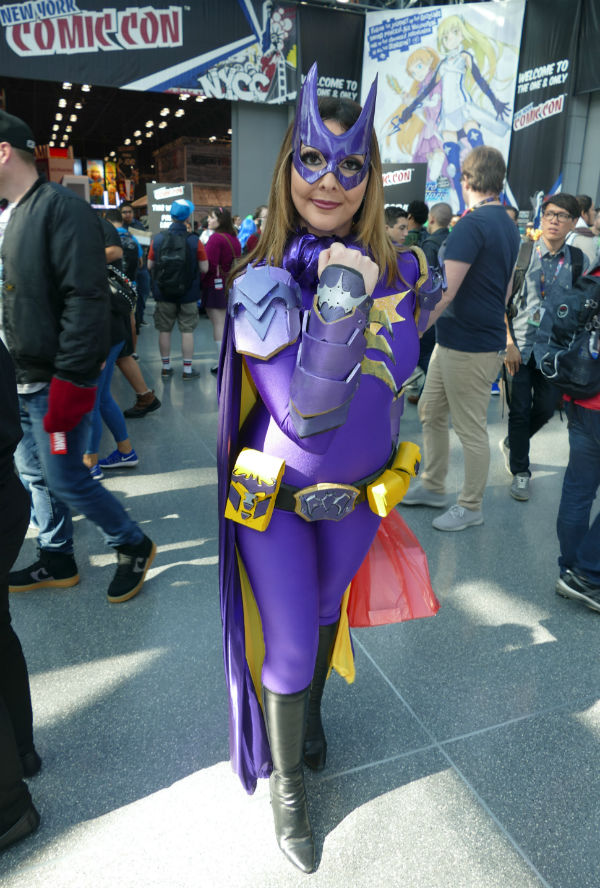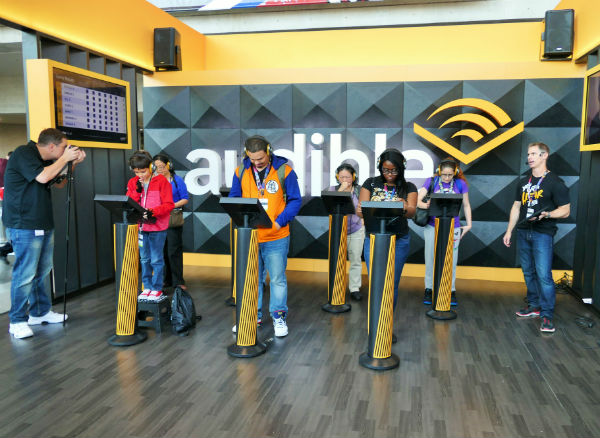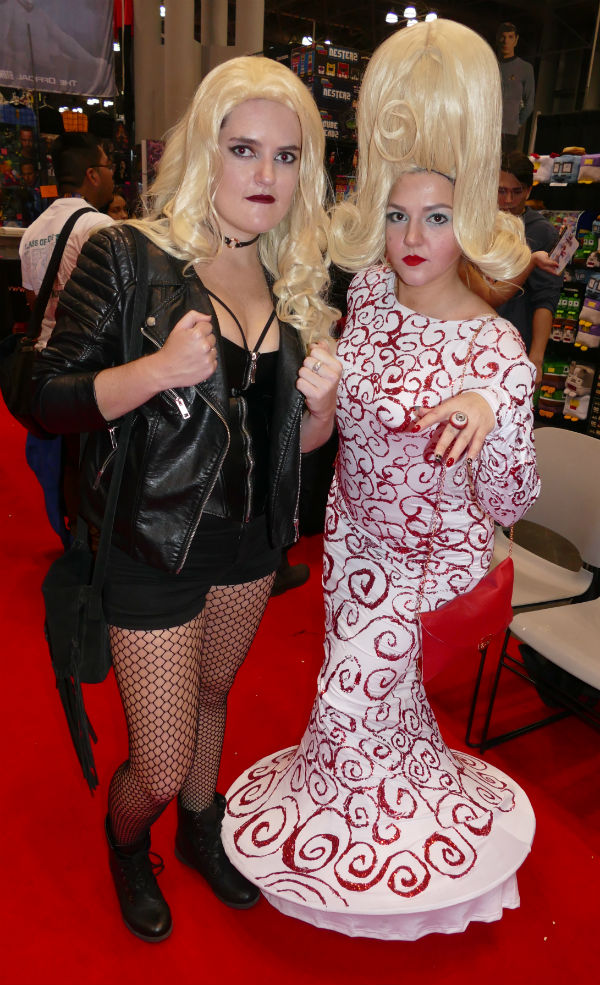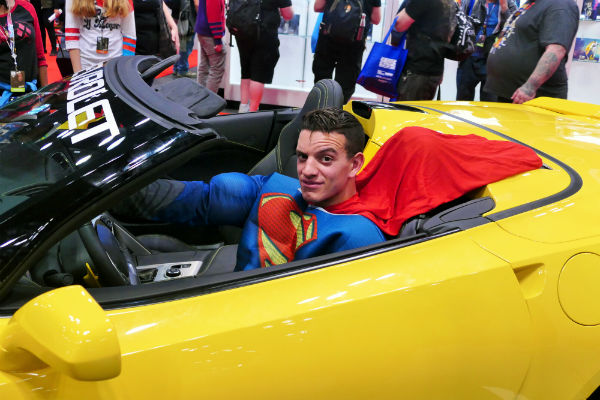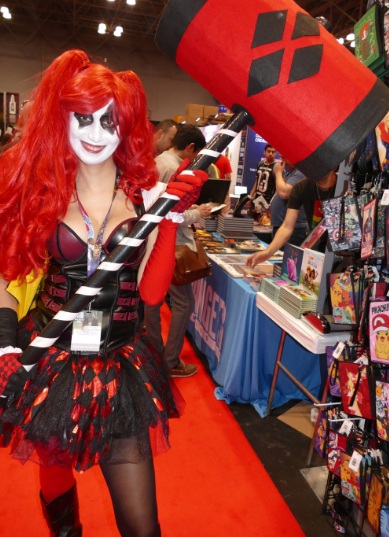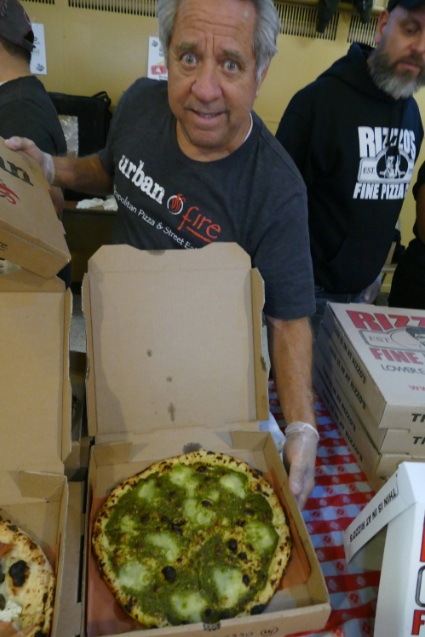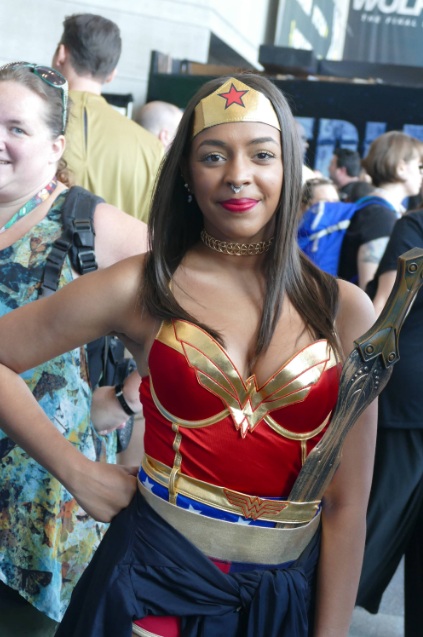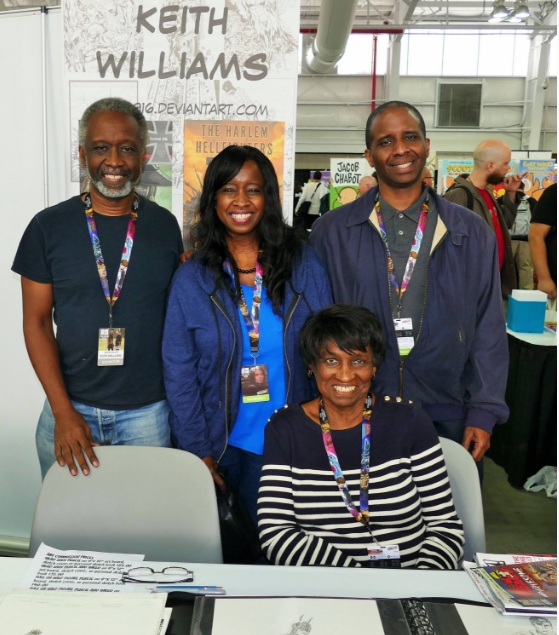 The festival ended on Sunday, October 9th, 2016. Check out their website to find out more www.newyorkcomiccon.com.
Check out more Seitu Oronde's Seitu's World here.
Related Articles