---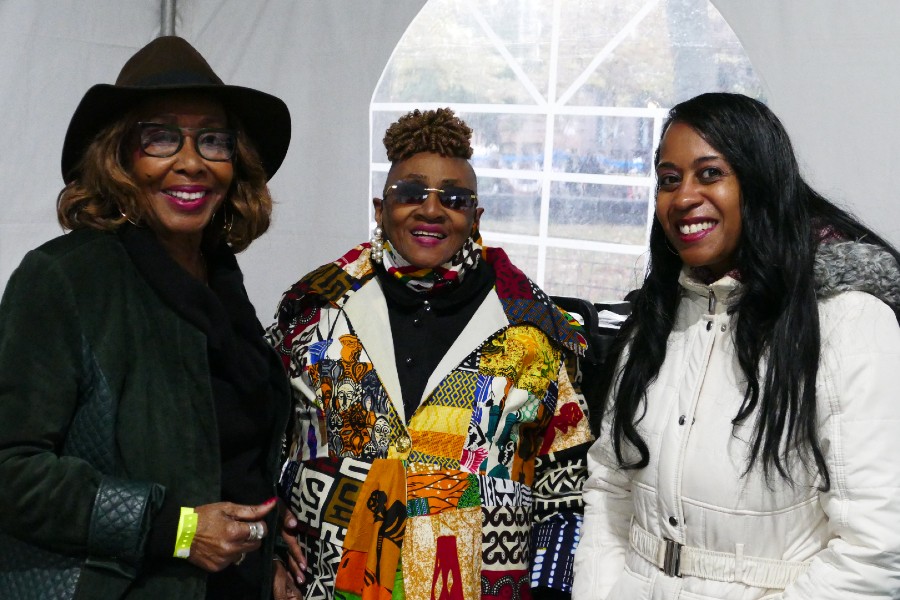 By HWM and photographs by Seitu Oronde
On Tuesday, October 31st, 2023, Harlem photojournalist Seitu Oronde, was at the New York City Marathon and its section in Harlem.
The race section in Harlem included residents, Dr. Bob Lee, Tony Rogers, Winston Majette, Marsha Taylor with her family, Antonia Hilton, DJ Chris Washington performing at 135th Street and 5th Avenue, Hats of Hats with Jackie Rowe Adams, and much much more.
The Harlem Community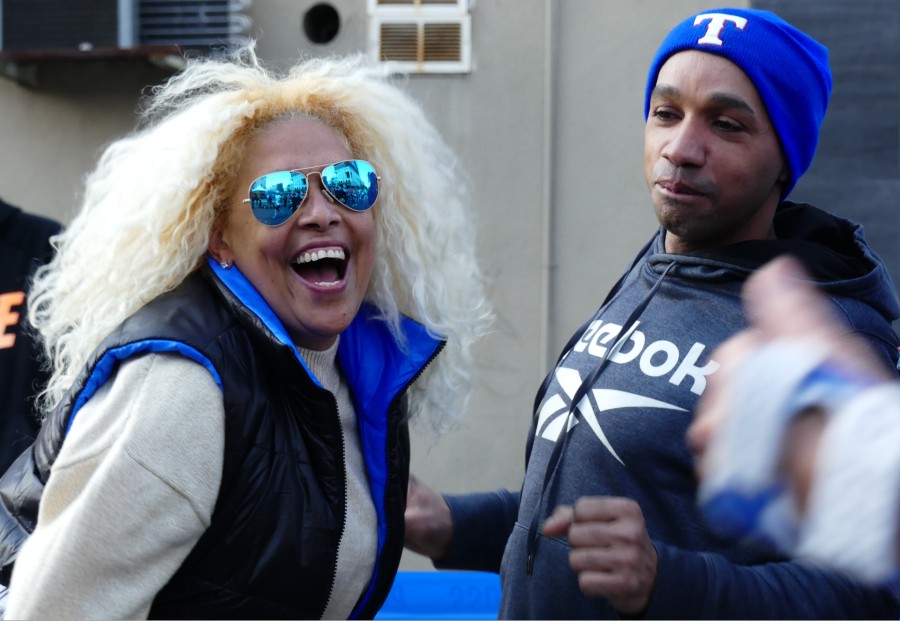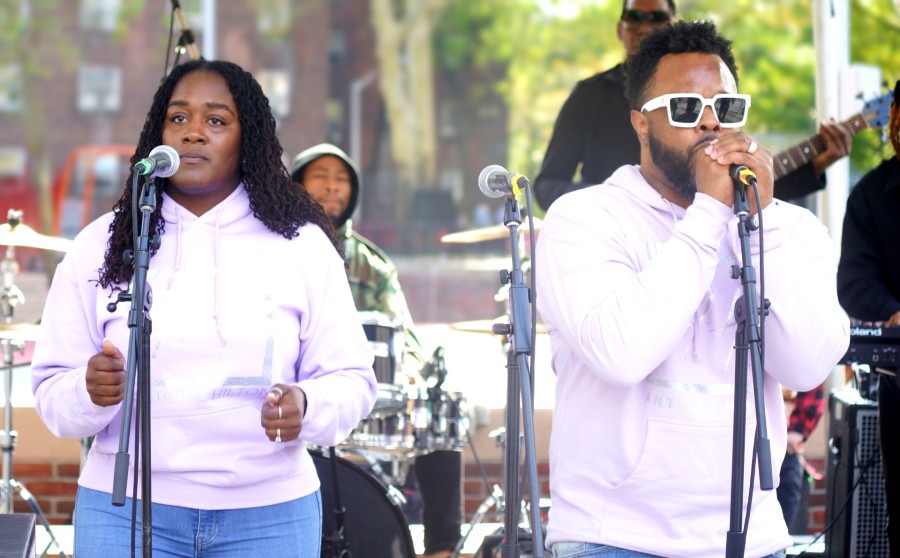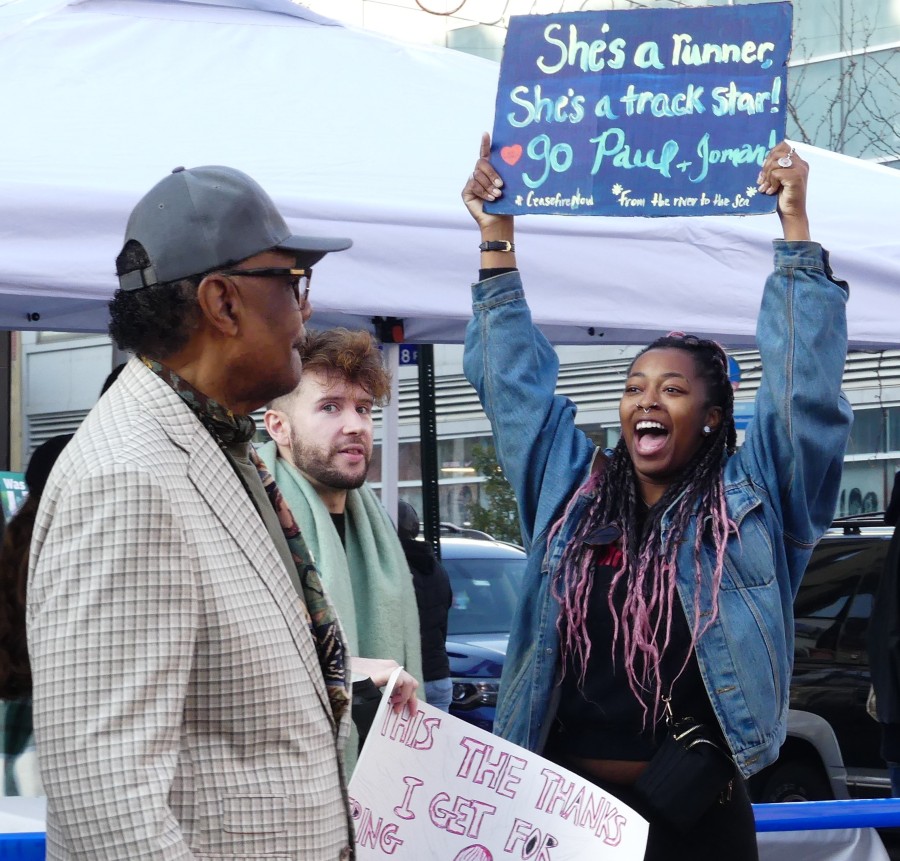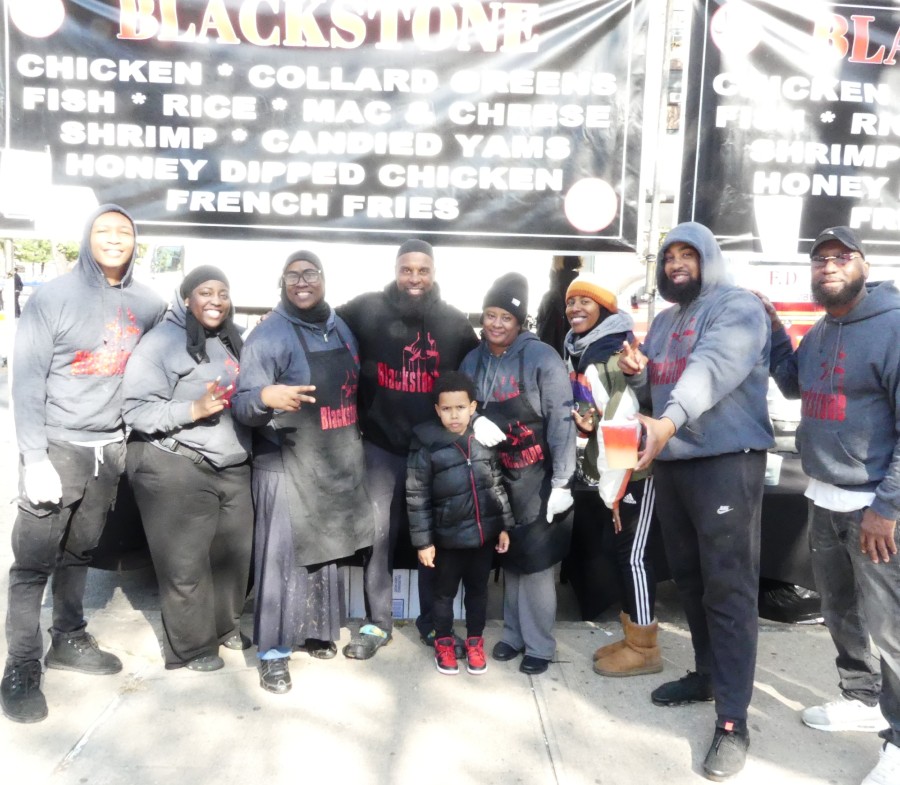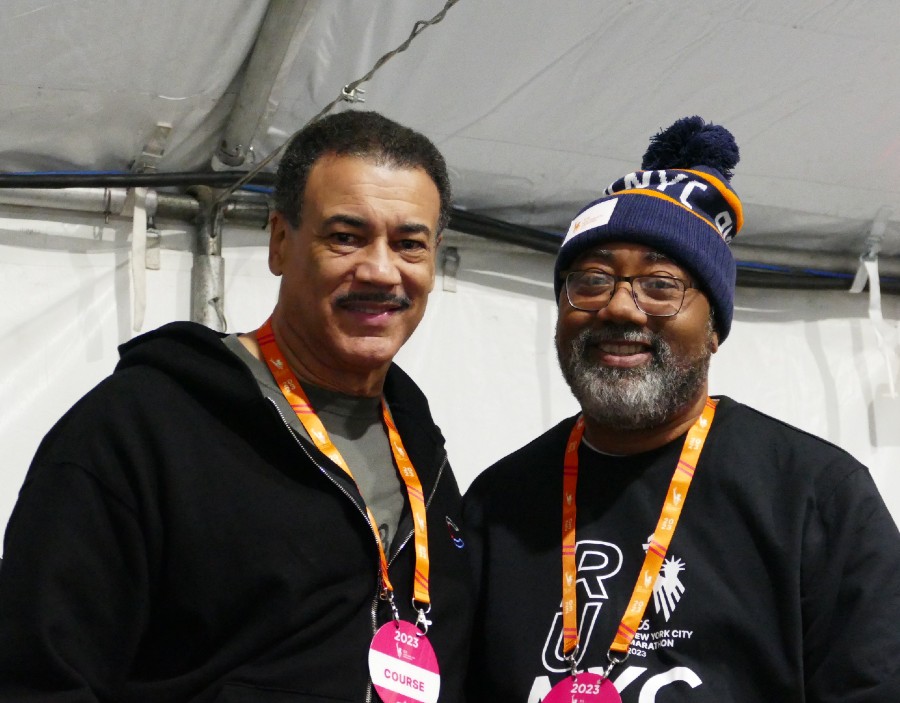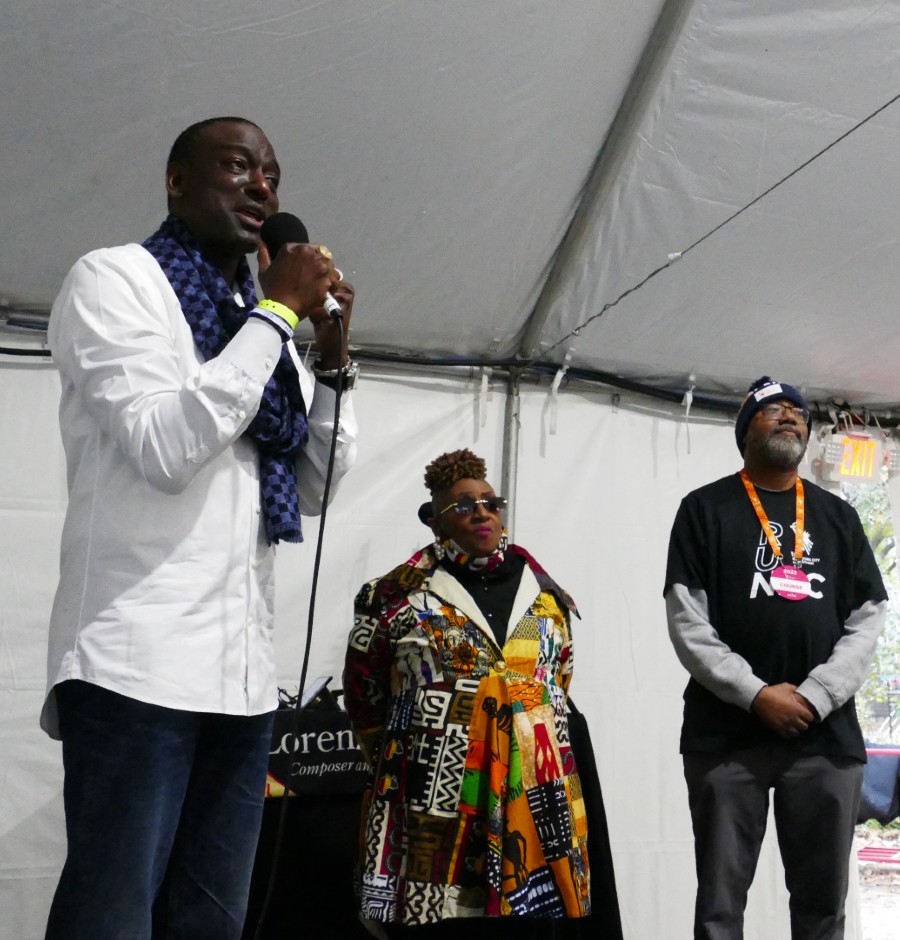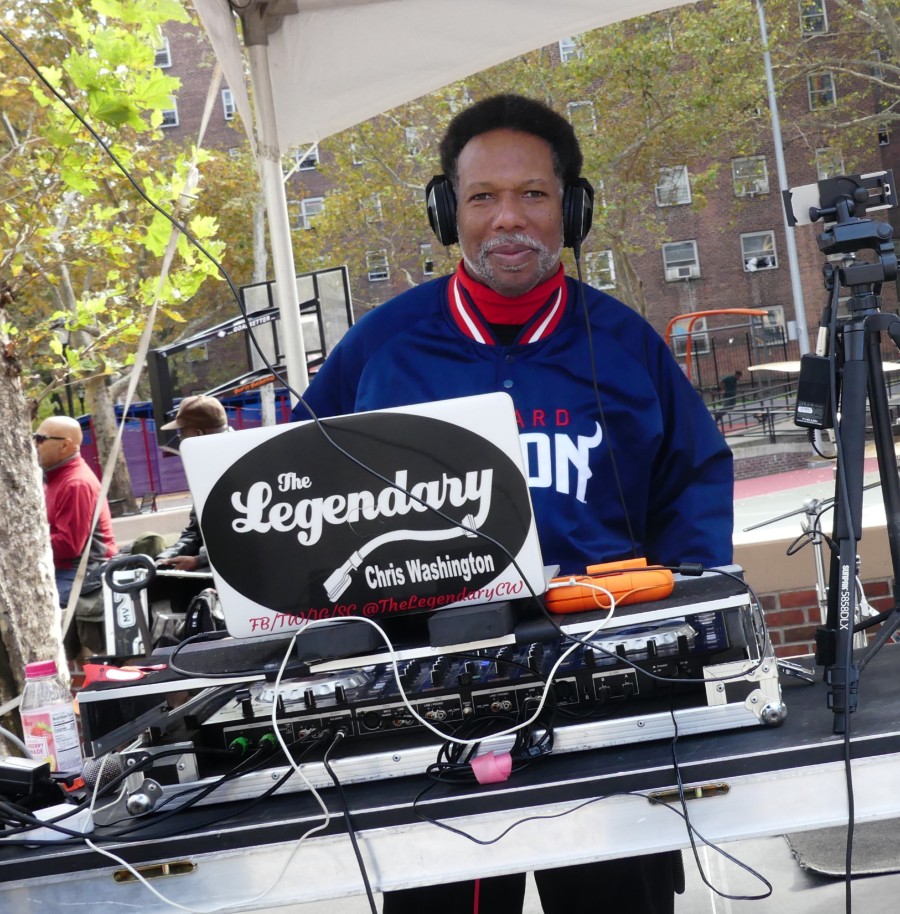 The Marathon
Tamirat Tola of Ethiopia won the New York City Marathon men's race on Sunday in 2 hours, 4 minutes, and 58 seconds, breaking the all-time record. Albert Korir of Kenya finished as the runner-up at 2:06:57. Shura Kitata of Ethiopia came in 3rd place at 2:07:11. 
Hellen Obiri of Kenya won the women's race, clocking in at 2:27:23. Letesenbet Gidey of Ethiopia was the runner-up, with a time of 2:27:29. Sharon Lokedi of Kenya finished in 3rd place at 2:27:33.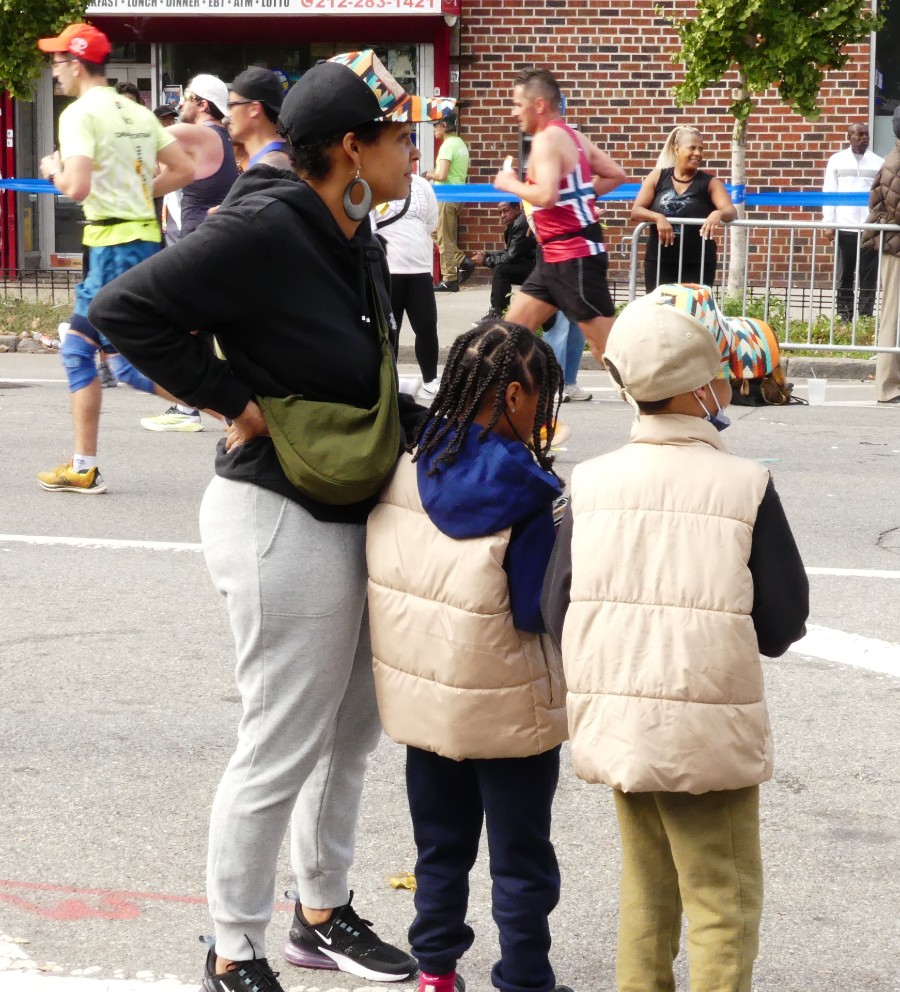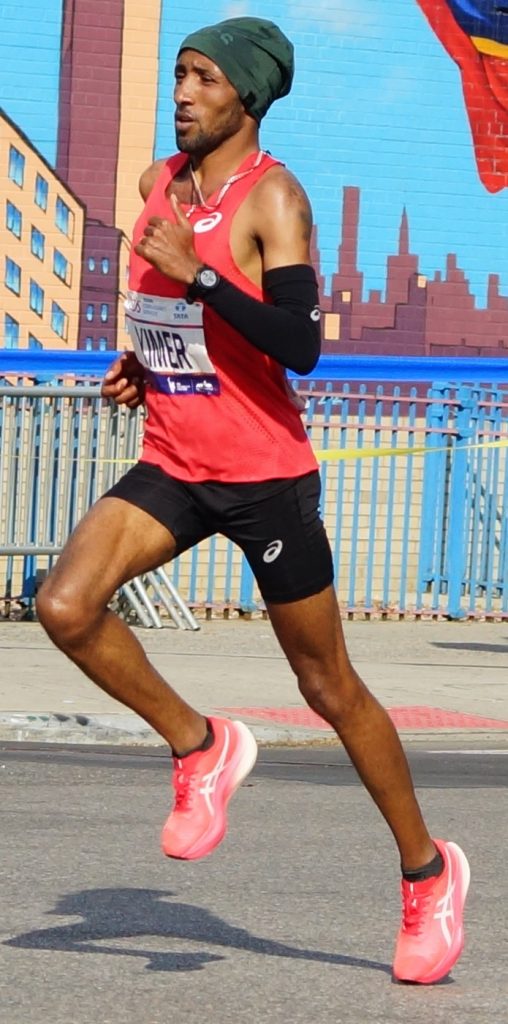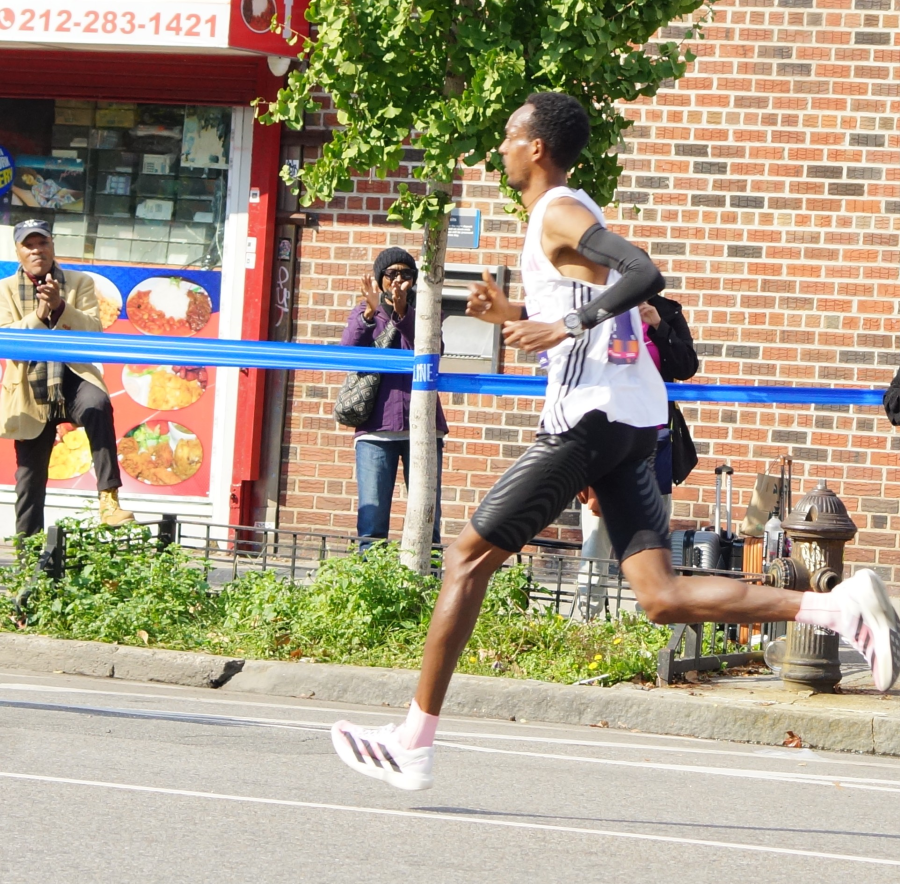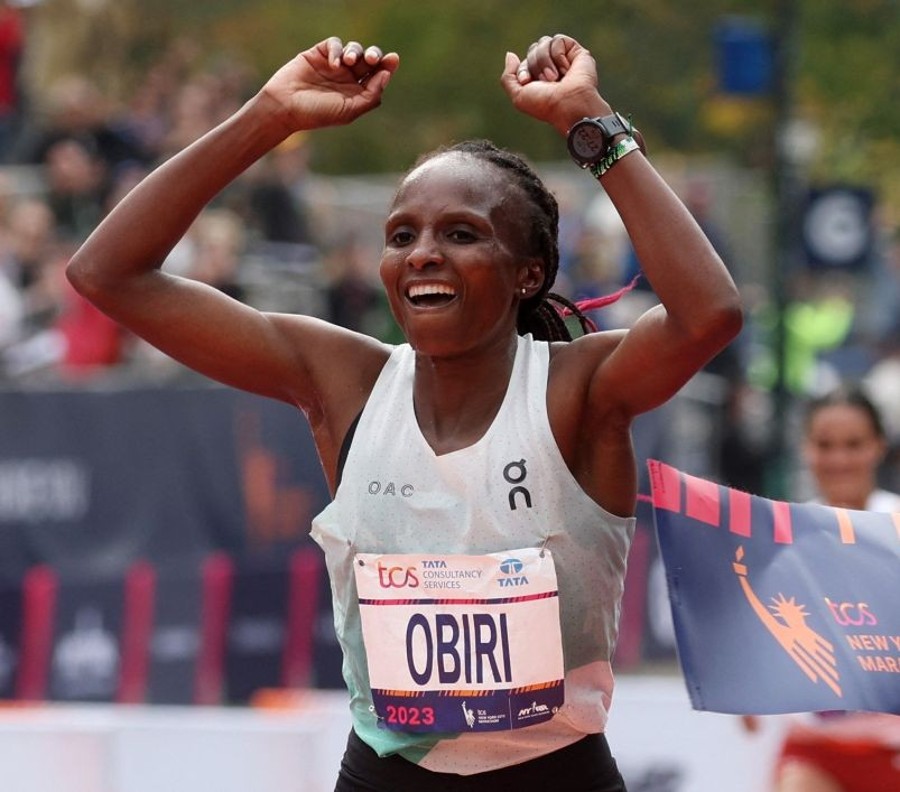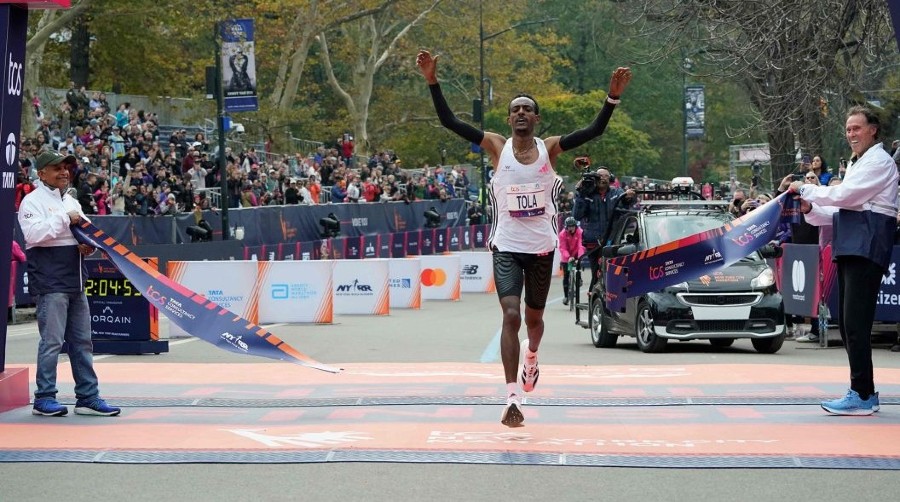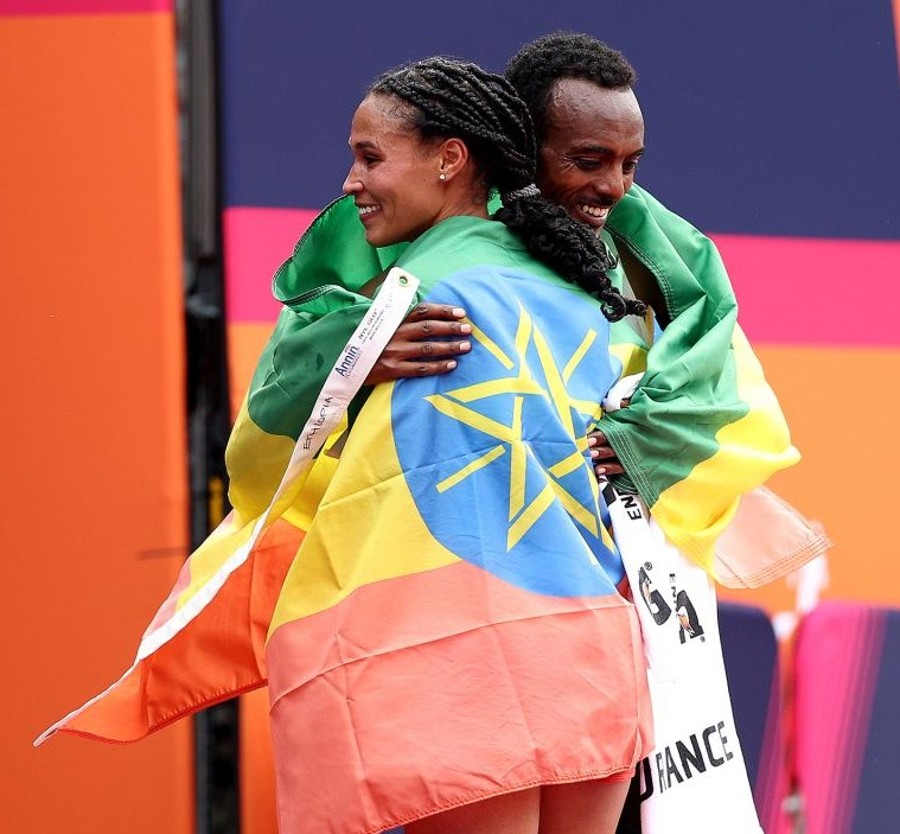 Photo credit: Seitu Oronde.
---