---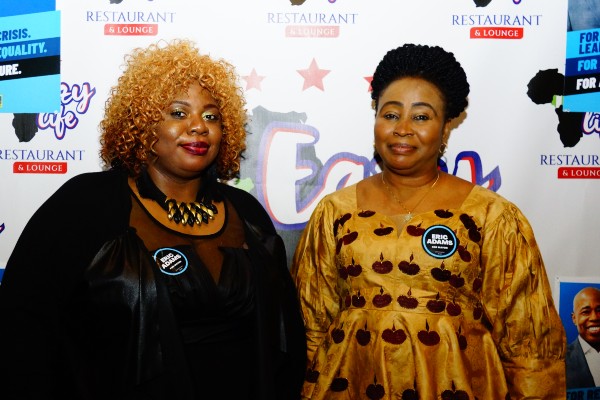 On Saturday, October 9th, 2021, Seitu was at the New York African Council Fundraiser for Mayor Candidate Eric Adams in the Bronx, NY.
The event was so important that the Mayor of Sierra Leone, Sunkarie Kabba Kamara, had a fundraiser for Eric Adams to be the next Mayor of the city of New York.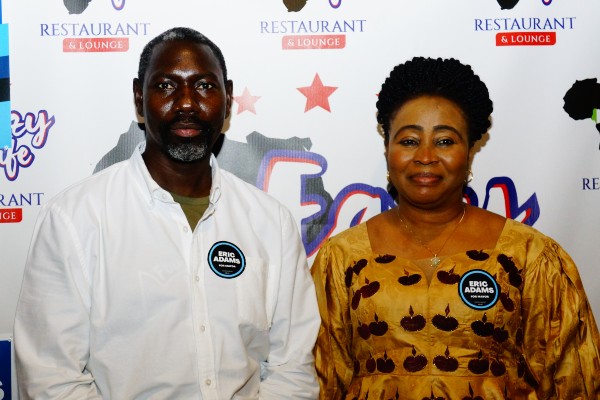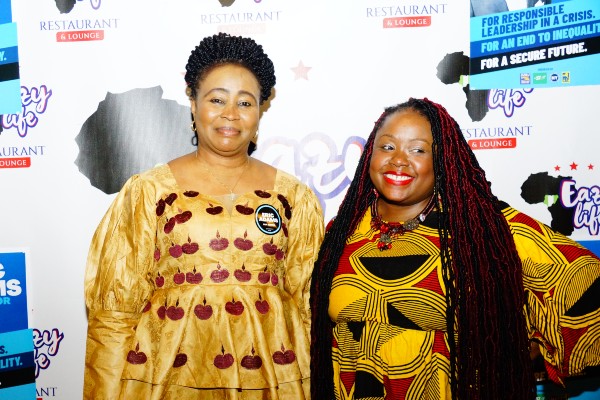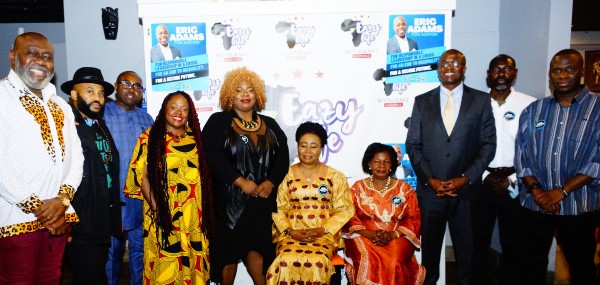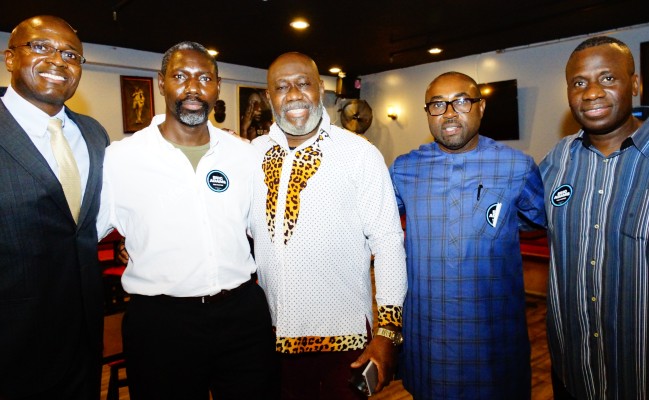 Click here to find more of Seitu Oronde's photo-essays at Seitu's World.
We want to hear what you think about this article. Submit a comment below or write to harlemworldinfo@yahoo.com.
Photograph credit: by Seitu Oronde.
---