---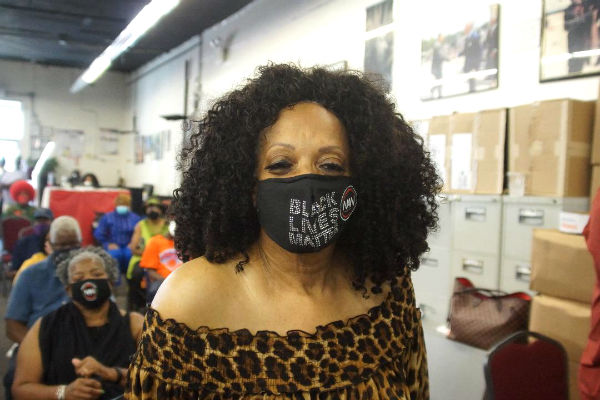 On Saturday, August 22, 2020, photographer Seitu Oronde was at the National Action Network (NAN) House of Justice in Harlem, NY.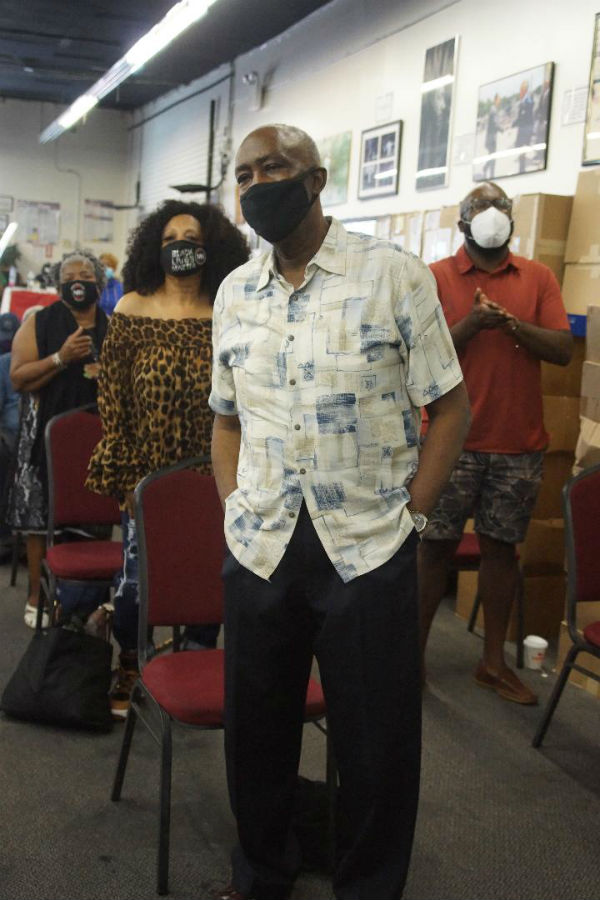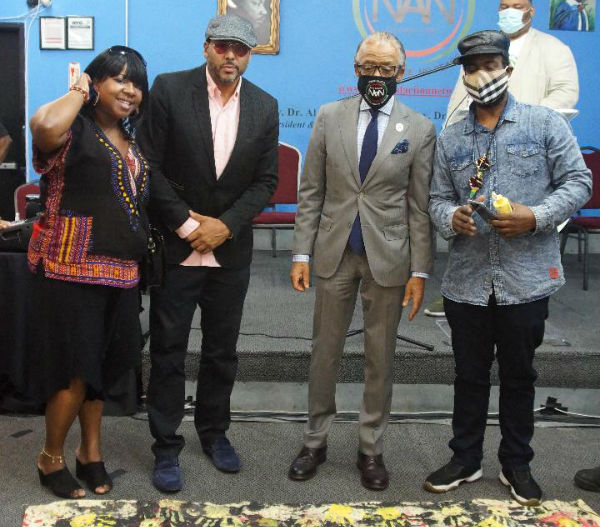 The event was attended by residents, supporters, guests like Al B. Sure, Dominic Sharpton, Lloyd Williams president and CEO of the New York Harlem greater Chamber of Commerce, and the NAM staff with the special mural of don't choke me and others who attended the event.
Click here to find more Seitu's World.
---