---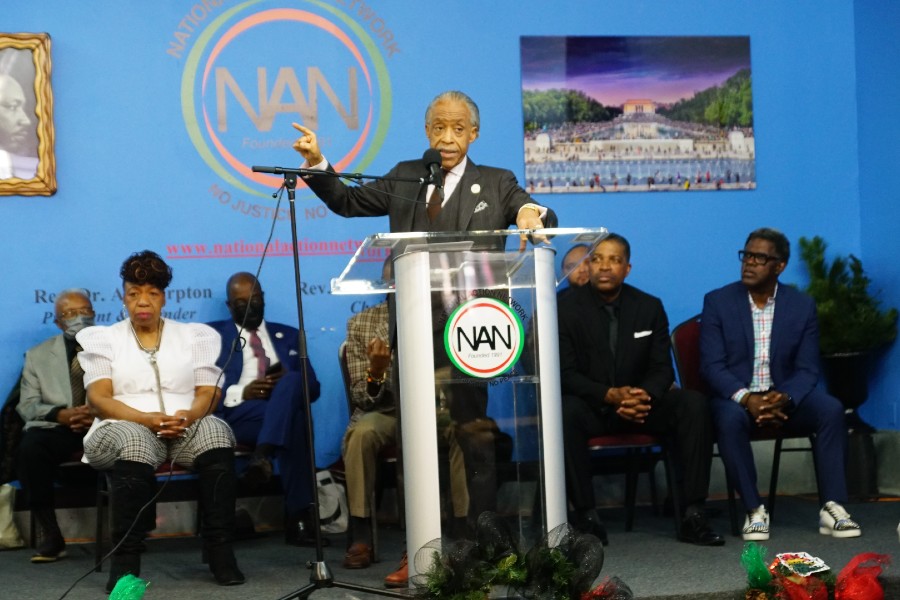 by Seitu Oronde
On Saturday, February 12, 2023, photojournalist Seitu Oronde was with Rev. Al Sharpton for a Rally at the National Action Network (NAN) in Harlem.
In addition, the National Action Network (NAN) opened up a UK office that addressed stop and search in the UK as opposed to in America, under former mayor Rudolph Giuliani, stop and frisk.
The police in the UK stopped and frisked people who were very abusive to the people of color they stopped.
Sharpton related and correlated the injustices in the UK by comparison of injustices done by people of color in the United States and addressed that state laws had to be changed, with the help of the federal government, for people of color's salvation and protection from law enforcement.
The long-time campaigner also spoke of his hope that the death of Tyre Nichols in Memphis could be a catalyst for change in policing in America.
Reverend Al Sharpton has called for an end to the use of stop and search in the UK, accusing the police of disproportionately targeting people from ethnically diverse backgrounds.
The US civil rights activist said he fears unless urgent reform is instituted in UK policing, Britain will see its own version of the George Floyd case.
Mr. Floyd was murdered by a police officer in Minneapolis in May 2020 in a killing that sparked widespread protests across America and the world.
Speaking on Sky News' Beth Rigby Interviews, Rev Sharpton asked: "How do you explain the disproportionate amount of citizens that are black, or people of color, being stopped and searched to whites in this country?
"How do you explain in COVID, when everybody is locked down, people of color, and blacks in particular, are stopped and dealt with and arrested, more than whites?"
Rev Sharpton, who has been a vocal campaigner in the US for decades, added: "There is a systemic problem, and I think the studies – the data – has shown that. That is why it is critical that we get ahead of it, and deal with it, before you end up with a George Floyd."
He continued, "Stop and search, it is inherently set up in a situation, that we found – when they called it in America 'stop-and-frisk' – that it was disproportionately done in areas where blacks and browns were. When you have a disproportionate police strategy, you must eliminate that strategy."
The reverend also highlighted the issue of police brutality in his home country, citing the recent case of Tyre Nichols, "a black man who was beaten by five black police officers in the city of Memphis, Tennessee, and died three days later."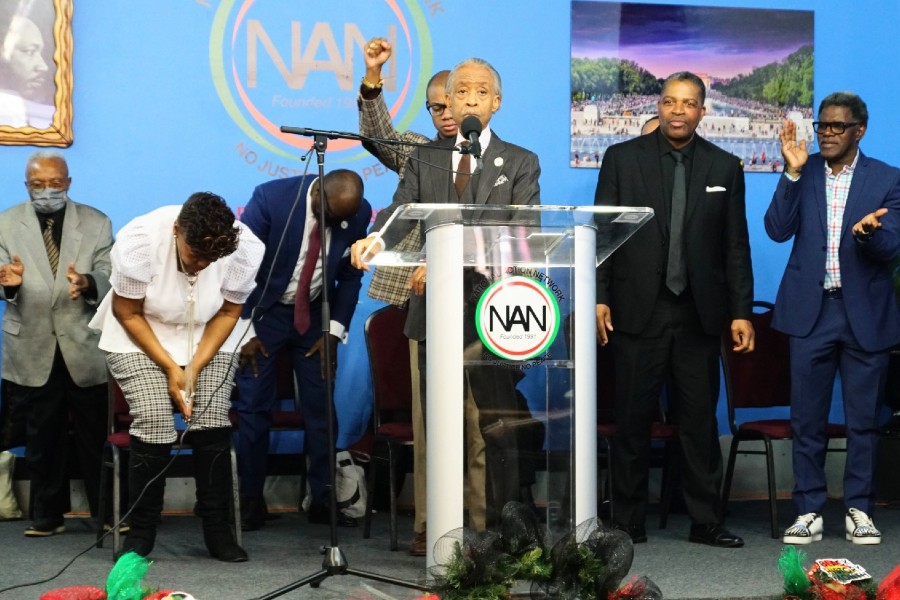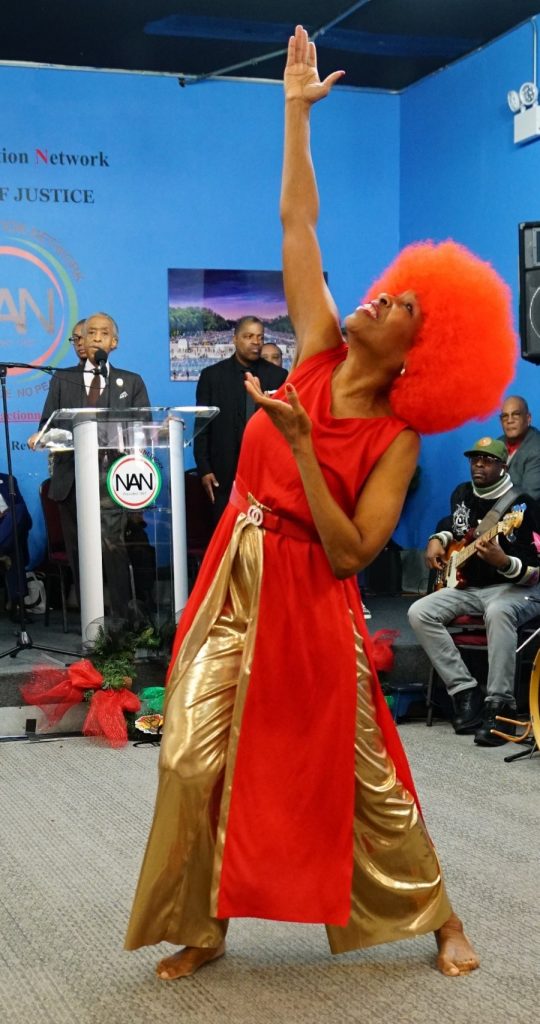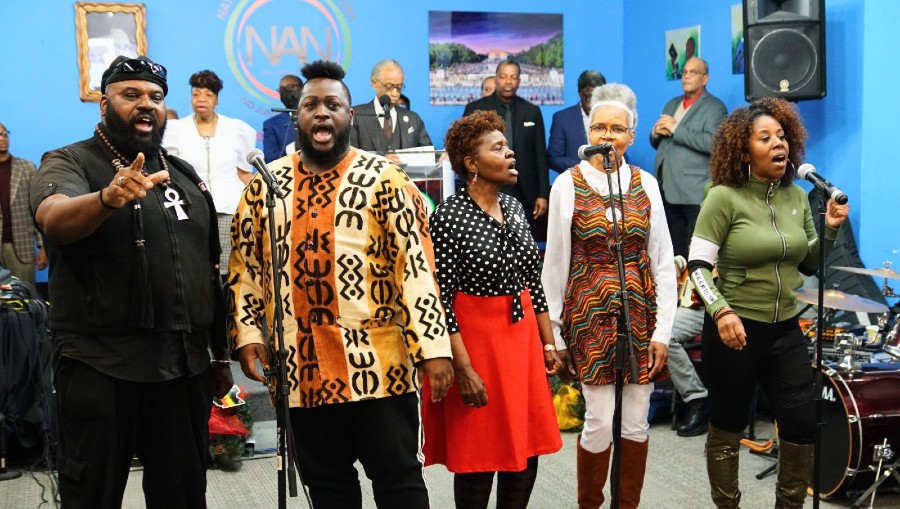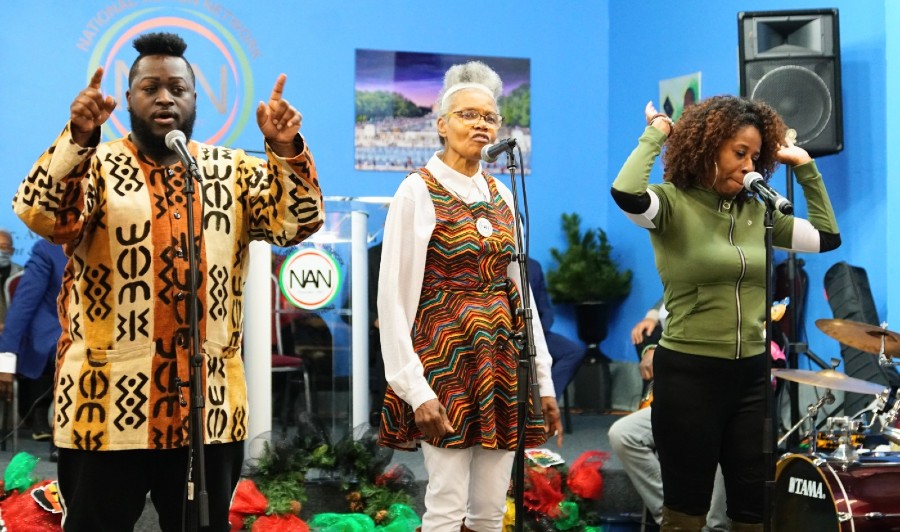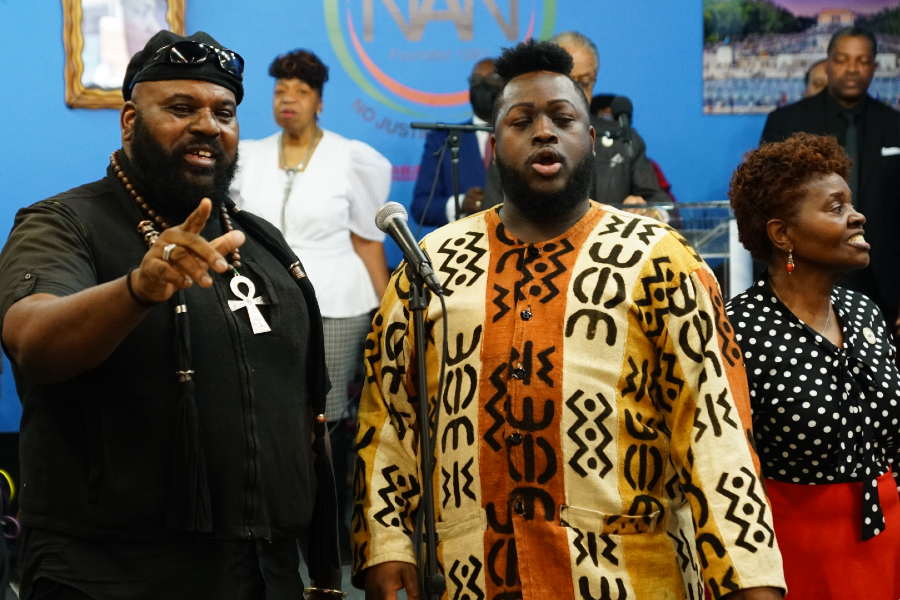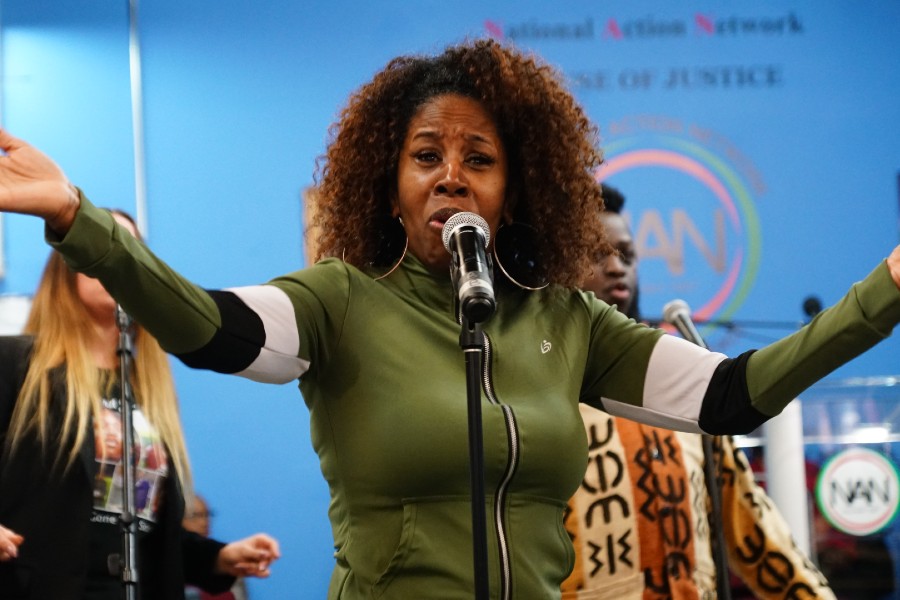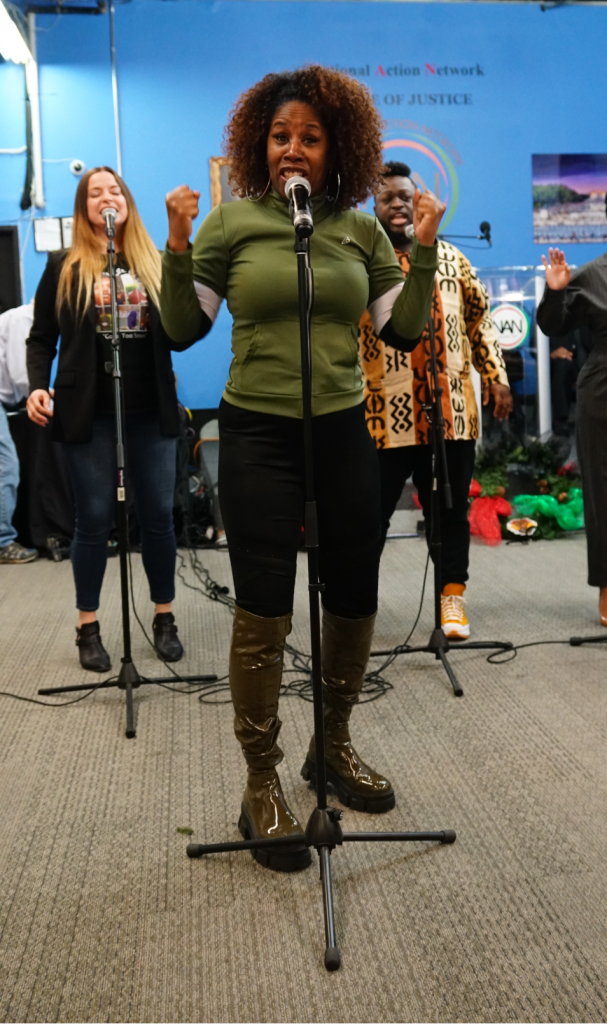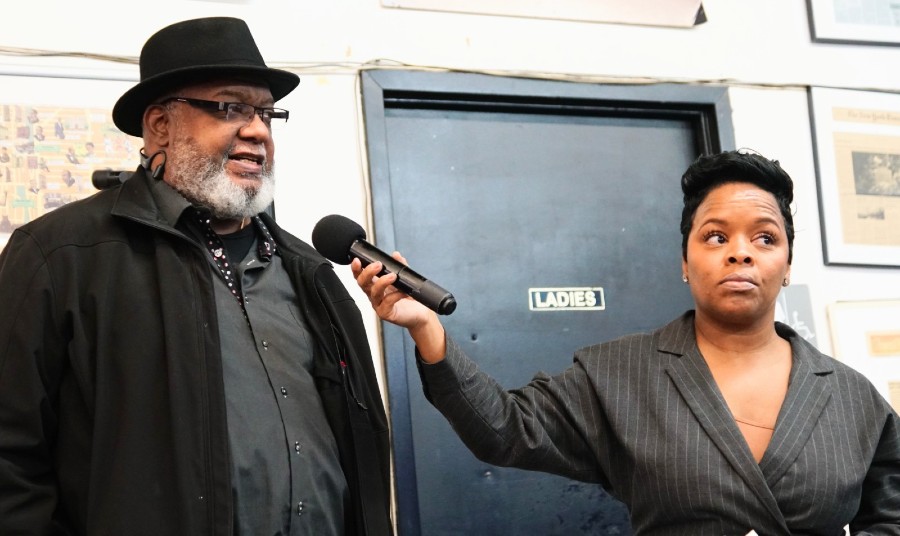 Click here to find more of Seitu Oronde's photo essays at Seitu's World.
Photo credit: Photos of the Change Ensemble and Change former A Soul Train dance Carmile.
---