---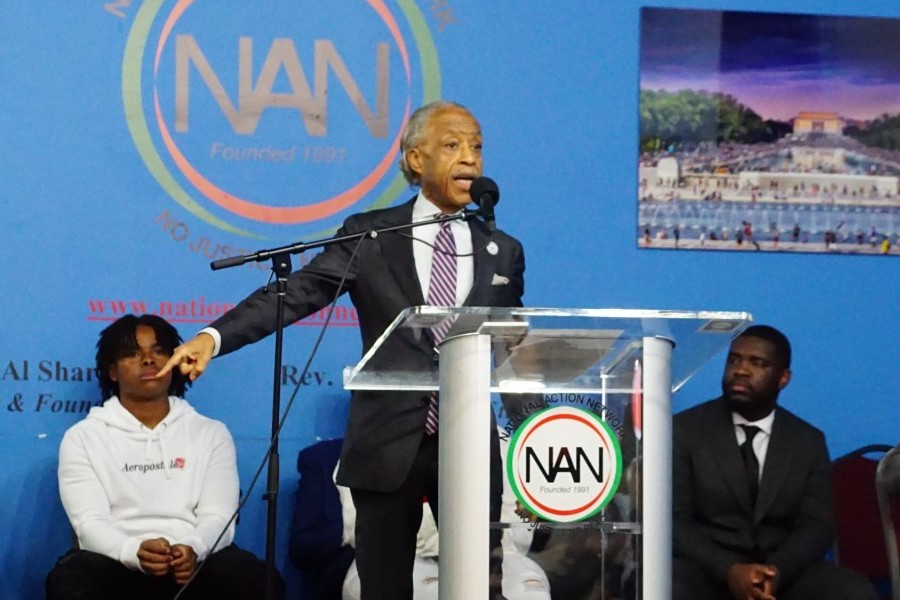 Photographs by Seitu Oronde
On Saturday, June 10th, 2023, photojournalist Seitu Oronde was at the National Action Network (NAN) with Rev. Al Sharpton and others in Harlem, NY.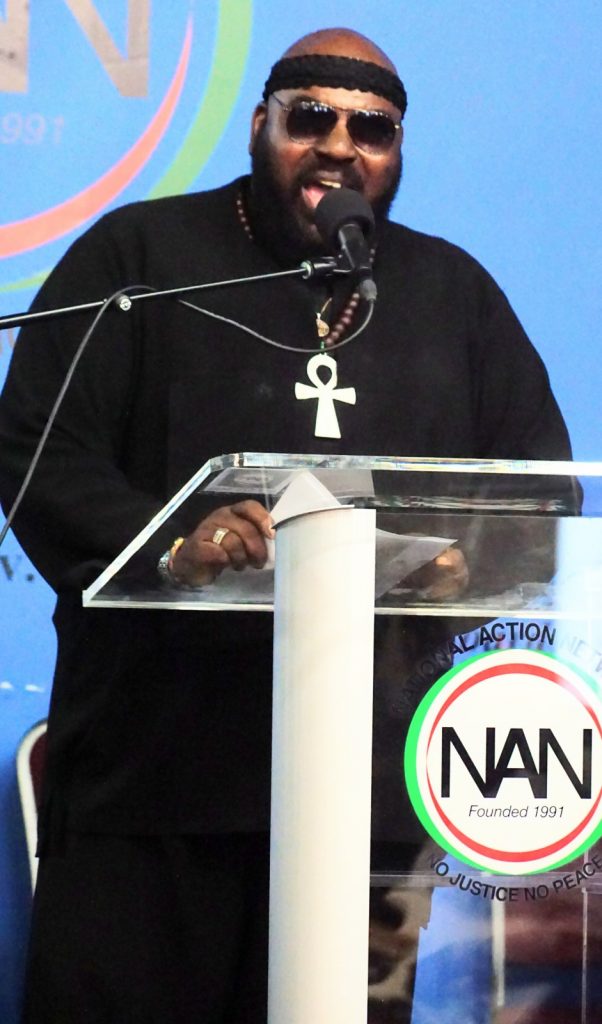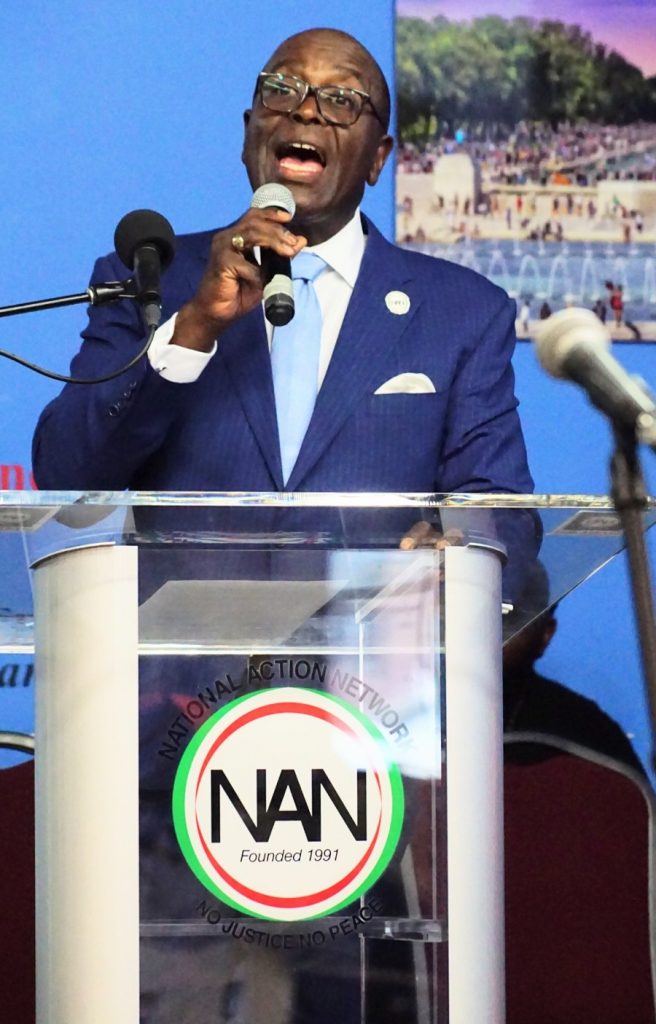 Rev. Al Sharpton and many others celebrated black pride with music, with love, and with the spirit of Harlem that played out in this celebration of pride in dance.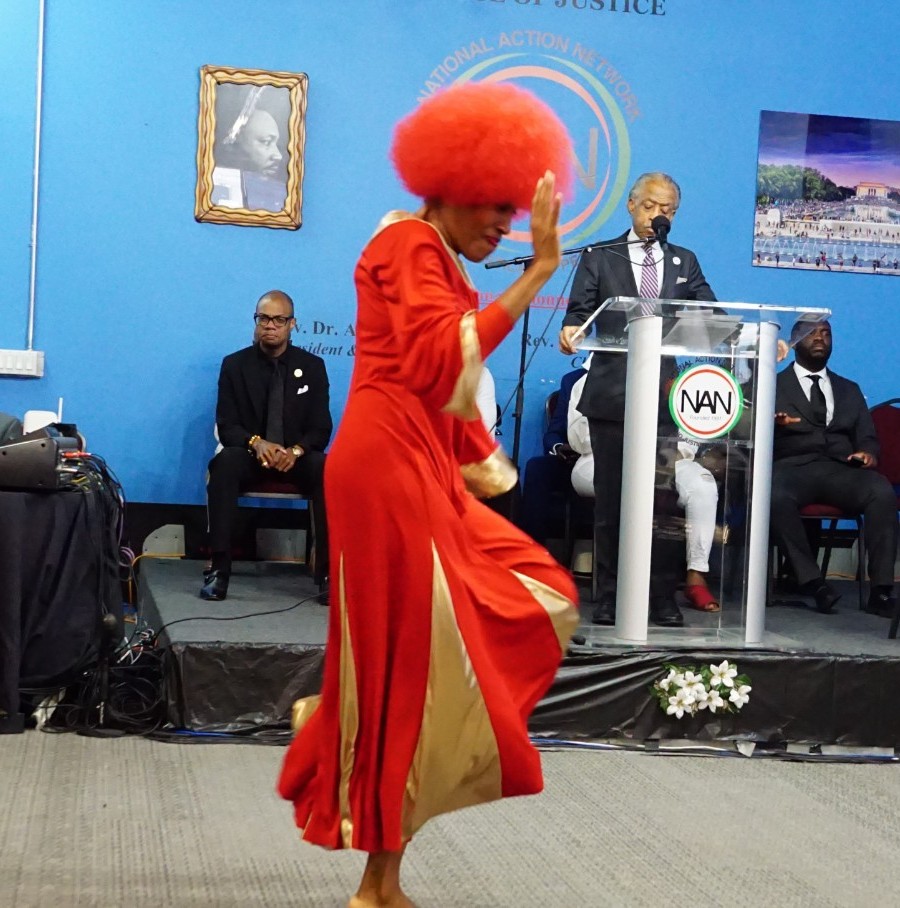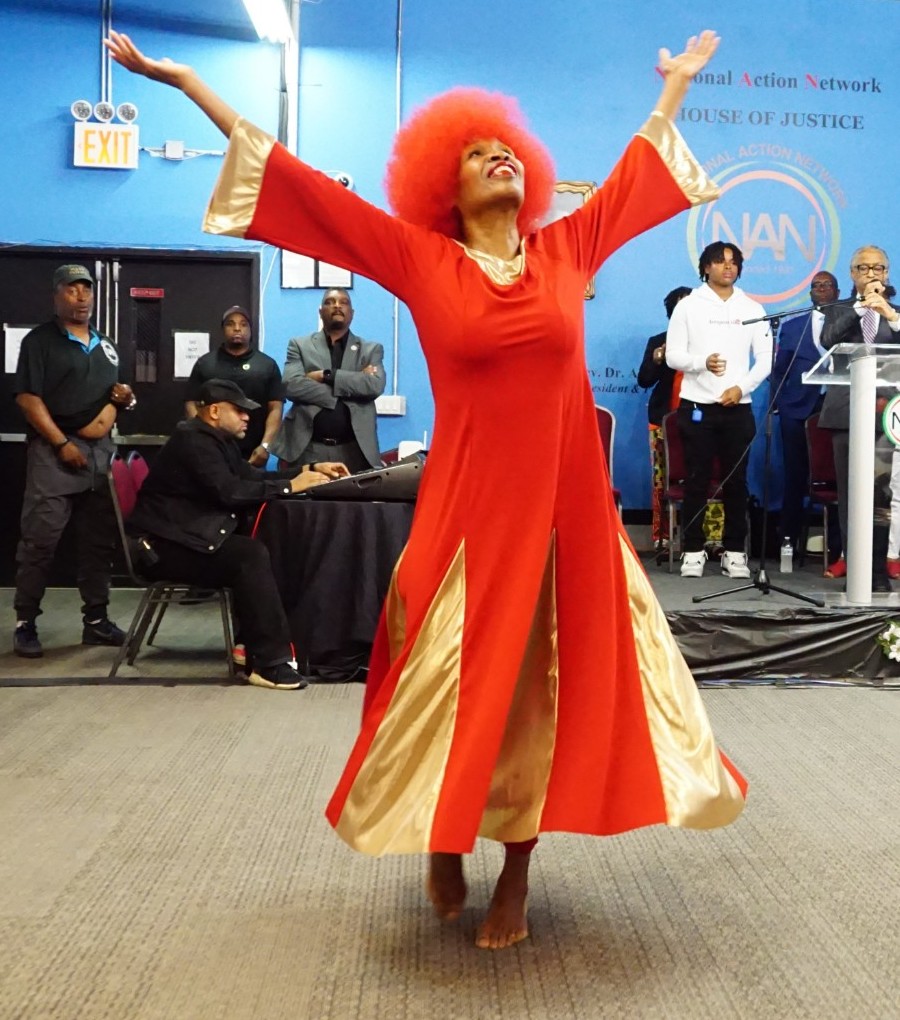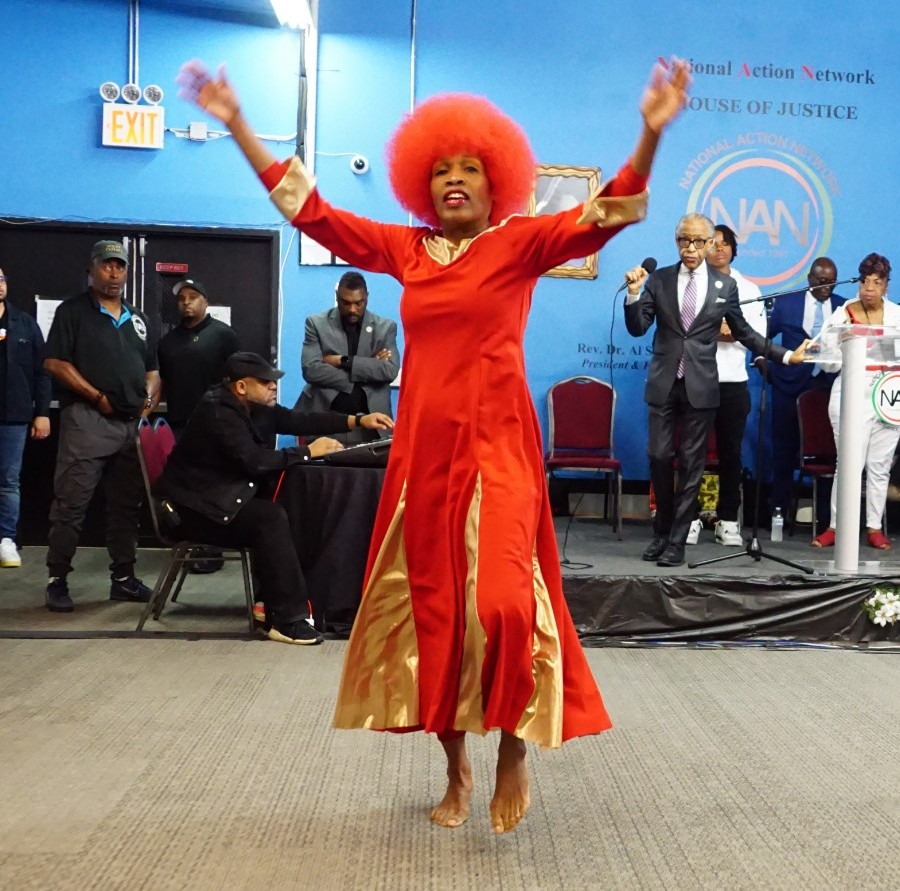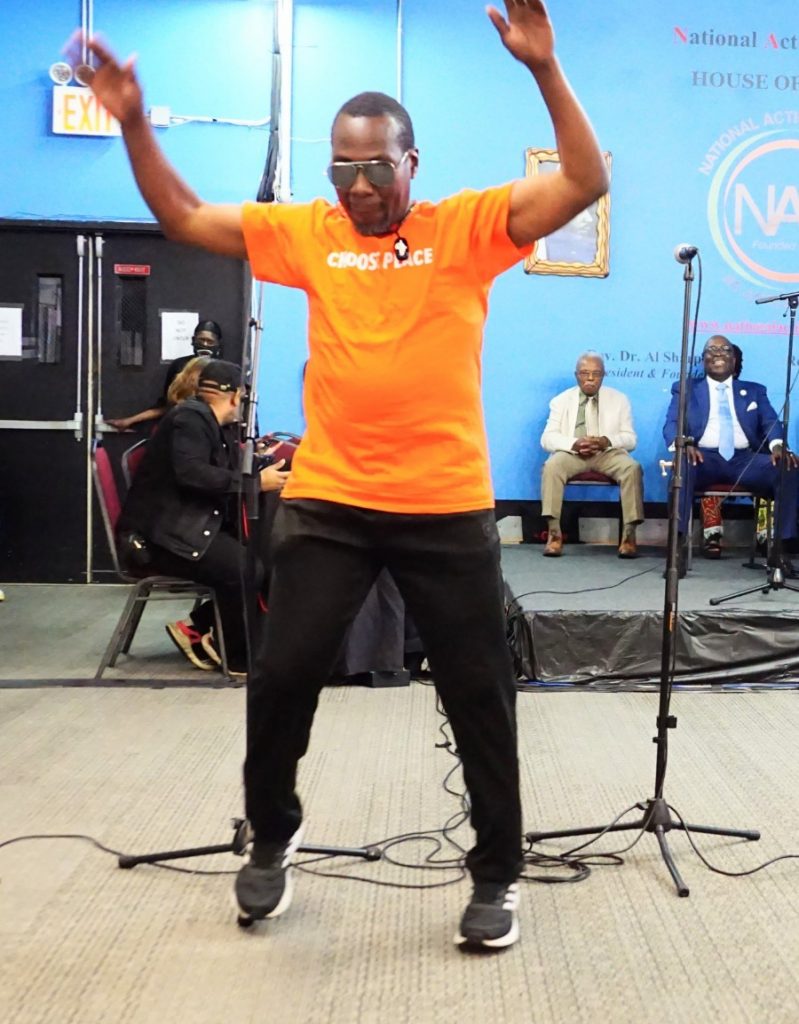 And a celebration in song.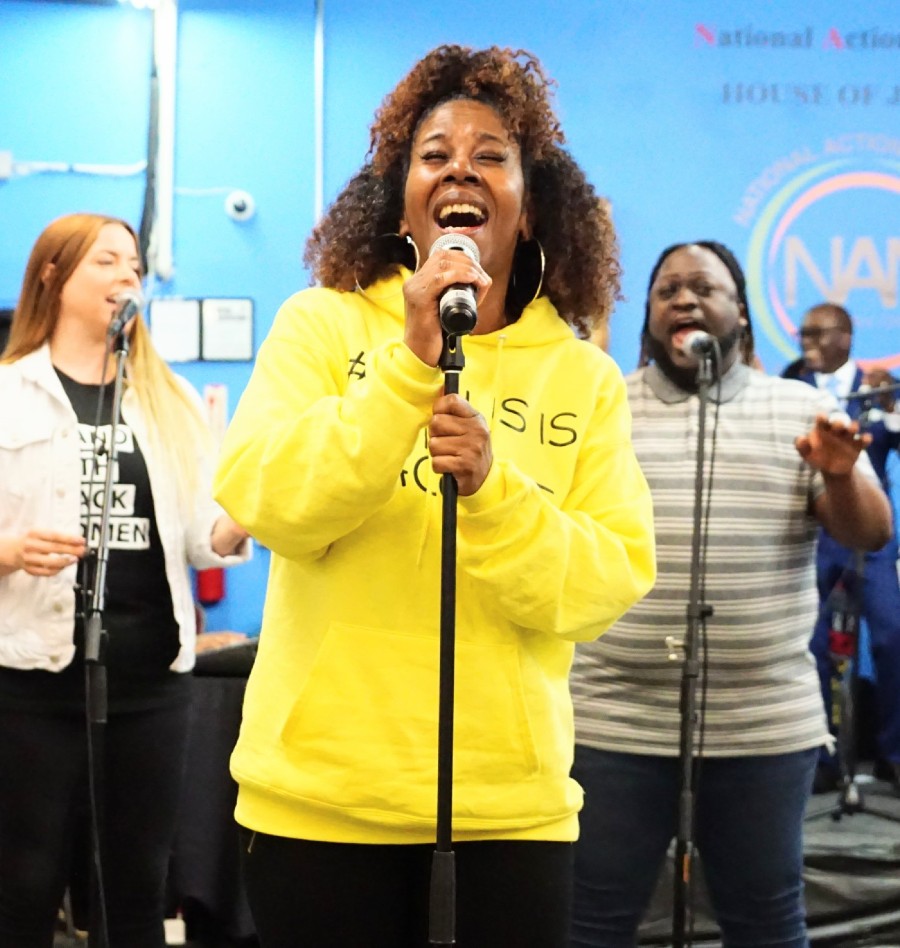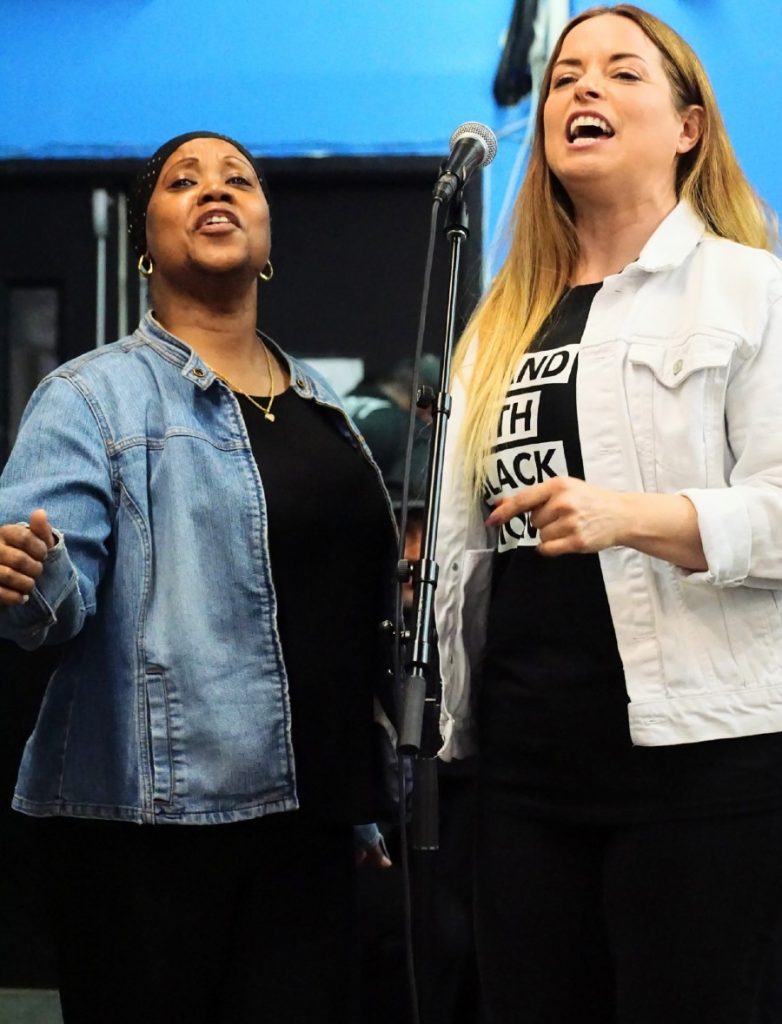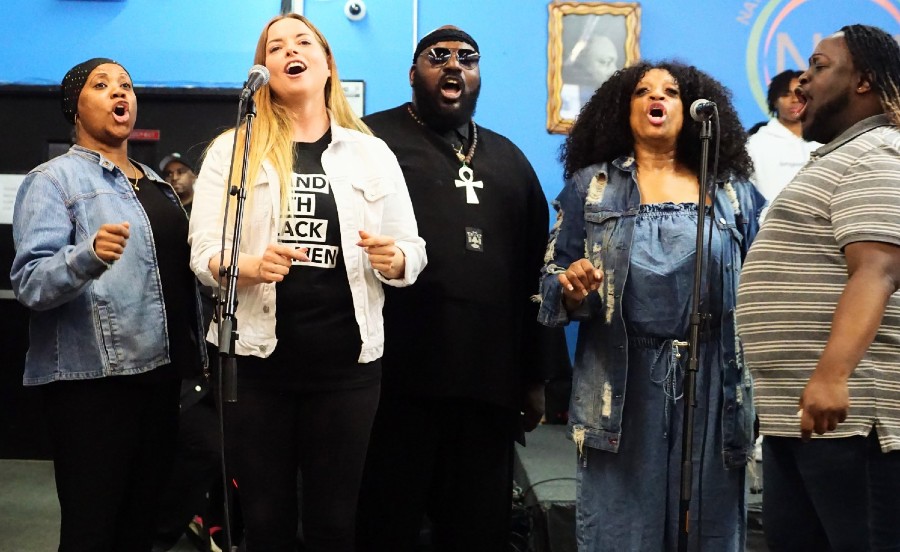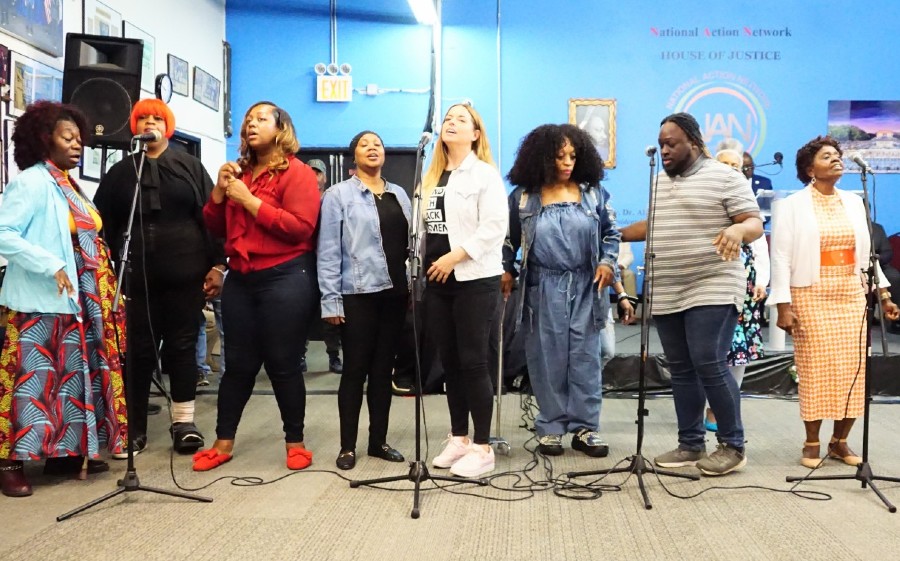 Click here to find more of Seitu Oronde's photo essays at Seitu's World.
---