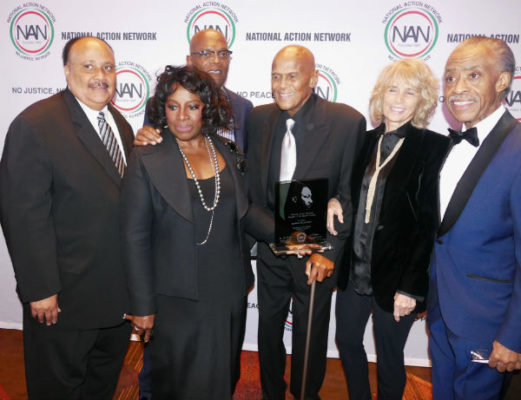 Photographs by Seitu Oronde
On Thursday, April 27, the NAN Minsters lunch and press conference event held downtown in New York.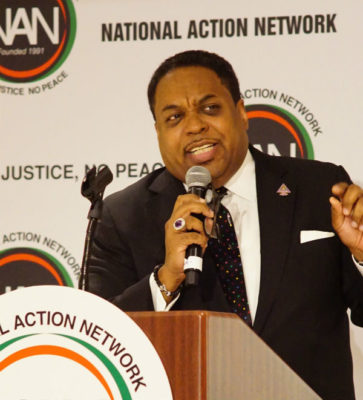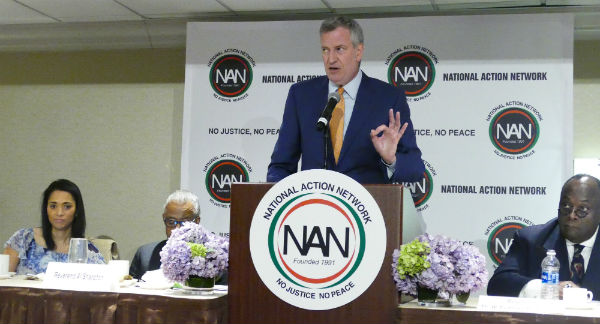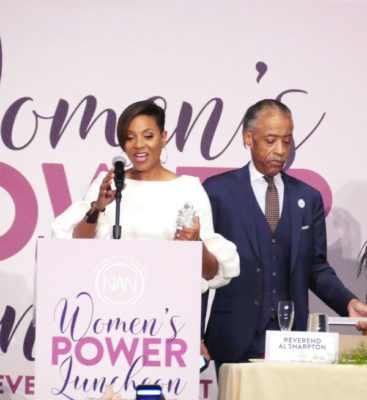 Guests included, Mayor de Blasio, Martin Luther King, Jr., Samuel L. Jackson, and many, many others.
Click here to see more work by Seitu Oronde's Seitu's World.
No related posts found...
---