---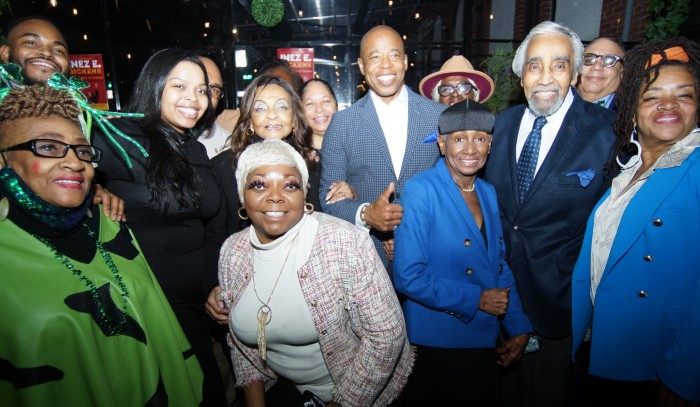 Photographs by Seitu Oronde
After the St. Patrick's Day parade, the mayor of the city of New York Eric Adams visited assemblywoman Inez Dickens to support her birthday party and launch her new plans for both business people and the residents to make Harlem stronger and safer.
This event was held at the famous restaurant Sylvia's offering their signature dishes with many supporters who came out despite the Rain like Former Congressman Charles Rangel and Daniel Patterson.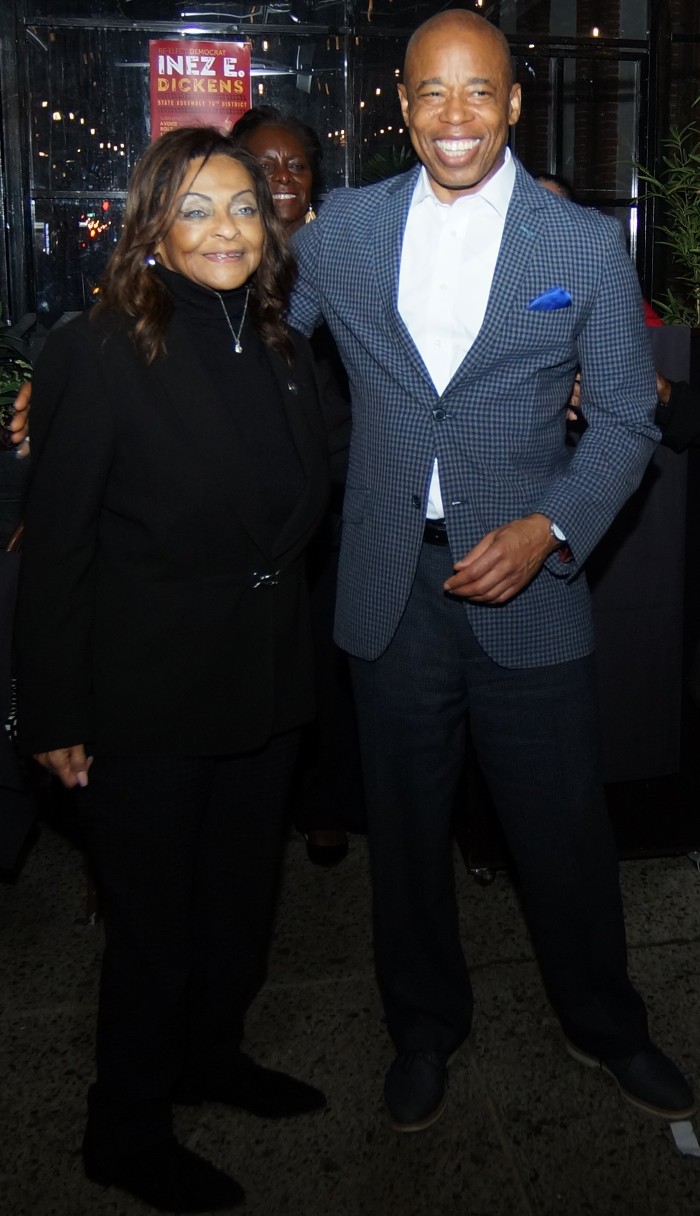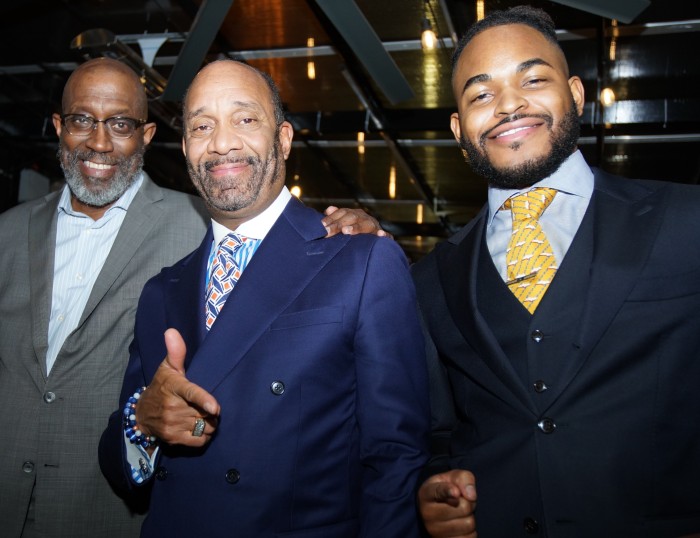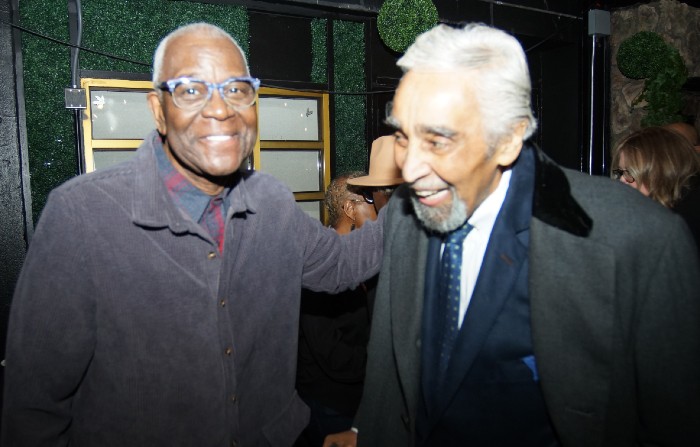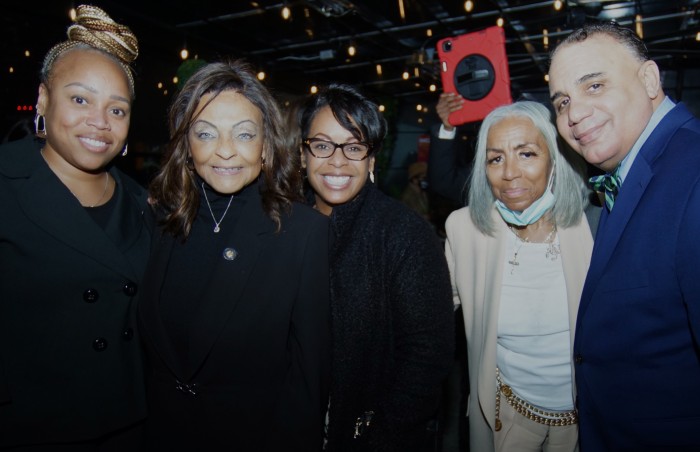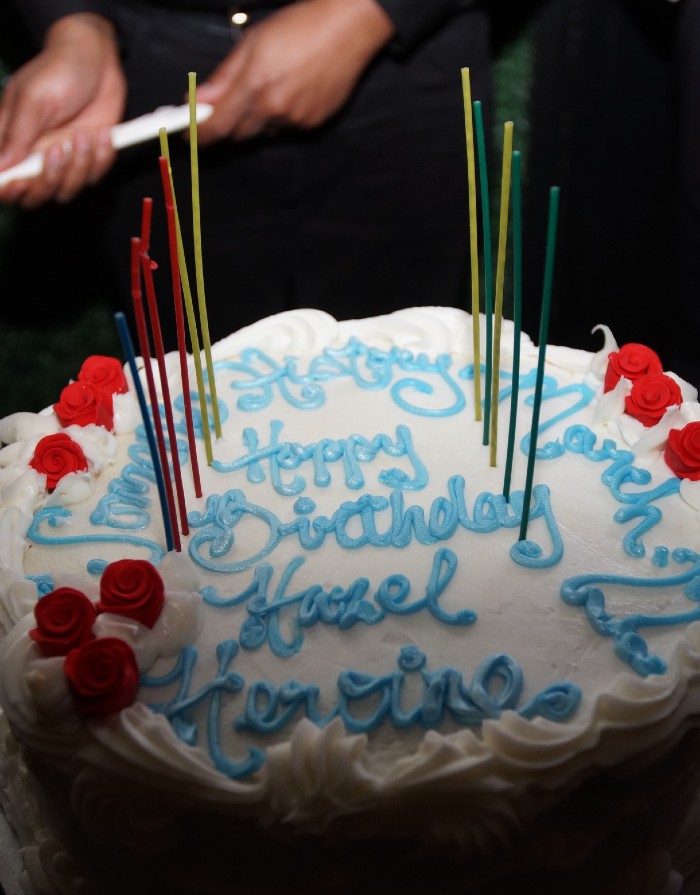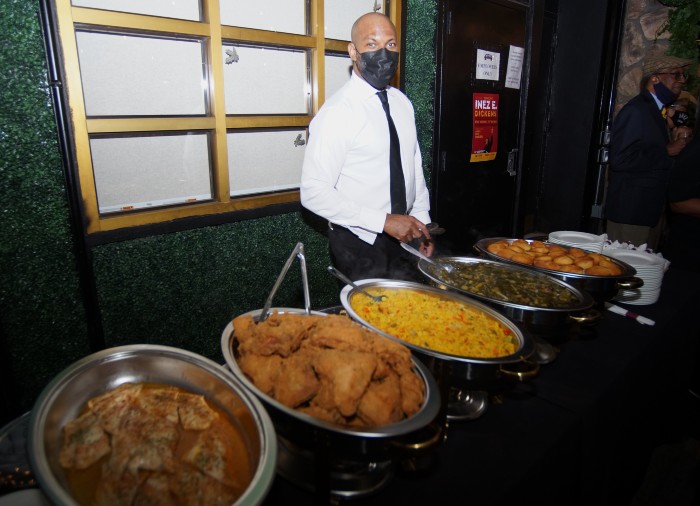 Click here to find more of Seitu Oronde's photo-essays at Seitu's World.
Photograph credit: 1) Center New York city mayor Eric Adams with former Harlem congressman Charlie Rangel and supporters for Inez Nation. 2) Assemblywoman Inez Dickens with the mayor of New York City Eric Adams. 3) MTA, Michael Garner, and team. 4) Voza Rivers , Charles Rangel. 5) Inez Dickens and  Daniel Patterson with supporters. 6) Yummy Happy birthday to Hazel's cake. 7)
---