---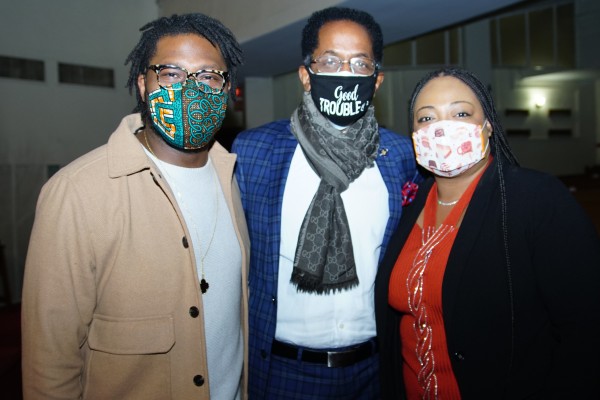 On Friday, January 28th, 2022, Seitu Oronde was at the Health Summit Cannon Baptist Church at 116th Street off Lenox Avenue in Harlem.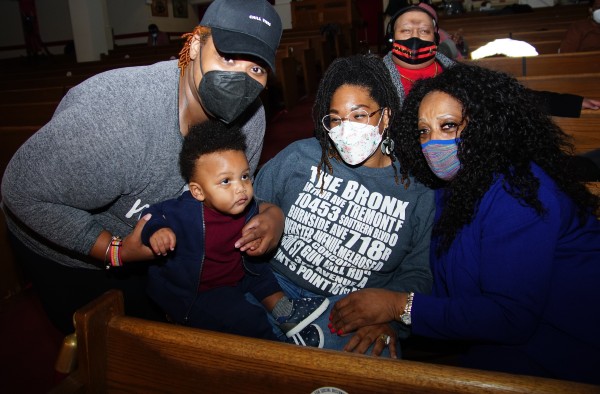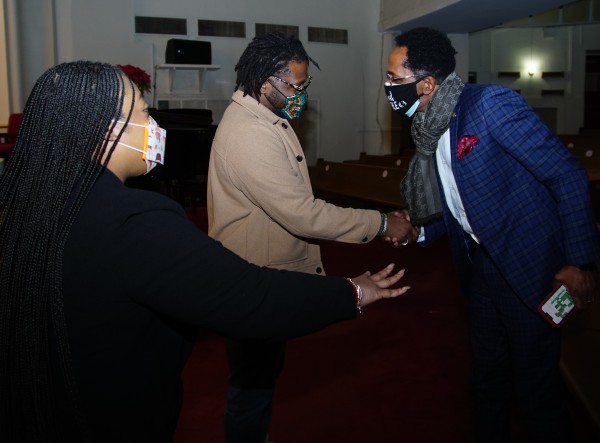 The event was joined by Reverend Tyrone Williams, Kathy Sharpton, R. Ashley Sharpton, Dr. M. Travis Boyd, assemblyperson Al Taylor and many others.
Click here to find more of Seitu Oronde's photo-essays at Seitu's World.
Photograph credit: by Seitu Oronde.
---