---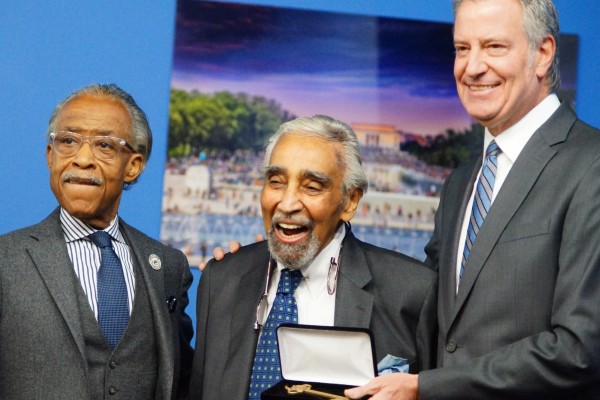 On Saturday, December 18th, 2021, Seitu Oronde was at NAN, with the chancellor elect David Banks former Congressman Charles Rangel, and 1199 Seiu- George Gresham at NAN in Harlem, NY.
With tribute for Rangel included the keys to NYC by Mayor Bill de Blasio.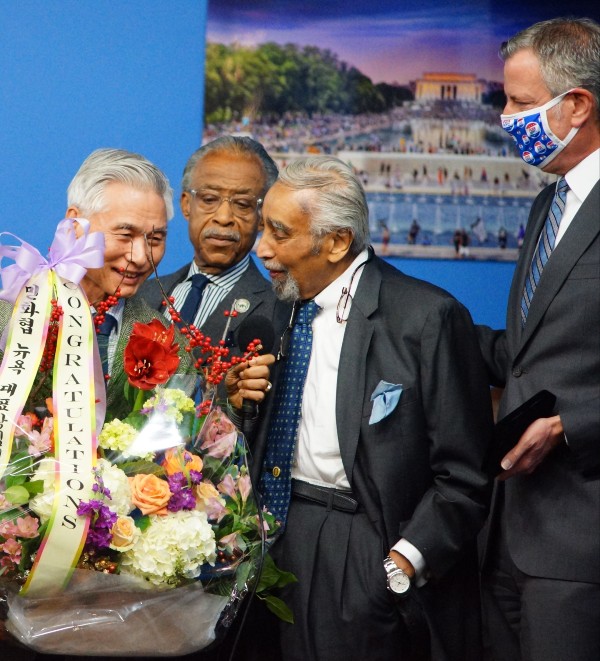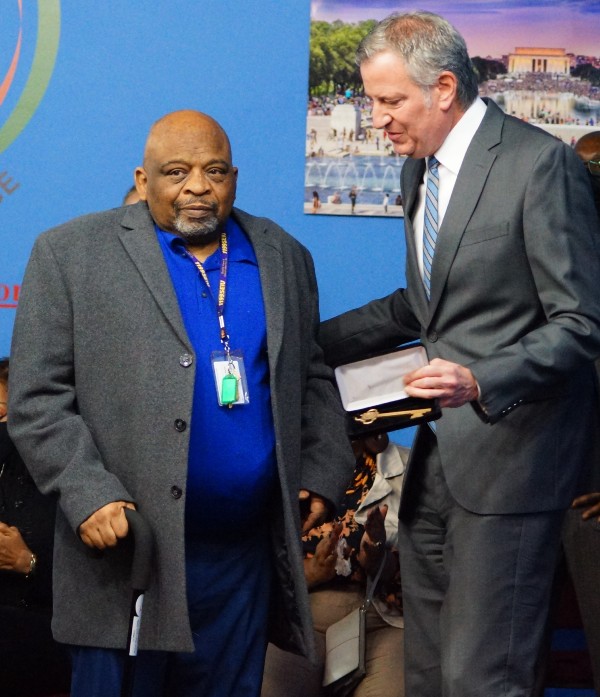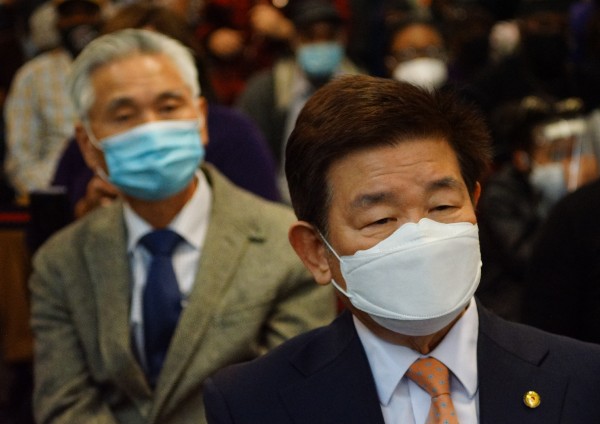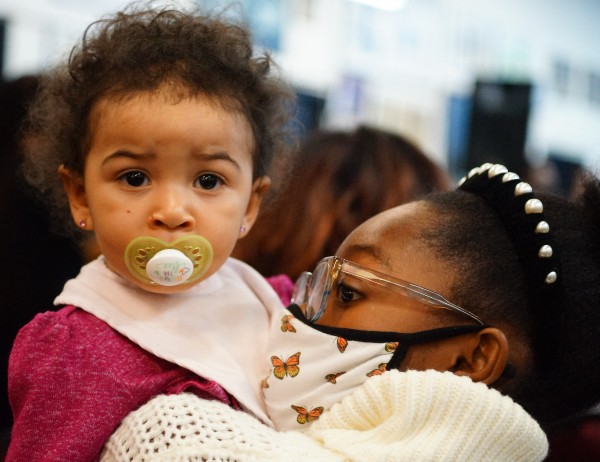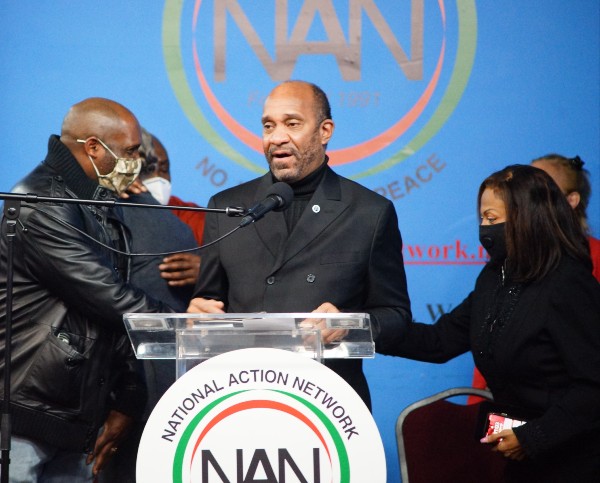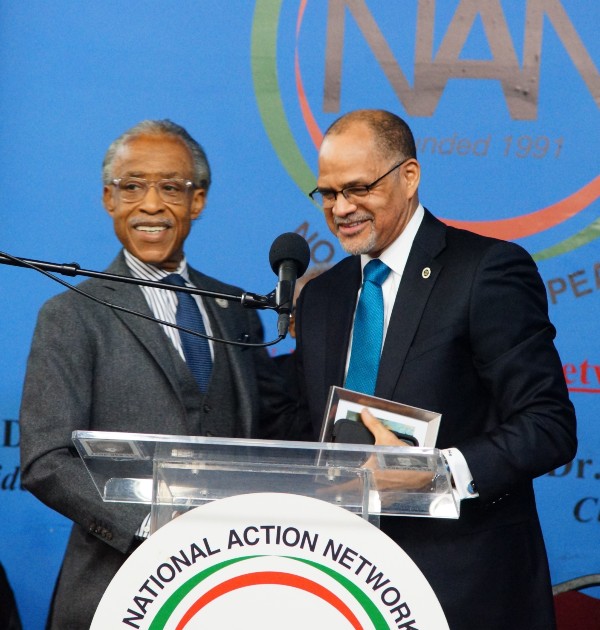 Click here to find more of Seitu Oronde's photo-essays at Seitu's World.
Photograph credit: by Seitu Oronde.
---