---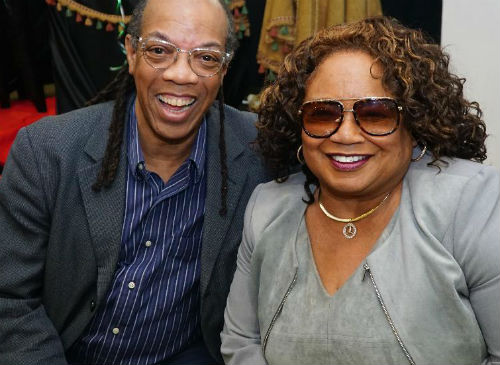 On Wednesday, January 24, 2018, photographer Seitu Oronde was at the 1st annual faith-based Real Estate Development and Preservation Conference presented by HCCI at the Harlem State Office Building in Harlem, New York.
Here are Seitu's photographs from the event: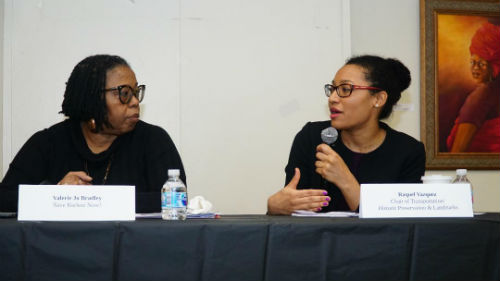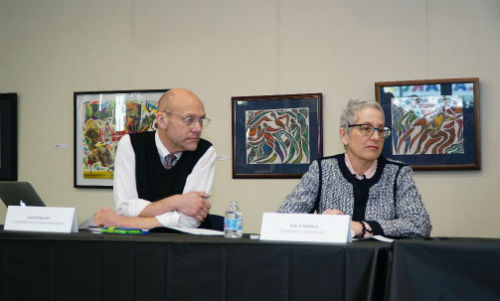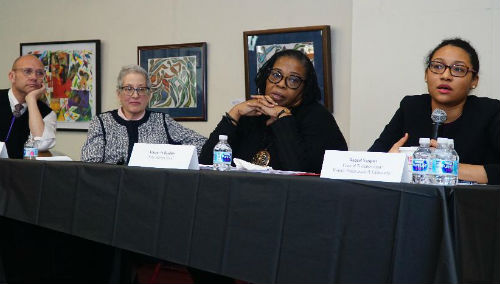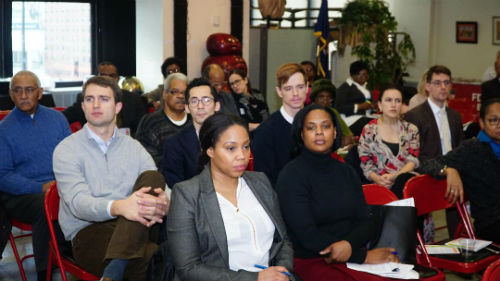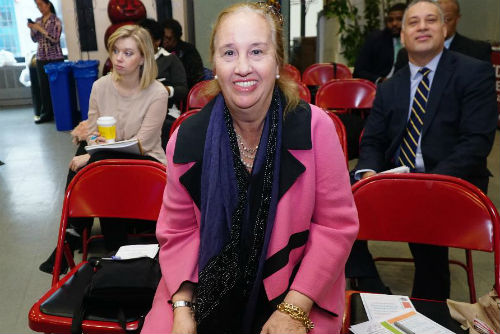 The event seems to have been informative, engaging and fun at times, we look forward to next years conference.
Check out more of Seitu's World photographs HERE.
Related Articles
---