---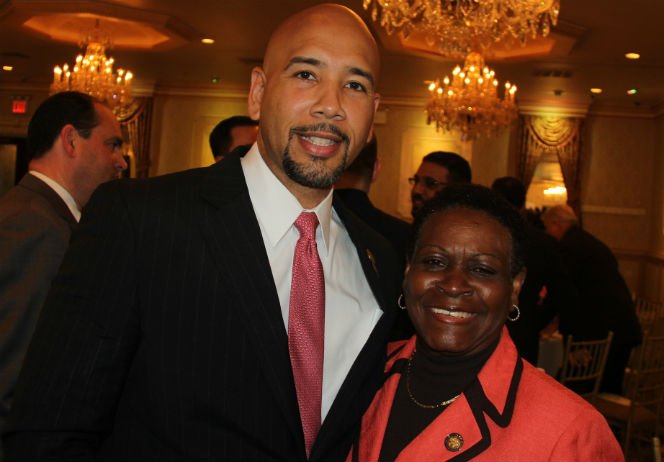 Photographs by Seitu Oronde
Bronx Borough President Ruben Diaz Jr., hosted the "largest of its kind," 16th Annual Bronx Bankers Breakfast on 8:30 a.m, on Friday, May 9, 2014 in the Bronx.
The event was produced in partnership with the Business Initiative Corporation of New York and the Bronx Overall Economic Development Corporation (BOEDC).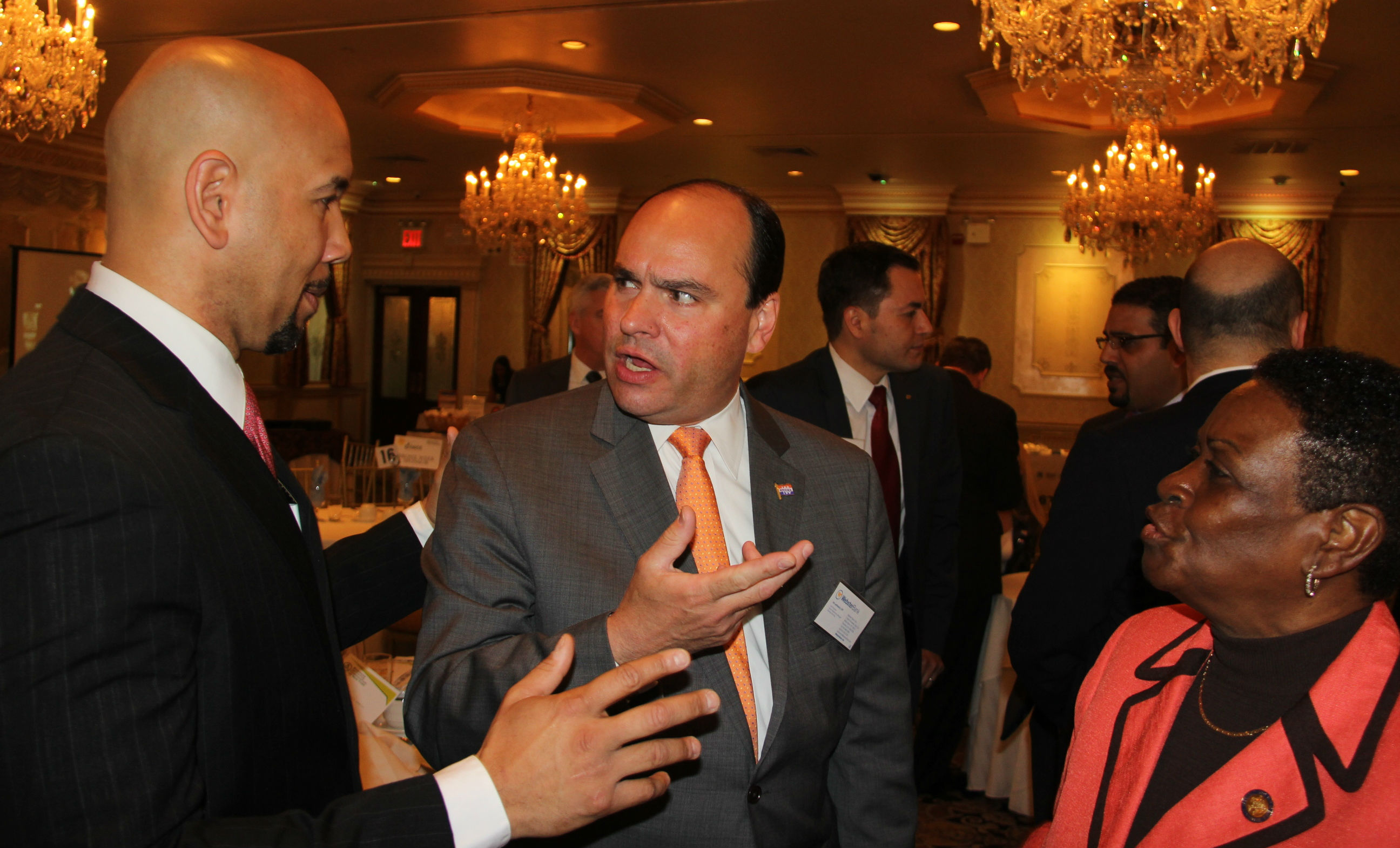 More than 400 leaders in the fields of banking, business, real estate (politics) and tech came together for the Business Initiative Corporation (BICNY), which is the largest event of its kind.
Related Link: Seitu's World on Google.com >>>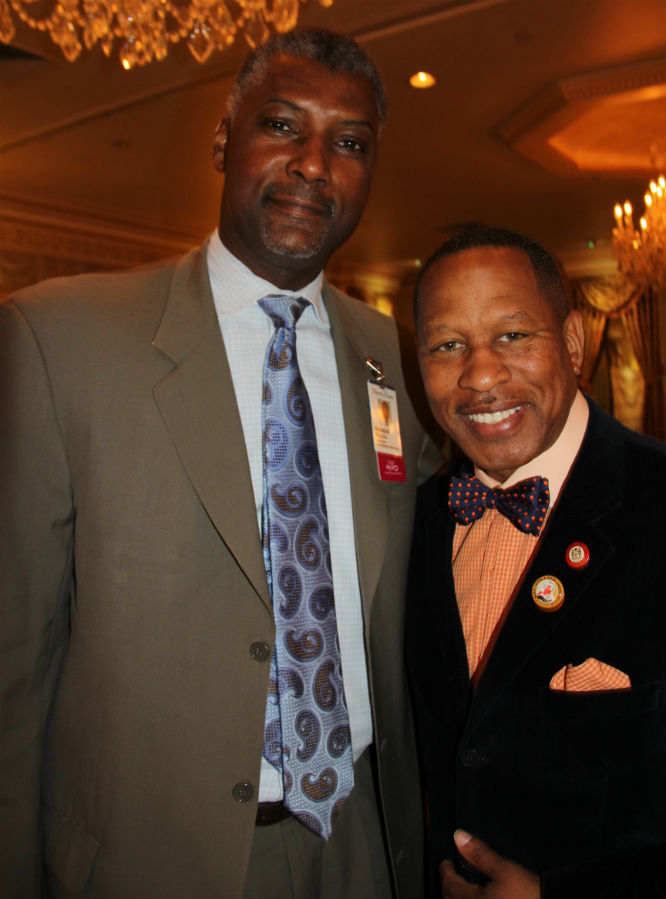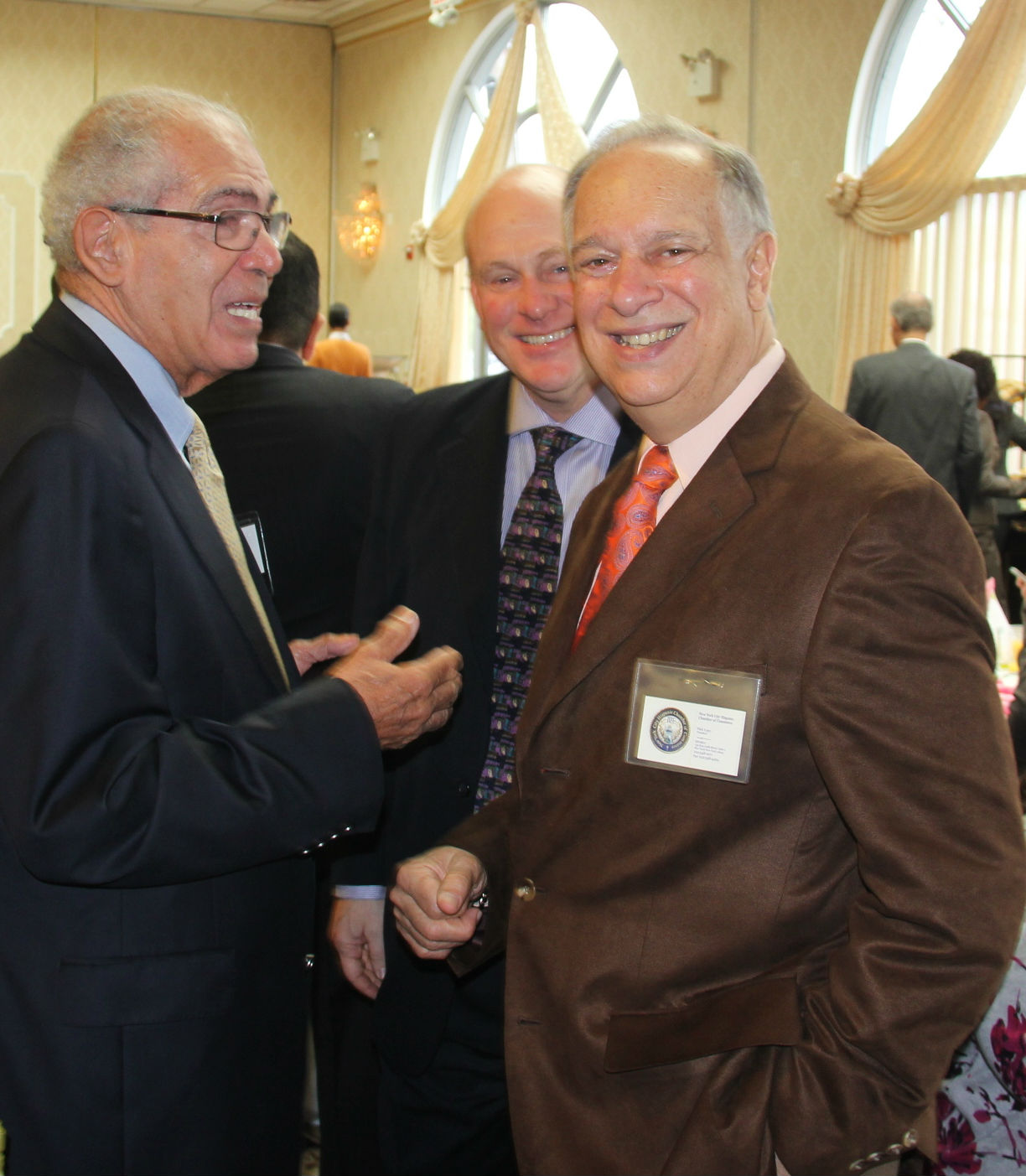 With many conversations and smiles, this year's keynote speaker was Kyle Kimball, President of the New York City Economic Development Corporation.
For more information visit www.ilovethebronx.com.
---