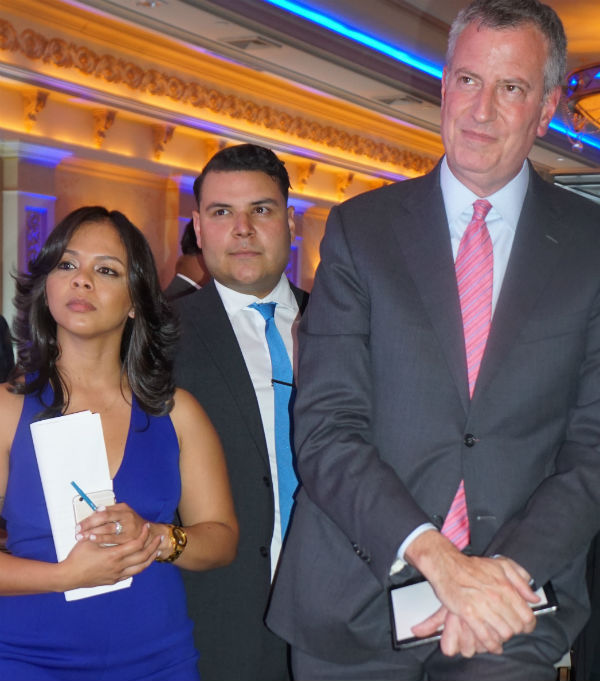 By Seitu Oronde
Sietu was at the annual fundraising dinner on Thursday, July 16, 2015 with the Bronx Democratic Committee Gala 2015 at the Marina Del Rey in the Bronx, New York.
The event was attended by Mario Coumo, Mayor Bill de Blasio, Assemblyman Marcos Crespo and many others.
No related posts found...
---