Photographs by Seitu Oronde
On Sunday, July 10, 2016, Harlem World Magazine photographer Seitu Oronde covered a very intimate party for Major David Dinkins Birthday party at a exclusive residence in Harlem, New York.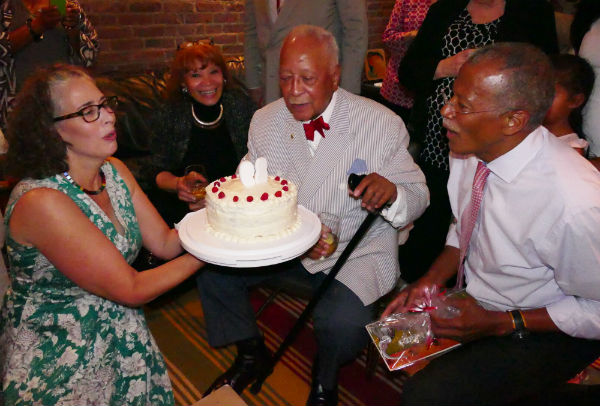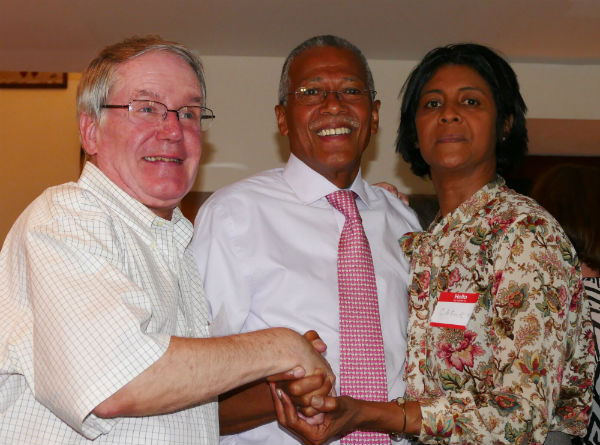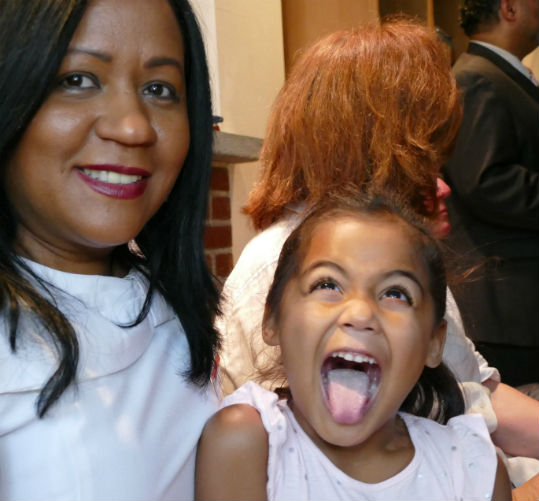 As usual, Seitu is a master at capturing that special Harlem moment, that smile, a gesture, a look in their eyes – each and every time.
Check out more of Seitu Oronde's work Seitu's World HERE.
Related Articles