---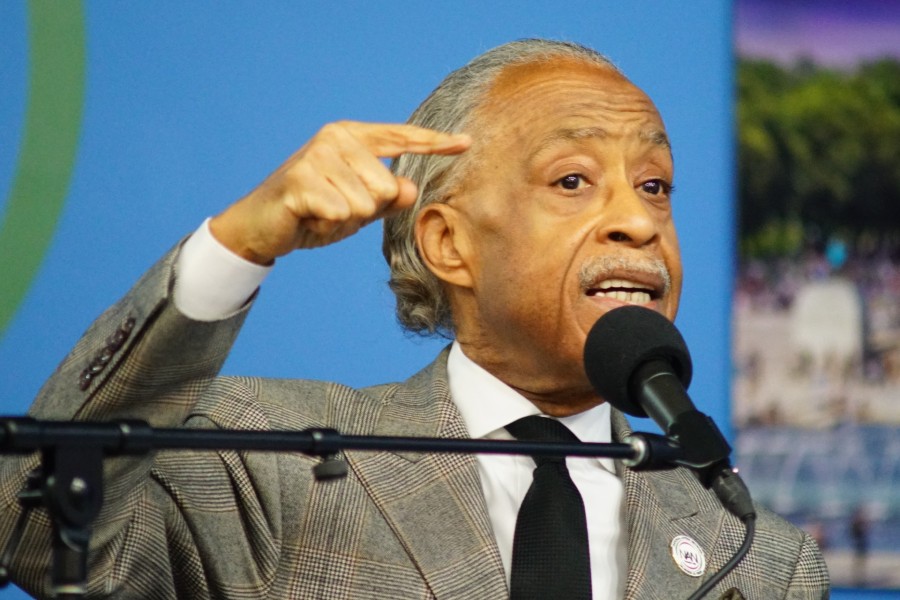 by Seitu Oronde
On Saturday, January 14, 2023, photojournalist Seitu Oronde was with Rev. Al Sharpton celebrating the life of Dr. Martin Luther King, Jr.
The event took place at the National Action Network (NAN) in Harlem, NY.
On Sunday, January 15th, 2023, the official day of the birthday of Dr. Martin Luther King, Jr., it was appropriate at the Saturday rally that the Rev. Sharpton discussed the real meaning of Martin Luther King being the only person that has a monument in Washington DC who has never served in any elected office.
It is ironic that the federal government now has to close down to honor his birthday, his accomplishments, and what he stood for.
Rev. Al Sharpton also talked about the economic considerations that Dr. King fought for all black, the poor, and people of color.
The event included The change ensemble, Attorney Harding, Reverend doctor Calvin Washington from Mount Zion  Baptist Church in Harlem, and many others at NAN showcasing the praise and celebration of the life of Dr. King.
The rally concluded with the Reverend Al Sharpton summarizing his trip to a Washington, DC breakfast, which will be keynoted by the president of the United States Joe Biden.
Rev. Sharpton will return to New York and meet with most of the electeds to honor and continue fulfilling the dreams of the late Dr. Martin Luther King, Jr.,.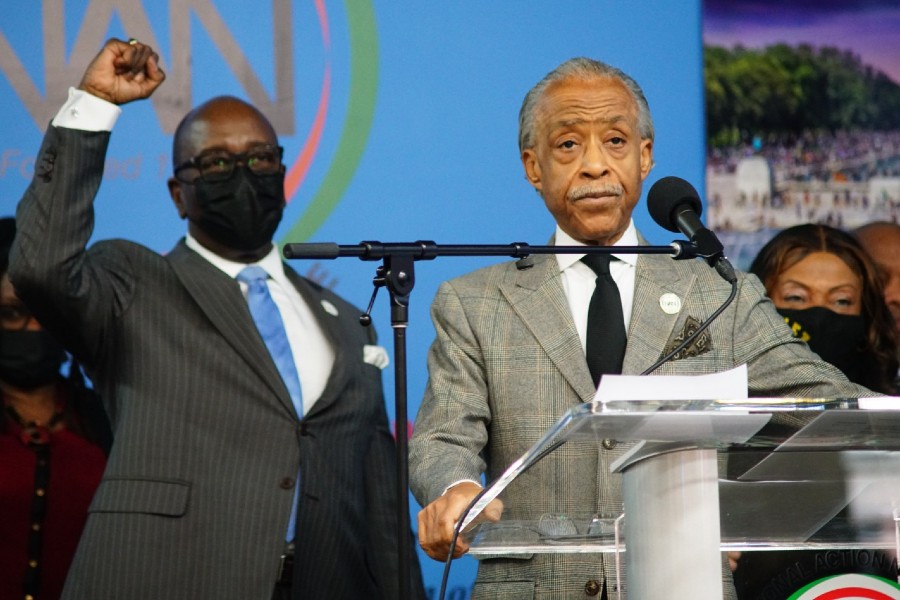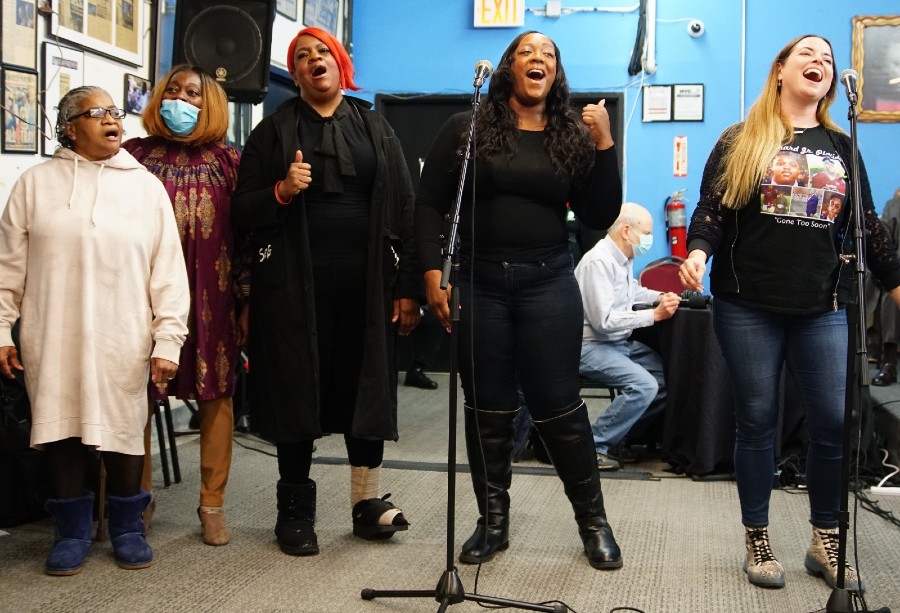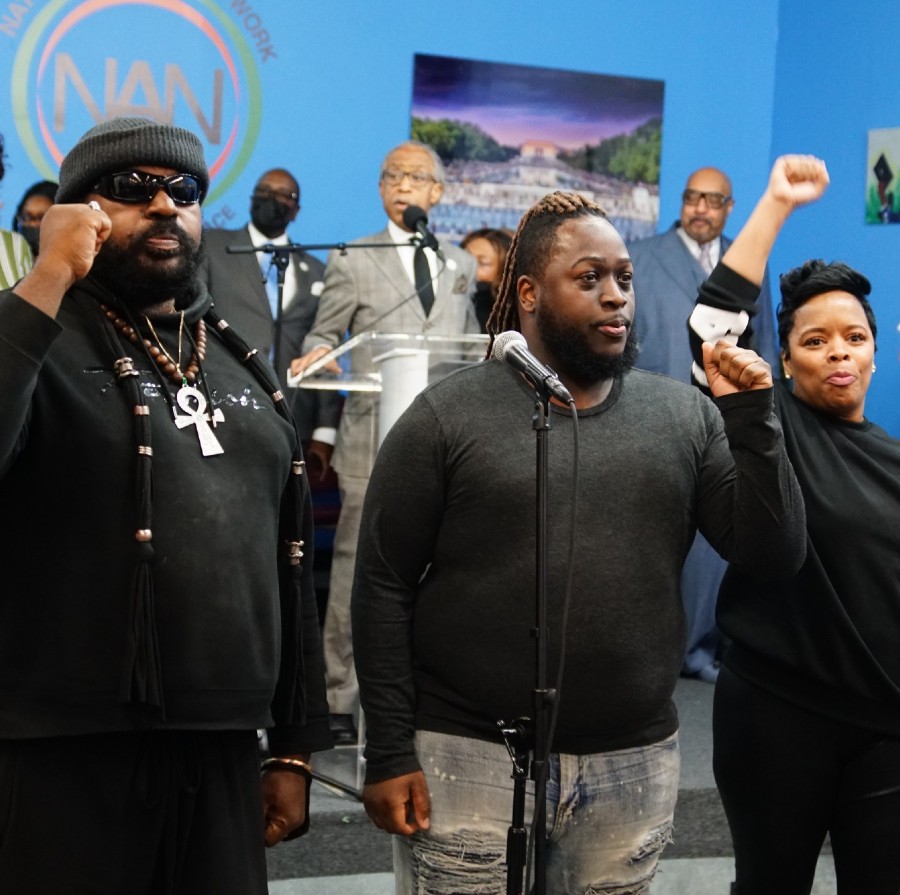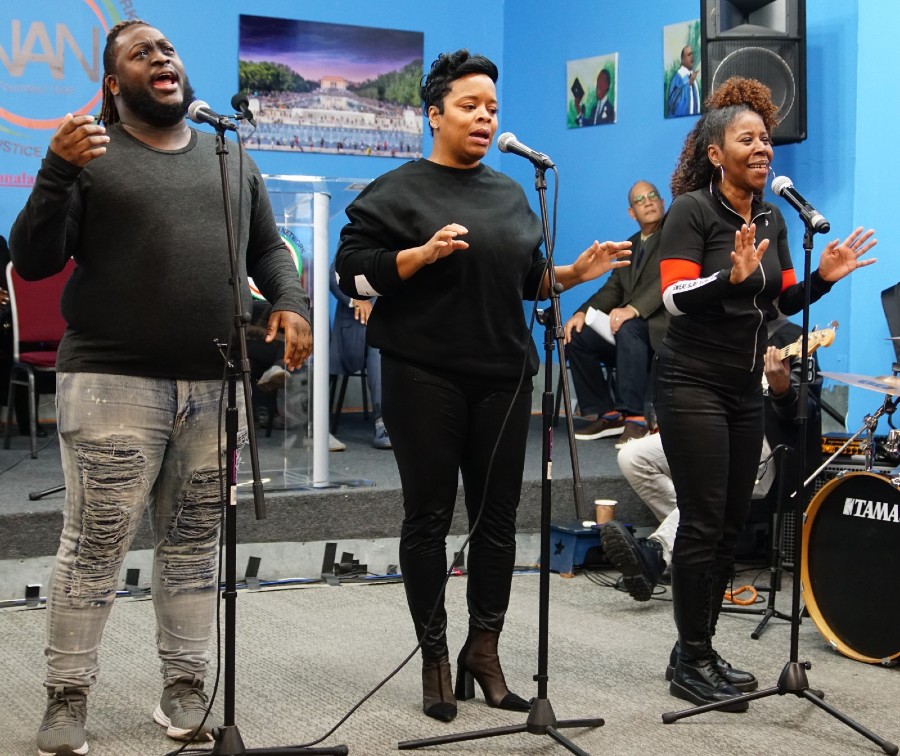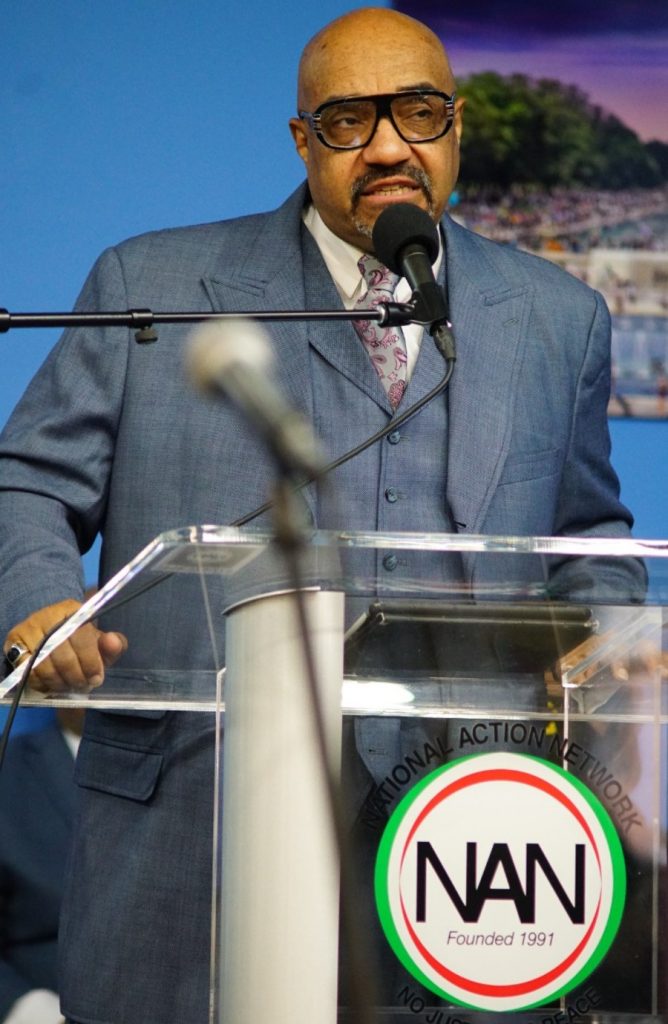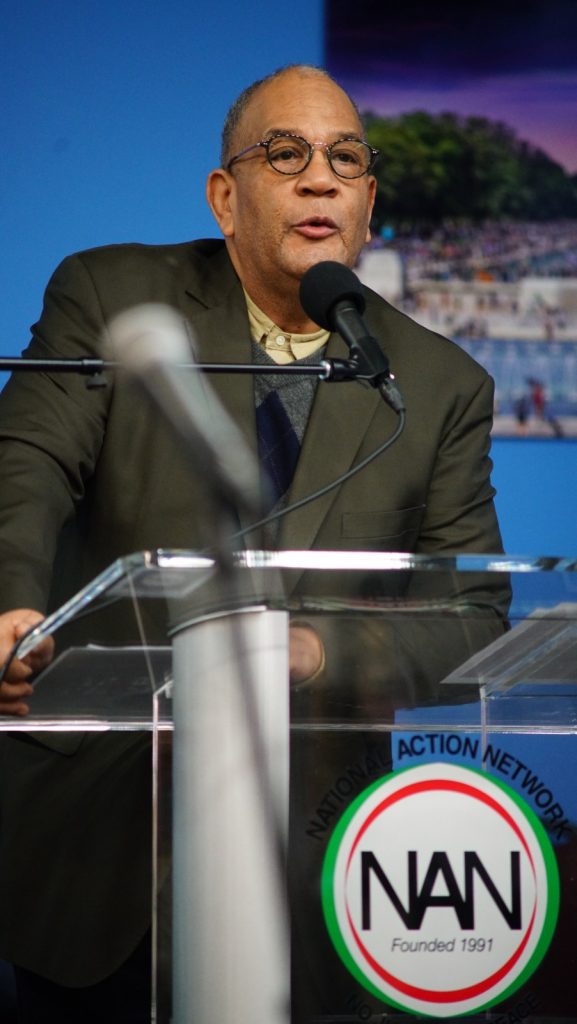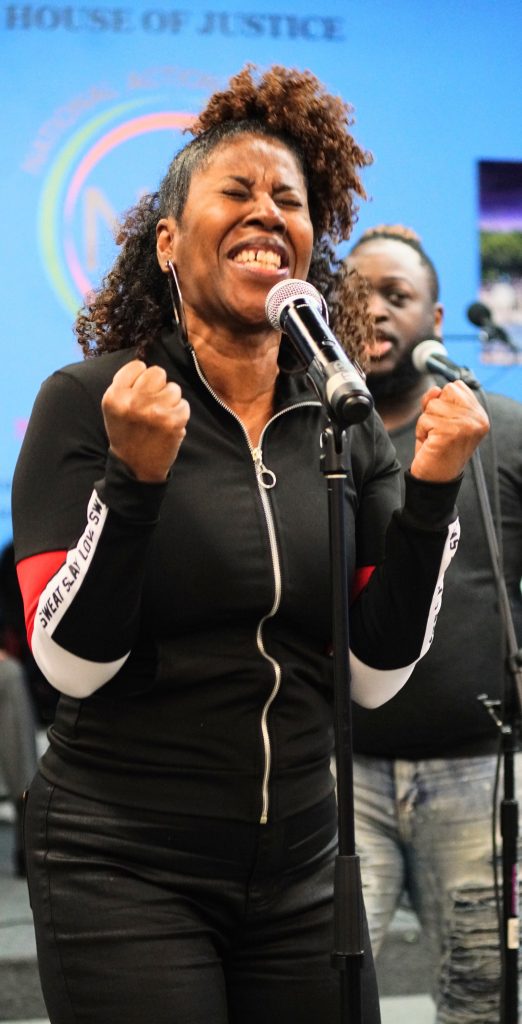 Click here to find more Seitu Oronde's photo essays at Seitu's World.
---