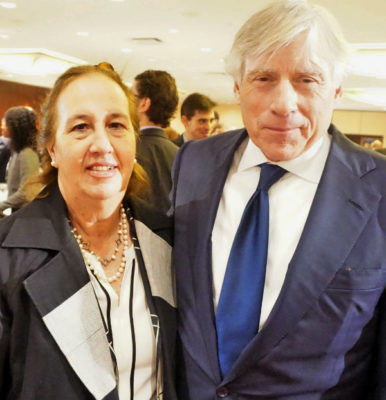 Photographs by Seitu Oronde
On Thursday, January 26th, 2017, the Association for a Better New York (ABNY) presented the Applied Sciences & Higher Education Breakfast Panel in Harlem, New York.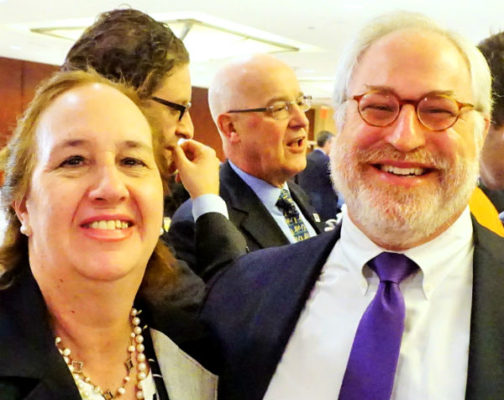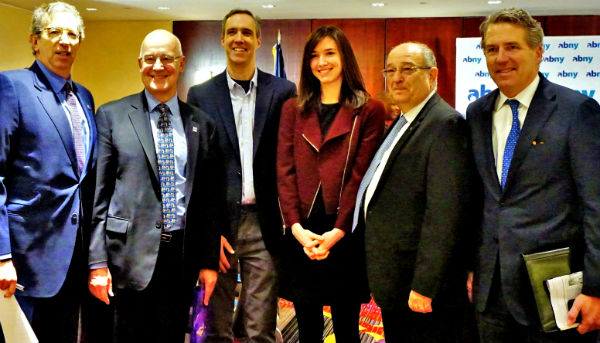 The morning panel was moderated by Rachel Hoet, managing Director, 1776 and included Lee Bollinger, Columbia University, Andrew Hamilton, president of New York University, Dan Huttenlocher, Cornell Tech, Perez Lechie, Israel Institute of Technology, James B. Milliken, City University New York, borough President Gale Brewer and many others.
Check out more of Seitu Oronde's Seitu's World HERE.
No related posts found...