---
On Friday, August 25th, 2023, photojournalist Seitu Oronde was at the 60th anniversary of the March on Washington first discussed by Malcolm X, Bayan Rustin and A. Phillip Randoply in Harlem, NY.
The event was attended by the son of Dr. Martin Luther King Jr. with his family daughter and wife, unions from around the country, the I.L.A. Local 1422, Ashley Sharpton, Jennifer Jones, former ambassador Andrew Young, Reena Denise Evers daughter of American civil rights activists, Myrlie Evers Williams and Medgar Evers founders of the 'Medgar Evers Institute', the parents of Reena Denise, attorney general for NAN attorney Ben Crump trial lawyer for justice, Harlem's Melba Moore, Eric Dyson, Assembly person Michael Blake, National Urban League president Mark Morial, NAN Richard Franklin, and many others.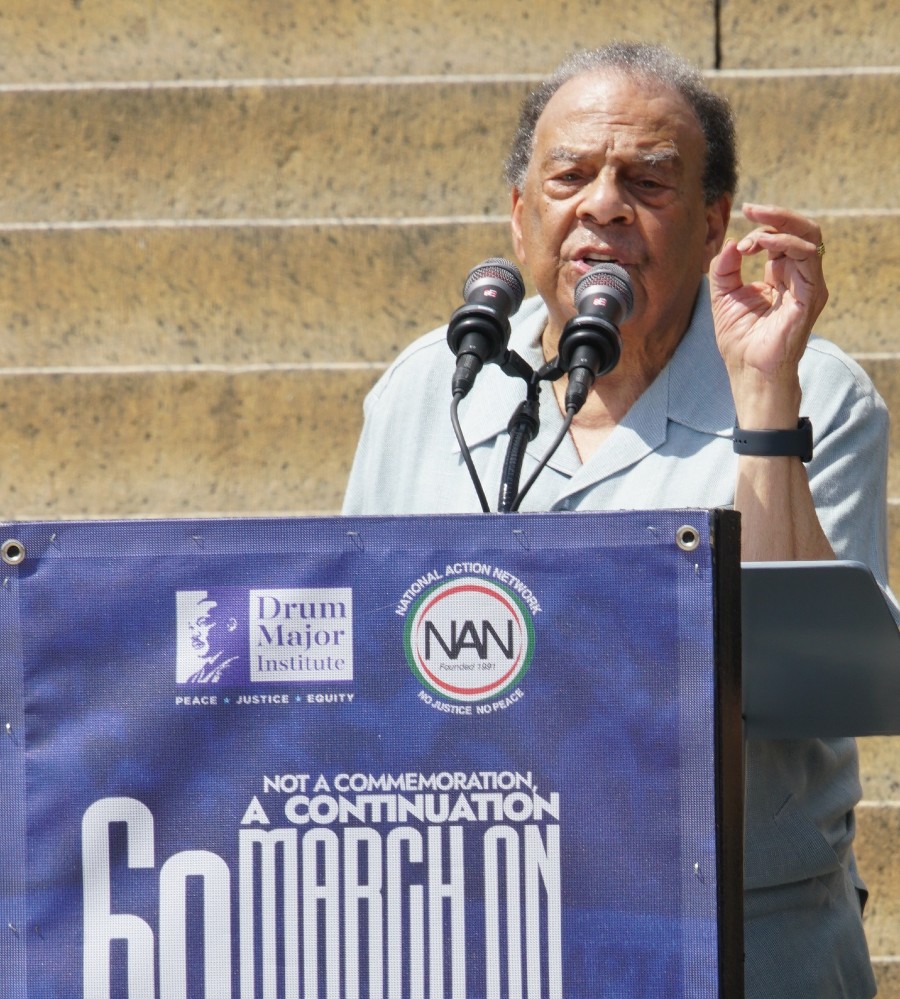 Check out our Things To Do link and you may find yourself photographed by Seitu at one of these events.
Click here to find more of Seitu Oronde's photo essays at Seitu's World.
---