---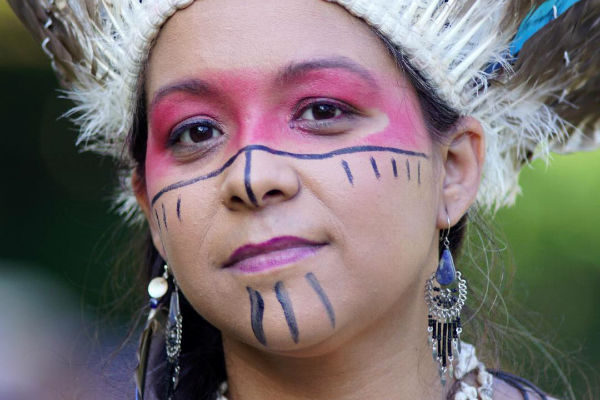 Photographs by Seitu Oronde
On Sunday, September 29, 2019, Sietu attended a unique native cultures of the Americas event at the Bronx / Harlem Native American Festival, officiated by Master of Ceremonies Bobby Gonzalez (Taíno/New York City Indian of the Year).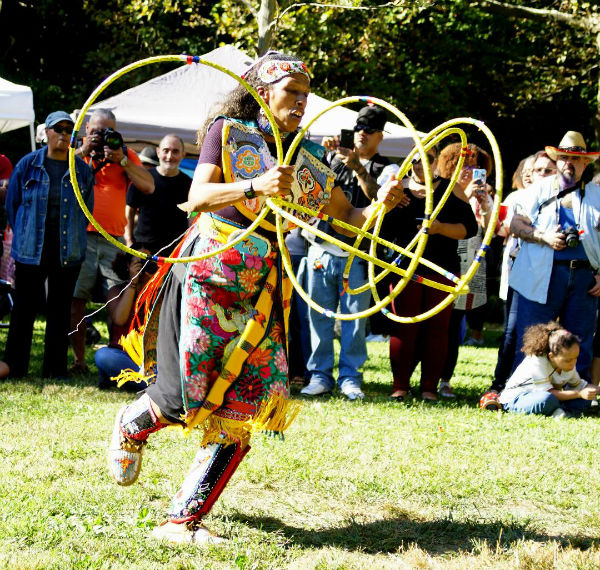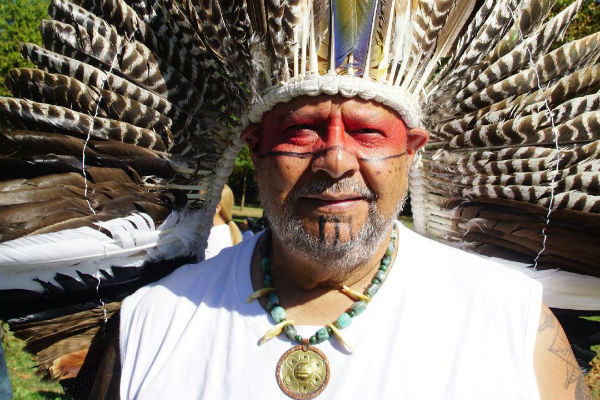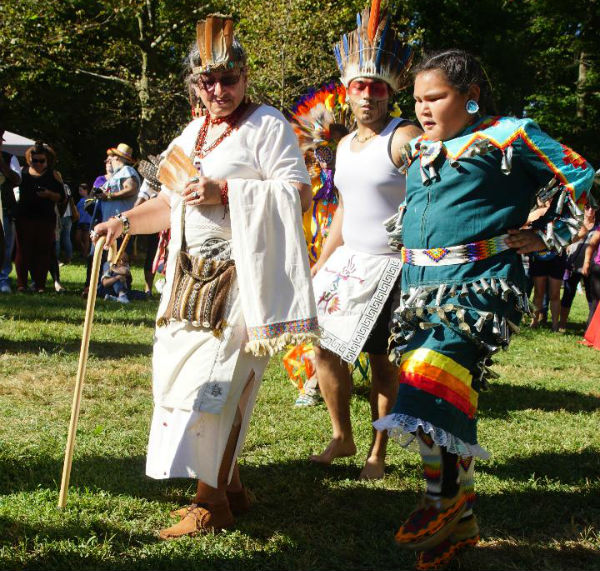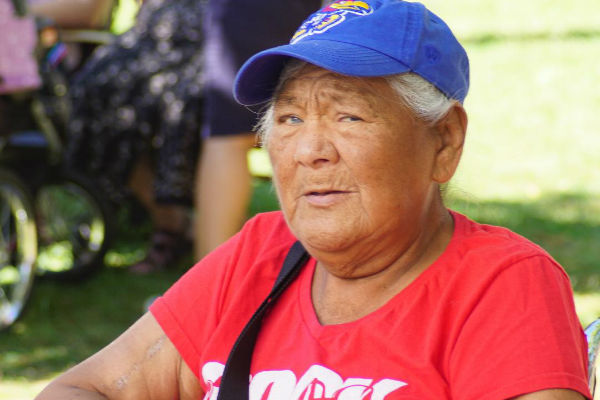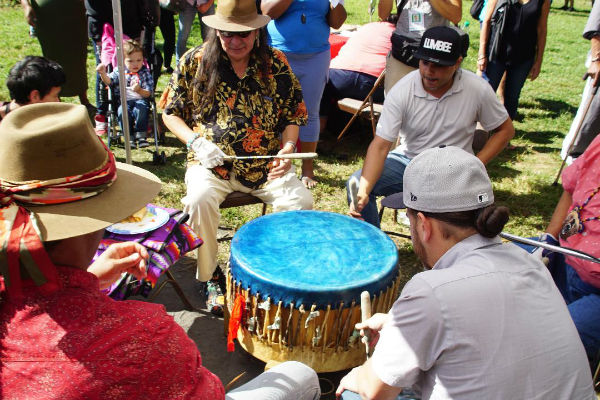 Music by The Silvercloud Singers (Inter-Tribal), arts and crafts, storytelling, food, and dance in Pelham Bay Park, with a special appearance by Cetiliztli Nauhcampa (Indigenous Mexican Dance Troupe)!
Click here to find more Seitu's World.
We want to hear what you think about this article. Submit a comment below or write to harlemworldinfo@yahoo.com.
---