---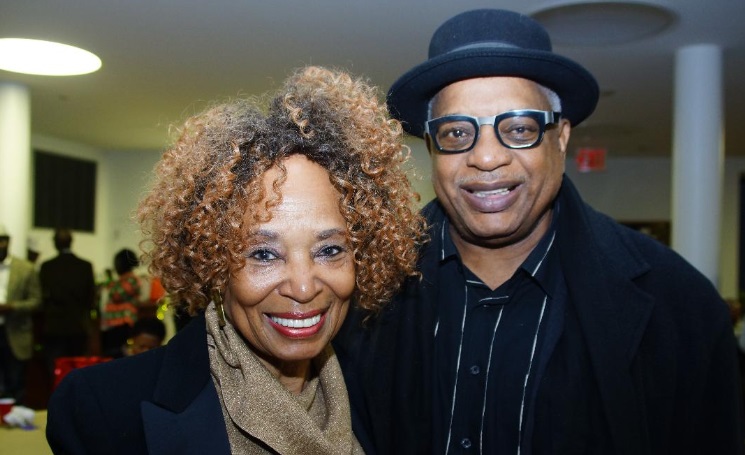 Photographs by Seitu Oronde
On Tuesday, December 17, 2019, Sietu attended NAACP Holiday Party where fun was had by all at Harlem Children's Zone (HCZ) in Harlem, NY.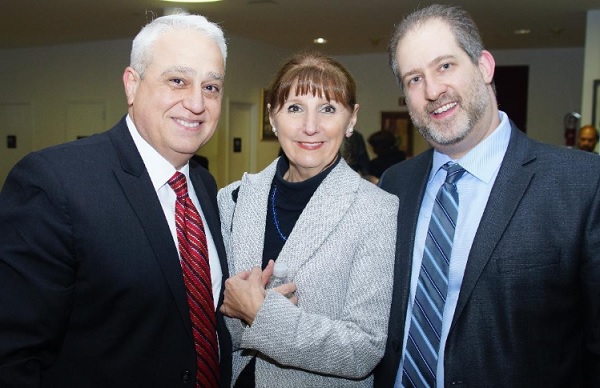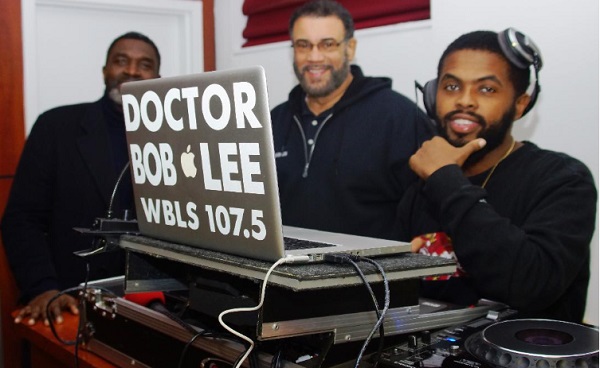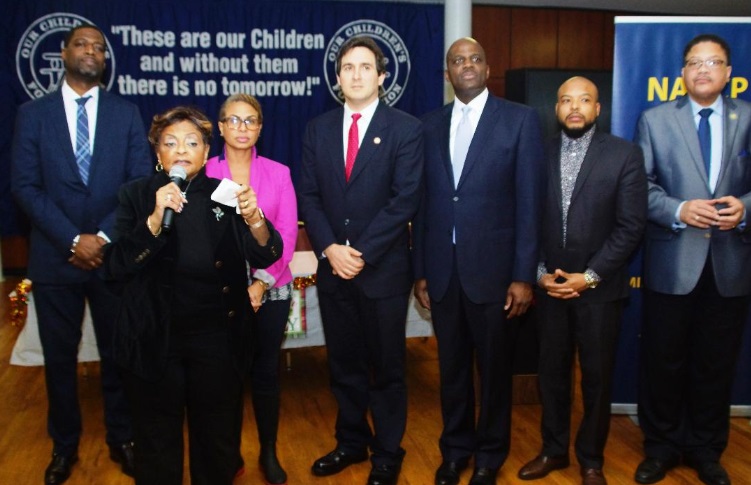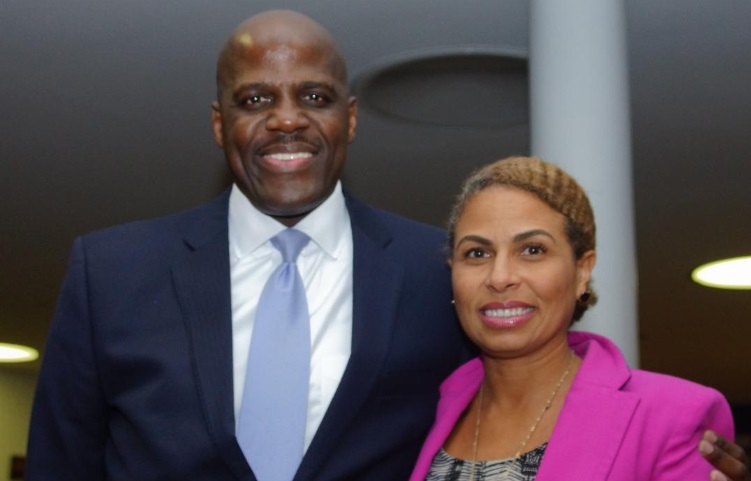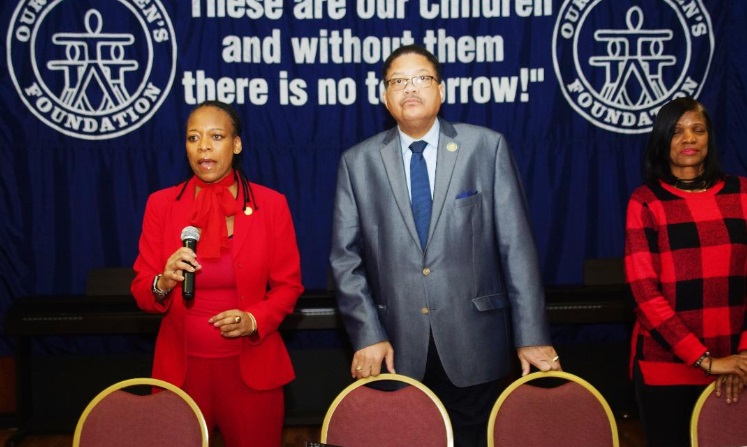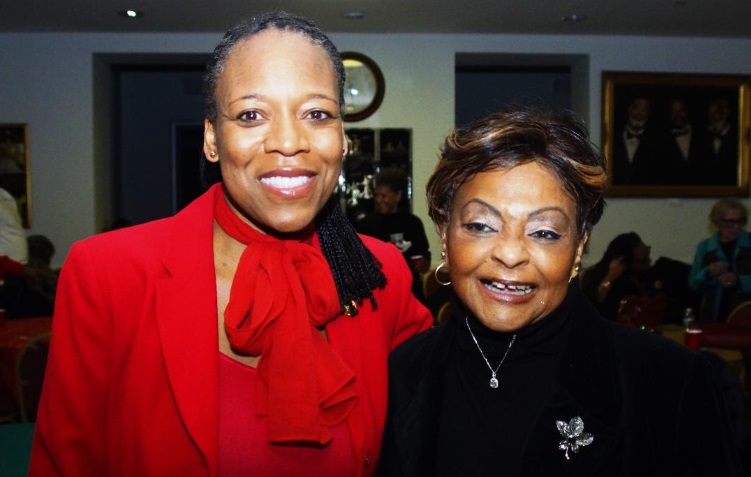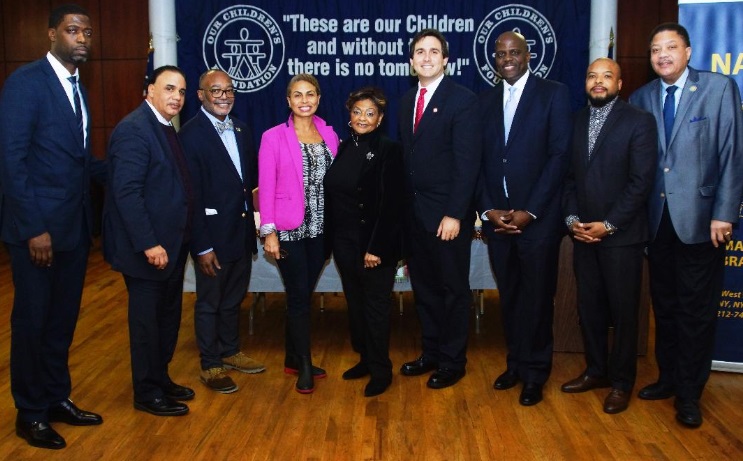 The event was attended by residents, electeds, stakeholders and more.
Click here to find more Seitu's World.
We want to hear what you think about this article. Submit a comment below or write to harlemworldinfo@yahoo.com.
---