---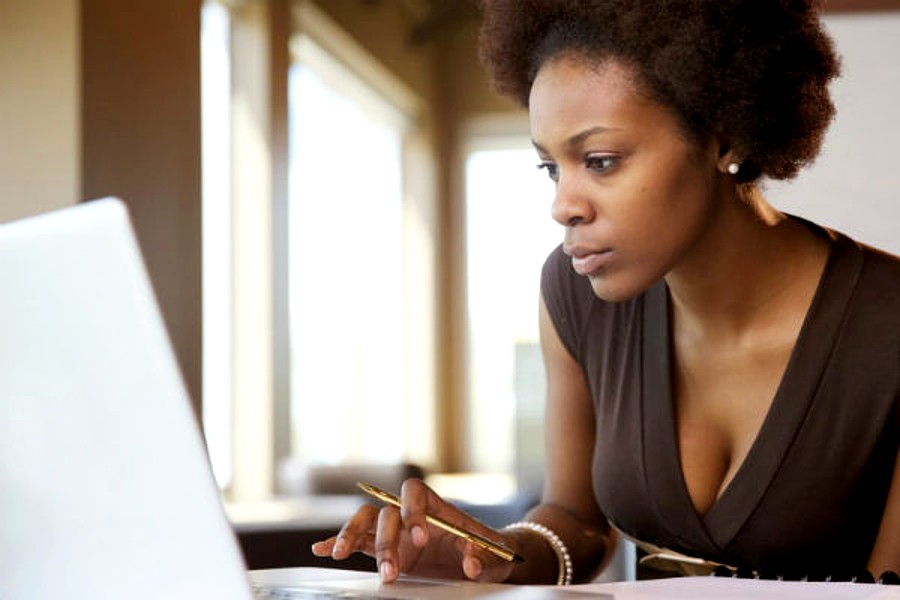 Workplace accidents can be life-altering events that leave you or your colleagues with physical injuries, emotional trauma, and financial burdens.
In such challenging times, it is crucial to know your rights and options for seeking compensation. An experienced workers' compensation attorney can be an invaluable asset during this process, guiding you through the complexities of the legal system and advocating for your best interests.
In this article, we'll discuss the importance of seeking legal representation after a workplace accident and how an attorney can help you obtain the compensation you deserve.
Better Understand Workers' Compensation
Before we go too far, let's start by understanding the subject matter. Workers' compensation is a state-mandated insurance program that provides financial support to employees who suffer job-related injuries or illnesses. This program aims to ensure that employees are fairly compensated for medical expenses, lost wages, and rehabilitation costs without having to prove employer negligence.
However, the workers' compensation process can be intricate, and there are many nuances that can affect the outcome of your claim. Having a skilled attorney on your side can help you navigate these complexities and maximize your chances of receiving the full compensation to which you are entitled.
Determining Eligibility of Workers' Compensation
One of the first and most critical steps in seeking compensation after a workplace accident is determining your eligibility. Workers' compensation typically covers injuries and illnesses that arise in the course of employment. However, it's important to note that eligibility requirements vary from state to state and can differ based on the specific circumstances of your case.
An attorney can help you understand the eligibility criteria in your state and assess whether your injury qualifies for workers' compensation benefits. They will review your case to ensure it meets the necessary criteria, such as reporting the incident to your employer within a specified timeframe and obtaining medical treatment from an approved healthcare provider.
Maximizing Compensation
An experienced attorney knows how to maximize the compensation you receive. While workers' compensation covers medical expenses and a portion of lost wages, it may not account for the full scope of your damages. In some cases, you may be entitled to additional compensation through third-party claims, personal injury lawsuits, or Social Security Disability benefits.
A skilled attorney will explore all potential sources of compensation and work to build a comprehensive case that considers your long-term needs. They can also help you assess the value of your claim, factoring in future medical expenses, rehabilitation costs, and any potential loss of earning capacity due to your injury.
Providing Peace of Mind
In the aftermath of such a traumatic event, you might not be in a pleasant physical and mental state to handle a compensation claim independently. The legal complexities and financial uncertainties can also be overwhelming. An experienced workplace injury attorney takes on the responsibility of navigating the intricacies of the legal system, handling negotiations with insurance companies, and advocating on your behalf.
With the help of your able attorney, you can now focus on your physical and emotional recovery without the added stress of legal proceedings. Knowing that you have a dedicated professional by your side, working diligently to secure the compensation you deserve, can bring a profound sense of reassurance during a challenging and uncertain time. An attorney provides a crucial anchor of support, ensuring that your rights are protected and your future is safeguarded as you work toward rebuilding your life.
Overcoming Denials and Appeals
Unfortunately, not all workers' compensation claims are approved on the first attempt. Frankly, insurance companies often deny claims for various reasons, from administrative errors to disputes about the extent of the injuries. When your claim is denied, it can be a frustrating and emotionally draining experience.
An attorney can be a vital advocate in the appeal process. They have the legal knowledge and experience to help you gather the necessary evidence, provide expert testimony, and present a compelling case to the workers' compensation board.
Protecting Your Rights
Navigating the workers' compensation system can be challenging. You may encounter obstacles, such as employer retaliation or disputes with the insurance company. In such situations, it's essential to have an attorney who can protect your rights and advocate on your behalf.
Your attorney will ensure that your employer does not take adverse actions against you for filing a workers' compensation claim. They can also help you resolve disputes with the insurance company and ensure that you receive fair treatment throughout the claims process.
Wrap up
For you to successfully receive compensation after your workplace related injury, you require comprehensive legal expertise and a deep understanding of workers' compensation laws. An attorney with experience in workplace injury cases can be an invaluable resource, ensuring that you receive the compensation you deserve and that your rights are protected throughout the process. If you or a loved one has been injured in a workplace accident, do not hesitate to consult with a qualified attorney to explore your legal options and secure the financial support needed for your recovery.
Photo credit: Source.
---