---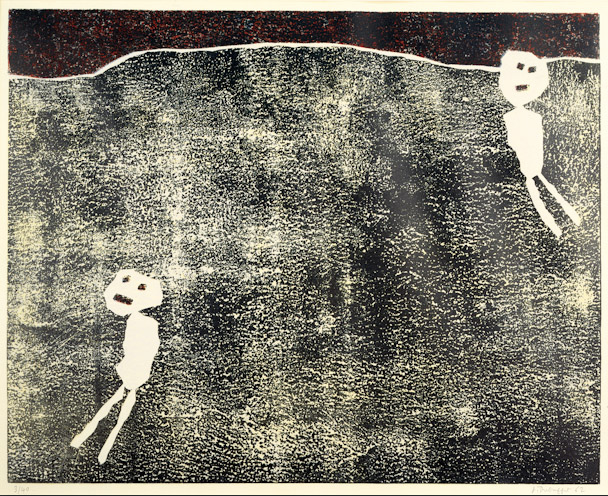 artnet News reported that billionaire art collector William Louis-Dreyfus is selling off his massive, 3,500-work collection piece by piece in order to donate the proceeds to the Harlem Children's Zone, a non-profit organization.
The billionaire first heard about the charity a few years ago during an episode of 60 Minutes (see Billionaire William Louis-Dreyfus Gifts $50 Million Art Collection to Harlem Kids). The collection, which Louis-Dreyfus has spent the last 50 years assembling, is worth potentially up to $50 million.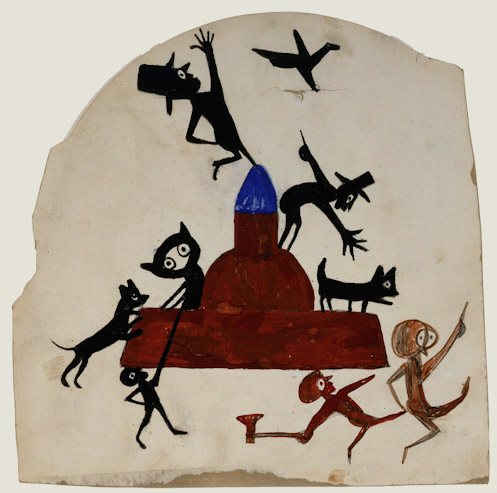 The (literal) million dollar question is: what's in it? Louis-Dreyfus is known for having championed Bill Traylor, a self-taught artist born into slavery by whom he owns over 100 works.
The recent documentary about the Louis-Dreyfus collection, Generosity of Eye, is quick to note that in addition to famous names like Wassily Kandinsky and Fernando Botero, it boasts a host of lesser-known and under-appreciated artists.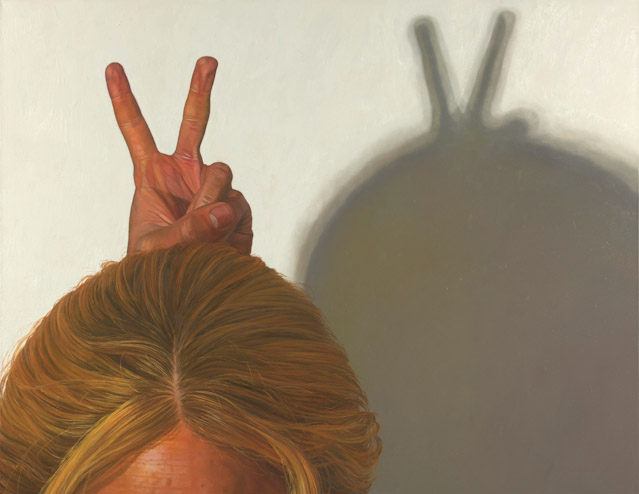 It is surprising to find that unlike some high-profile collectors who prefer to keep the contents of their troves under wraps, every item in the Louis-Dreyfus collection is available online at the website of the Louis-Dreyfus Family Collection. The collection leans heavily towards paintings and works on paper, but also includes sculpture and photography, ranging from the eighteenth and nineteenth century to the present day. Perhaps we'll even see some of these pieces on the auction block soon—collectors, we urge you to keep your eyes peeled.
Click here to read entire article.
Photo credit: 1) Jean Dubuffet, Loisirs (Two Figures in Landscape) (1962).. 2) Bill Traylor, Construction with Exciting Event (1939-42). 3) Catherine Murphy, From Behind (2009). Photo: Courtesy the Louis-Dreyfus Family Collection.
Related Articles
---