---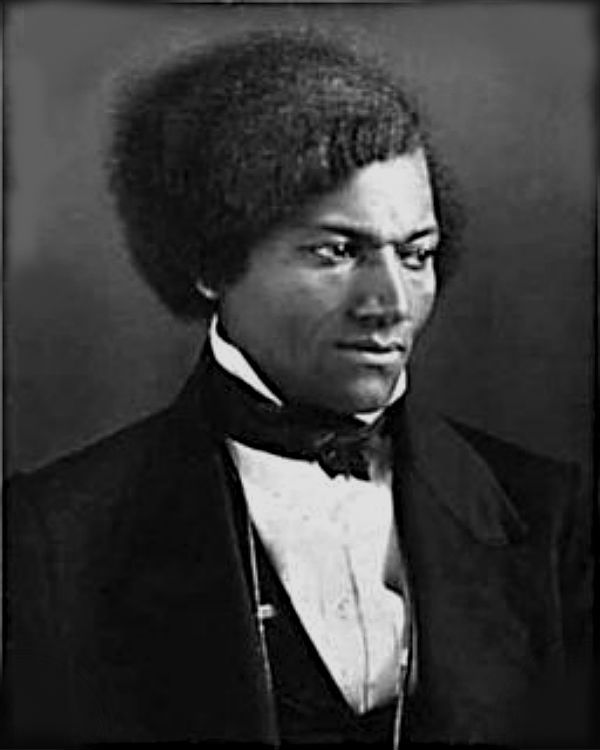 By Sylviane Diouf
From Frederick Douglass, Malcolm X, and Ossie Davis to Alice Walker, Kanye West and Nate Parker, Nat Turner has captured many people's imagination. Yet 185 years after his death, the thirty-one year old General Nat or Old Prophet Nat, as he was known to the enslaved community, remains as mysterious as ever.
The leader of the most famous slave uprising in the history of the United States has been the subject of newspapers and scholarly articles, books, plays, a documentary, and a feature film, but his personality and his ultimate intentions are still enigmatic and subject to often contradictory interpretations-and passions. An appalling fictional first-person narrative about his life, for instance, ignited a ferocious controversy during the Black Power years.
To find out more about the man and his legacy, read the full post at the Lapidus Center website. 
Sylviane Diouf, Director, Lapidus Center for the Historical Analysis of Transatlantic Slavery, Schomburg Center for Research in Black Culture. View all posts by Sylviane Diouf.
---